Awning windows are a popular choice among homeowners in the Philippines due to their functional and aesthetic benefits.
They are hinged at the top and open outward, providing ample ventilation and natural light while keeping rainwater out.
Awning windows are available in various materials such as aluminum, metal, wood, wood composite, vinyl, fabric, glass, and fiberglass.
Each material type offers unique features and benefits, making them suitable for different applications and budgets.
In this article, we will discuss the different types of awning windows and their prices in the Philippines.
We will also highlight the benefits of using awning windows, such as reducing external noise, diverse design possibilities, and rain-friendly features.
Awning Window Types
Based on the material, awning windows consist of several types. Each type comes with different characteristics and is suitable for different purposes.
These differences also affect the awning window price Philippines.
1.Aluminum Awning Window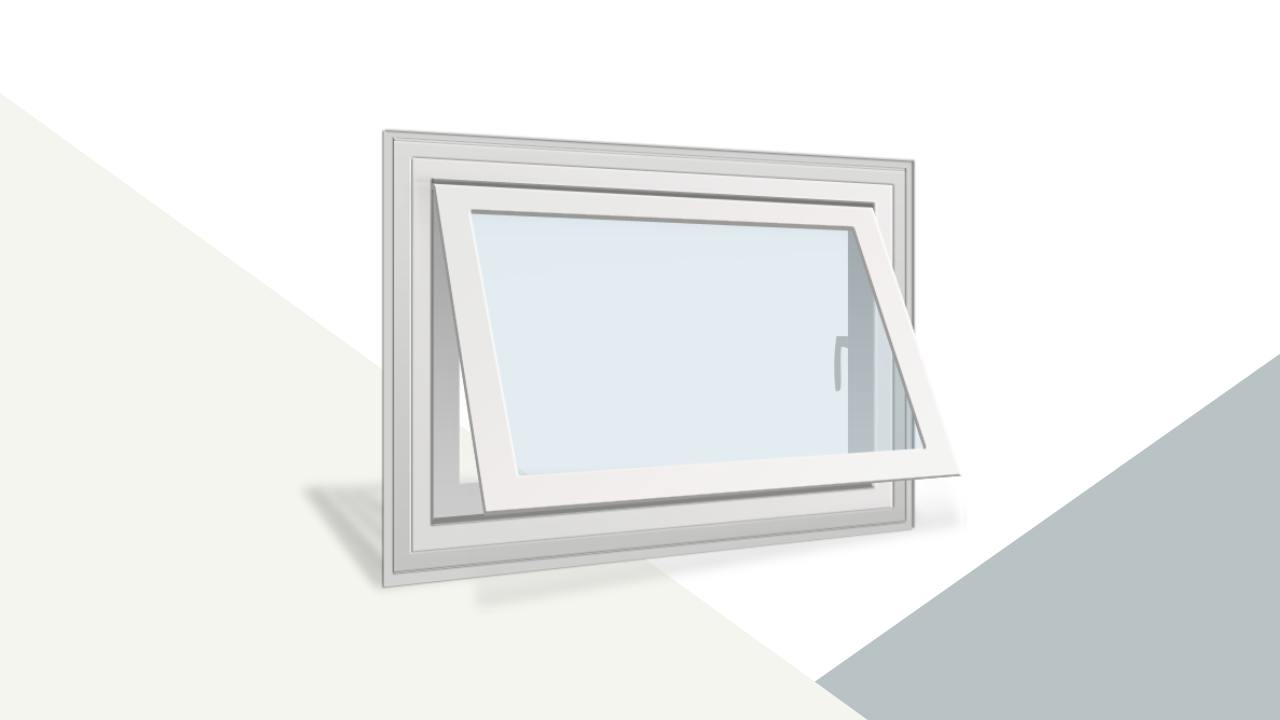 This is one of the most popular types of awning windows. Aluminum is characterized by its smooth texture, light weight, and strength, providing you with a durable aluminum window.
Aluminum awning window price Philippines is also more affordable than other types.
2.Metal Awning Window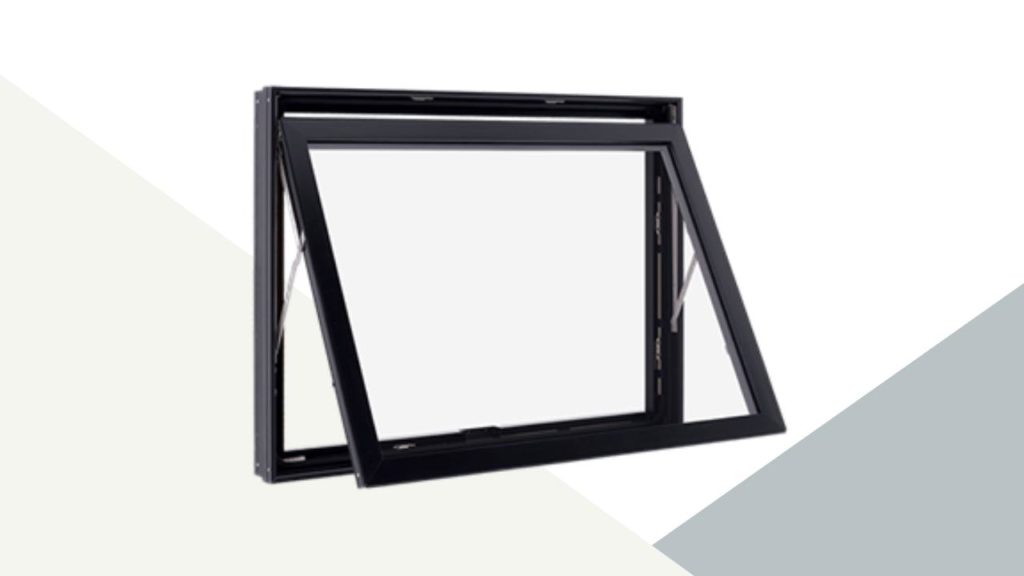 Metal is known as a sturdy material as it can withstand extreme weather. It is also available in various colors and designs to enhance your exterior.
With these advantages, the metal awning window price Philippines is higher.
3.Wood Awning Window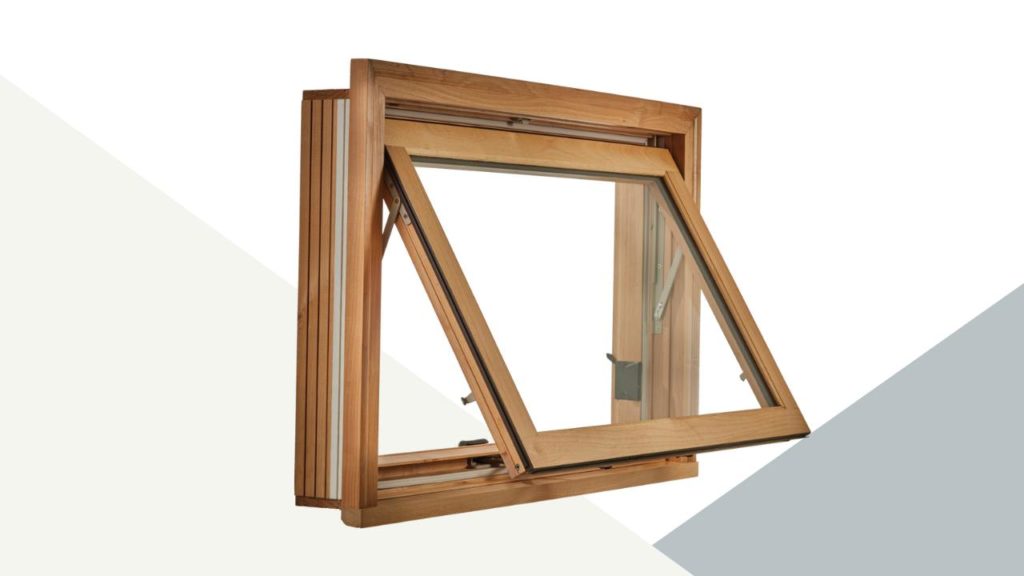 Creative homeowners commonly make DIY awning windows from wood.
The main advantages of wood materials are inexpensive, easy to make, and highly accessible. However, wood awning windows require routine maintenance to ensure their durability.
4.Wood Composite Awning Window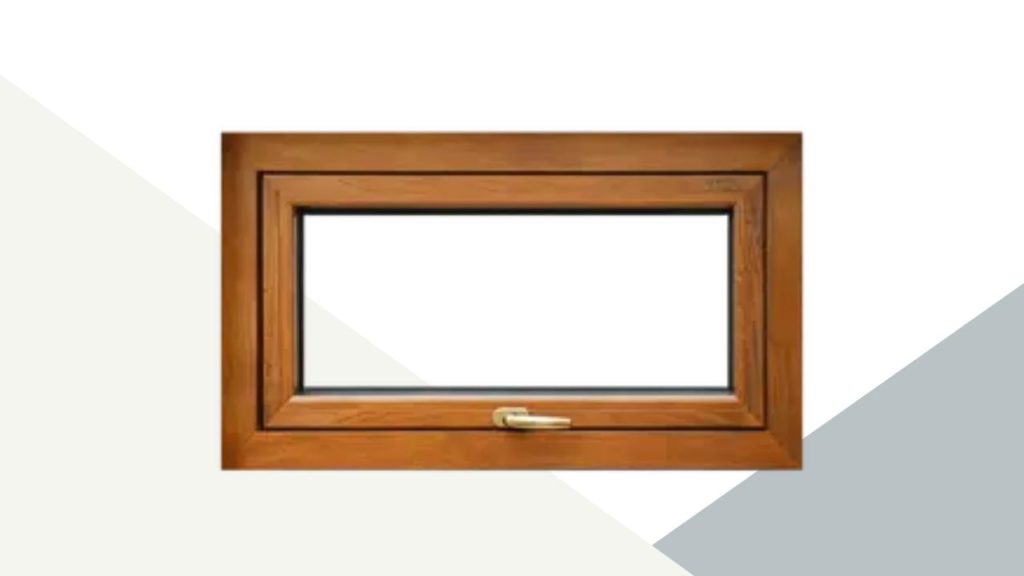 Wood composite is an alternative to wood, providing a great alternative for sustainable and durable material.
Wood composite awning window Philippines price is commonly higher than wood because it lasts longer and is much sturdier.
5.Vinyl Awning Window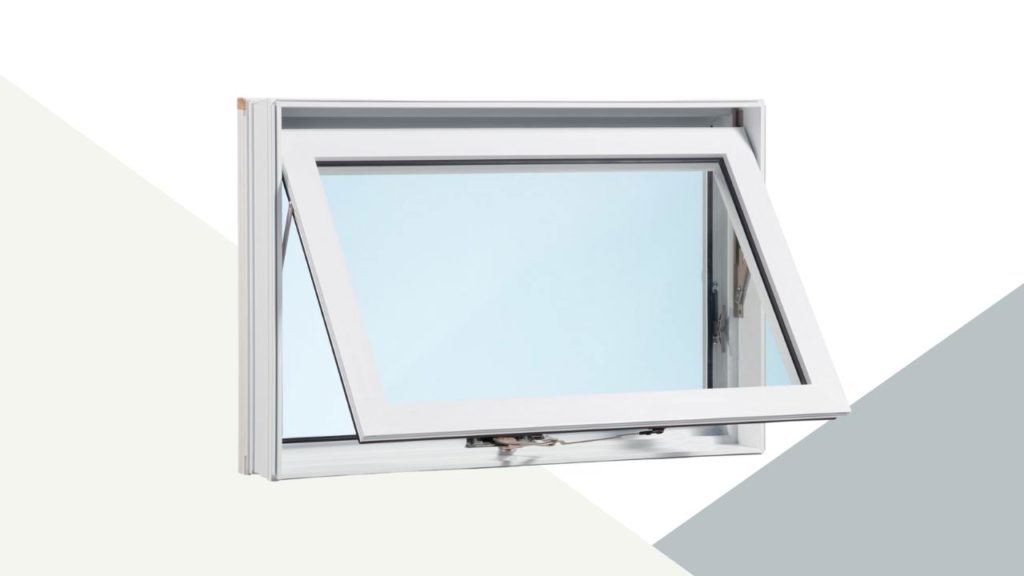 Vinyl is another popular material for awning window production.
There are plenty of reasons that make vinyl a great option such as sun resistance, easy maintenance, and light weight. The only downside of this material is that it comes in limited options.
6.Fabric Awning Window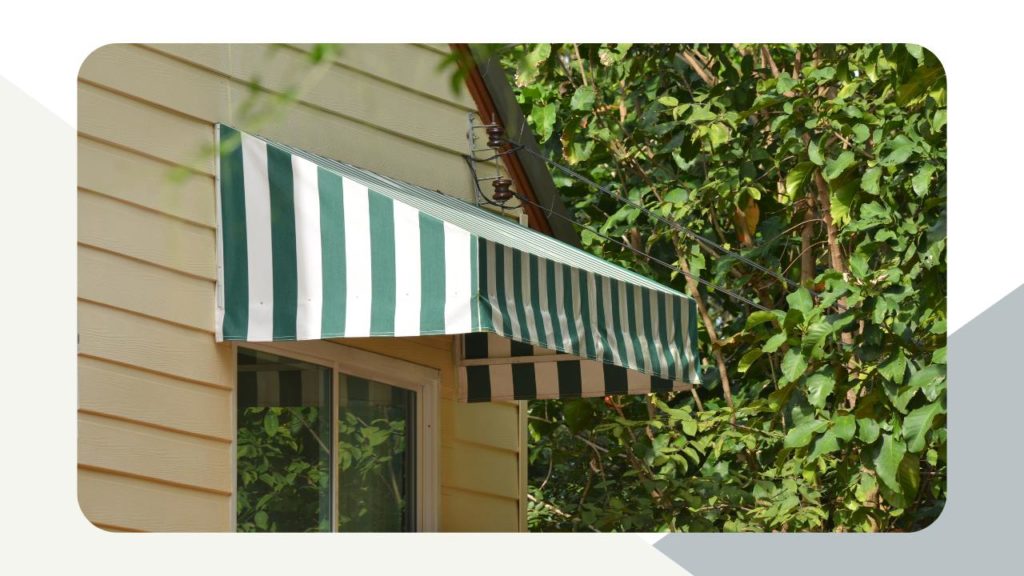 If you are looking for a stylish yet affordable awning window, the fabric can be an option. Fabric awning window price Philippines is pretty inexpensive and it comes in a wide range of styles.
Just make sure you put a waterproofing chemical to make them last longer.
7.Glass Awning Window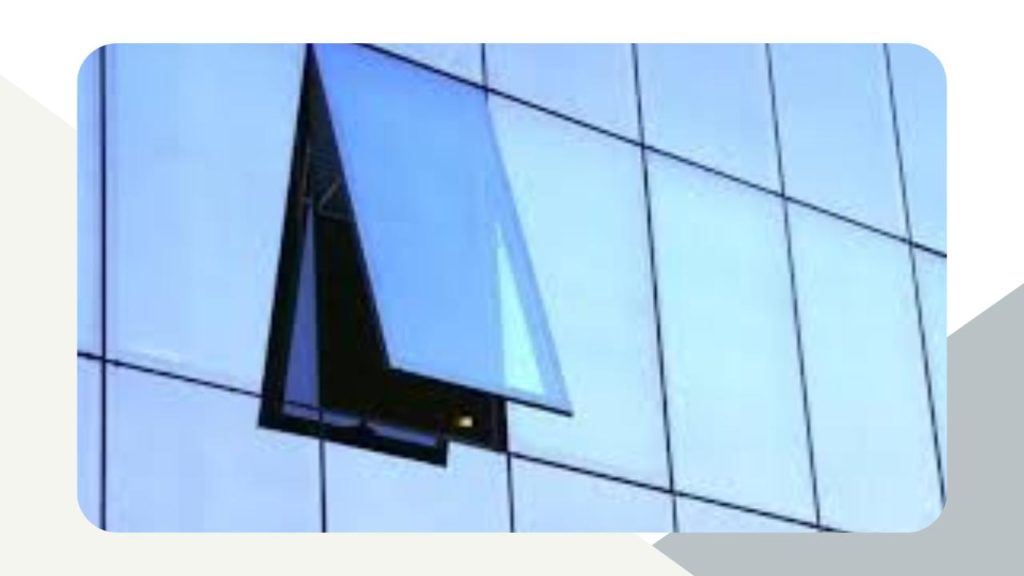 Glass awning windows make your exterior look simple and modern. It is a versatile material that works perfectly to keep your window from sun exposure and rain.
The good news, the awning glass window price Philippines is pretty affordable with a long list of designs and styles.
8.Fiberglass Awning Window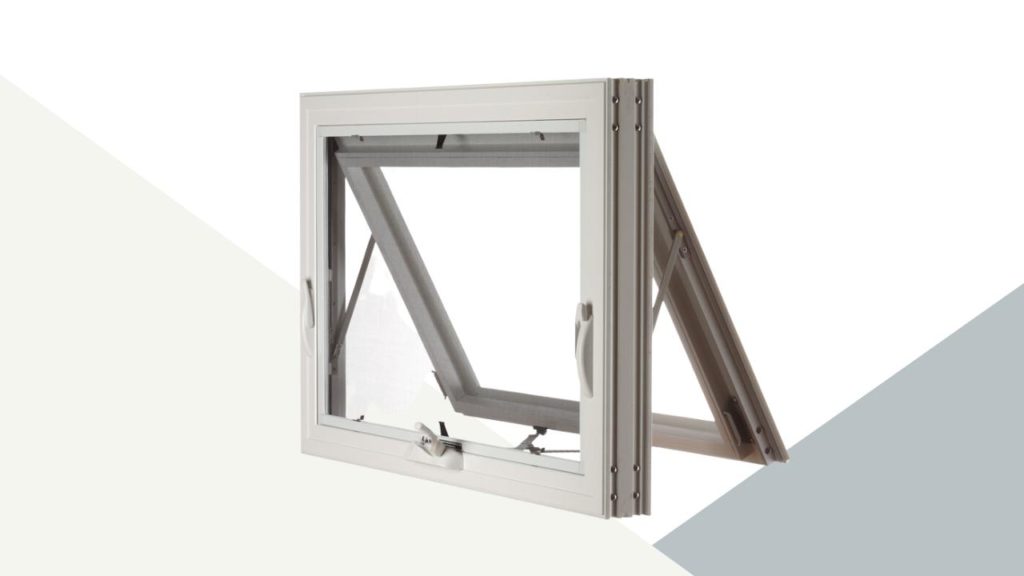 When you want to adopt a modern and sleek awning for your windows, fiberglass is great to mention.
It features light material and a smooth surface, important things you expect from an awning window. As a plus, it is suitable for any type of exterior.
Awning Type Window Price Philippines
Awning window price Philippines varies on the material but in general, they are quite affordable. If you are looking for aluminum awning windows, here's the pricelist for your reference.
| | |
| --- | --- |
| Size (cm) | Price |
| 60×60 | ₱3,715 |
| 60×90 | ₱4,480 |
| 90×90 | ₱5,360 |
| 90×120 | ₱6,250 |
| 120×120 | ₱7,250 |
Benefit using Awning Window
Awning windows are not only aesthetic but also come with tons of benefits. Here are several advantages you will get from awning window installation.
Some awning windows are made with a perimeter pressure seal that helps reduce external noise. It makes them suitable for buildings in high-wind locations as it provides excellent insulation.
Diverse Design Possibilities
Most awning windows are suitable for any style and design.
Various possibilities allow you to install the windows with limitless options based on your personal preferences. You can it high or low on the walls, either grouped or not.
Awning windows are rain-friendly as they can be opened when it is raining.
The window that opens outward from the top hinge allows fresh air to come in from the bottom of the sash without letting water flow into the room.
Awning windows become a popular window style with a wide range of styles benefits. As it is suitable for both traditional and modern, it can be a great option to improve your home exterior.
Awning window price Philippines varies on type starting from ₱3,000.
References : andersenwindows.com , pella.com