Rebars price Philippines depends on the rebars' quality and size. They can be quite pricey, but rebars are essential in various structures.
Rebars (reinforcing steel bars) are one of the essential construction materials. They are very useful in strengthening concrete.
However, you will need a considerable amount of money to purchase them because the rebars price Philippines are not affordable.
---
What is Rebars?
You all know that concrete is weak in tension. To solve this problem, construction workers cast steel rebars into concrete since rebars are strong in tension and able to strengthen concrete.
They only use steel rebars for this process because steel's elongation caused by high temperatures is almost equal to that of concrete. Moreover, rebars offer various advantages.
---
Uses of Rebars
Construction workers apply rebars for different purposes, for example:
Applying rebars for primary reinforcement since they provide resistance to support design loads.

Applying rebars for added resistance to concentrated loads by spreading the resistance to a wider area.

Applying rebars for secondary reinforcement because they provide localized resistance to minimize temperature-induced stresses and cracking.
---
Types of Rebars
Rebars are available in at least 8 types.
1. Mild Steel Bar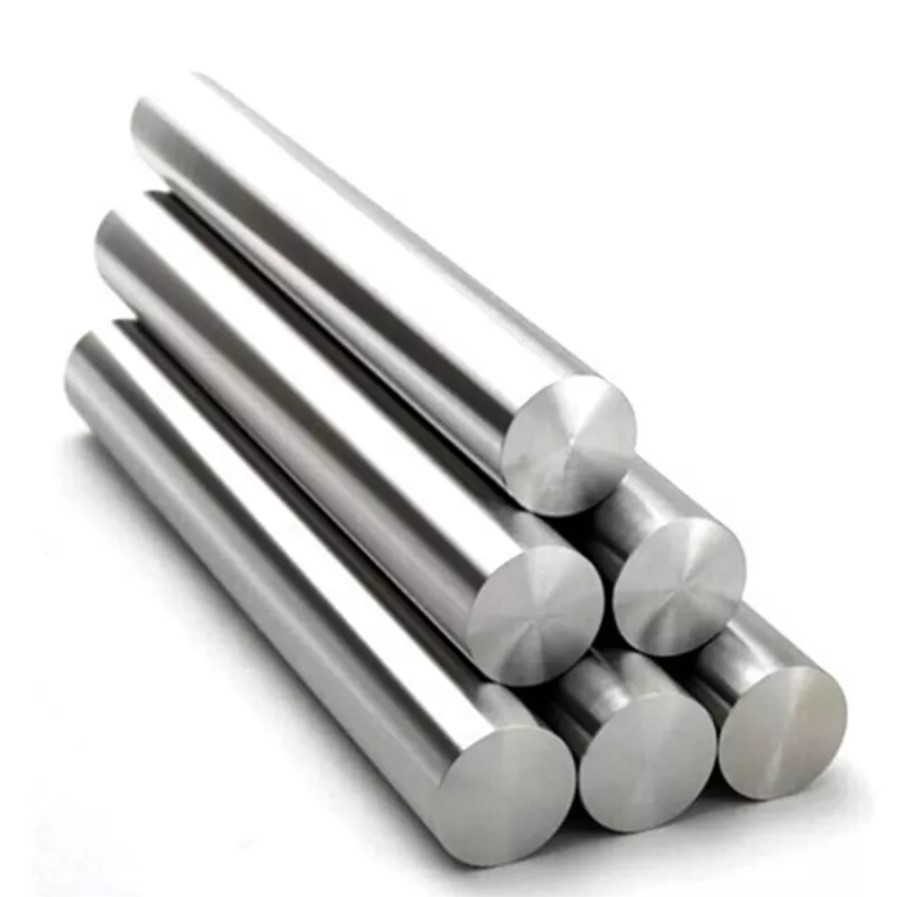 The mild steel bar has a smooth surface. Therefore, it cannot develop a good bond to concrete. It is suitable for contraction joints in roads, column spirals, and dowels at expansion joints.
2. Deformed Steel Bar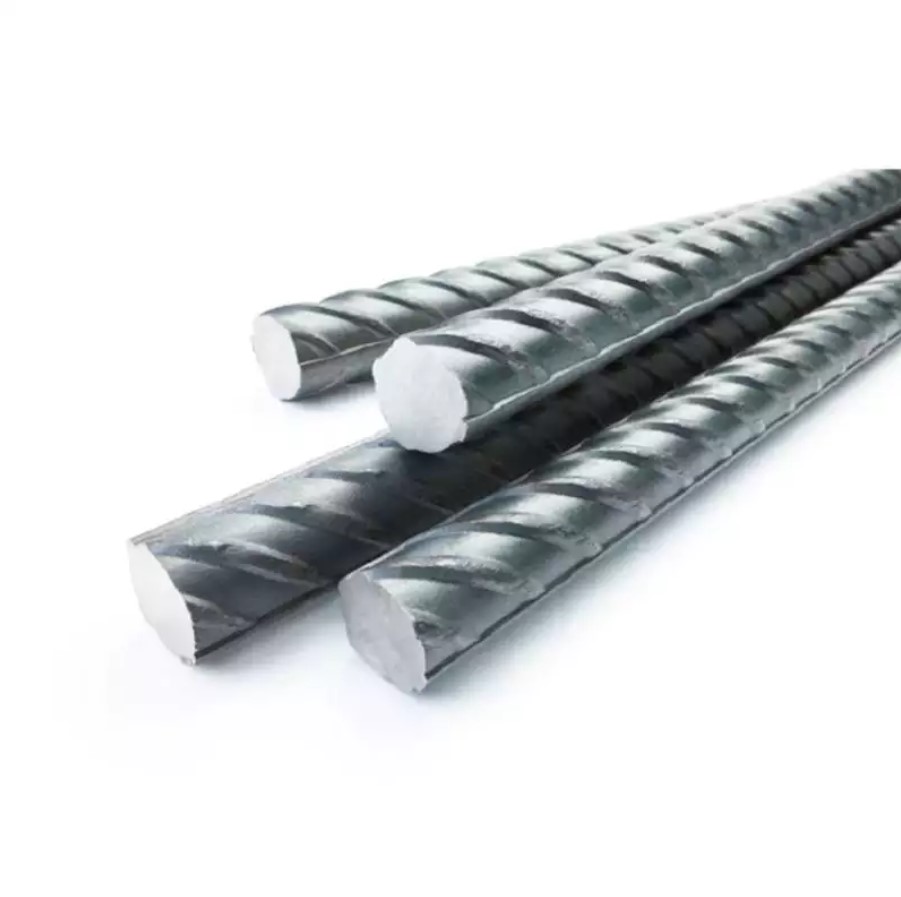 It has a deformed surface, such as ribs and lugs so it can develop a better bond to concrete than the mild steel bar does. Deformed steel bars come in two choices.
TMT (thermo mechanical treatment) bar offers higher bond strength, better weldability, and earthquake resistance. It is also more economical.
High Strength Deformed Bars
High-strength deformed bars are low in carbon so they are ductile. Moreover, they have better welding capability and high-tensile strength. They also allow construction workers to use less steel in construction.
3. European Rebar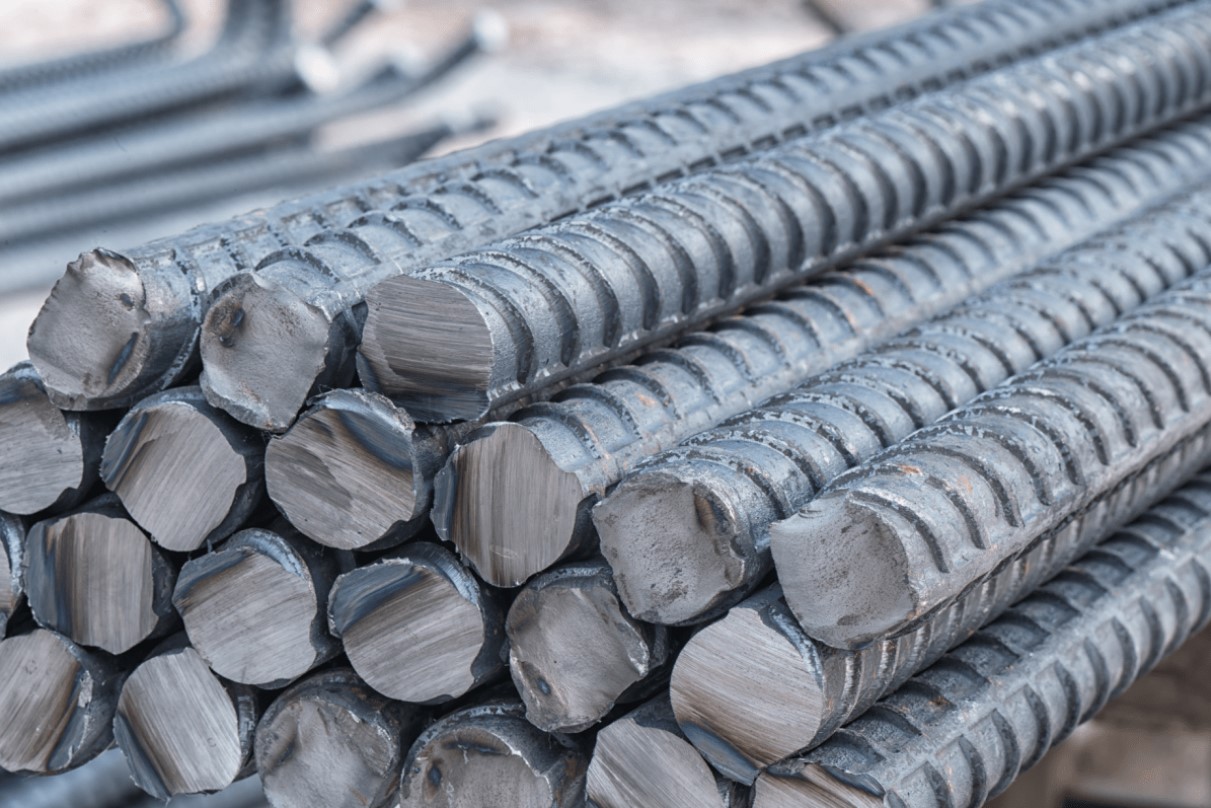 The European rebar generally is a manganese rebar, which makes it easily bendable.
Consequently, it is not suitable for constructing structures located in natural-disaster prone areas or under extreme weather conditions.
4. Carbon Steel Rebar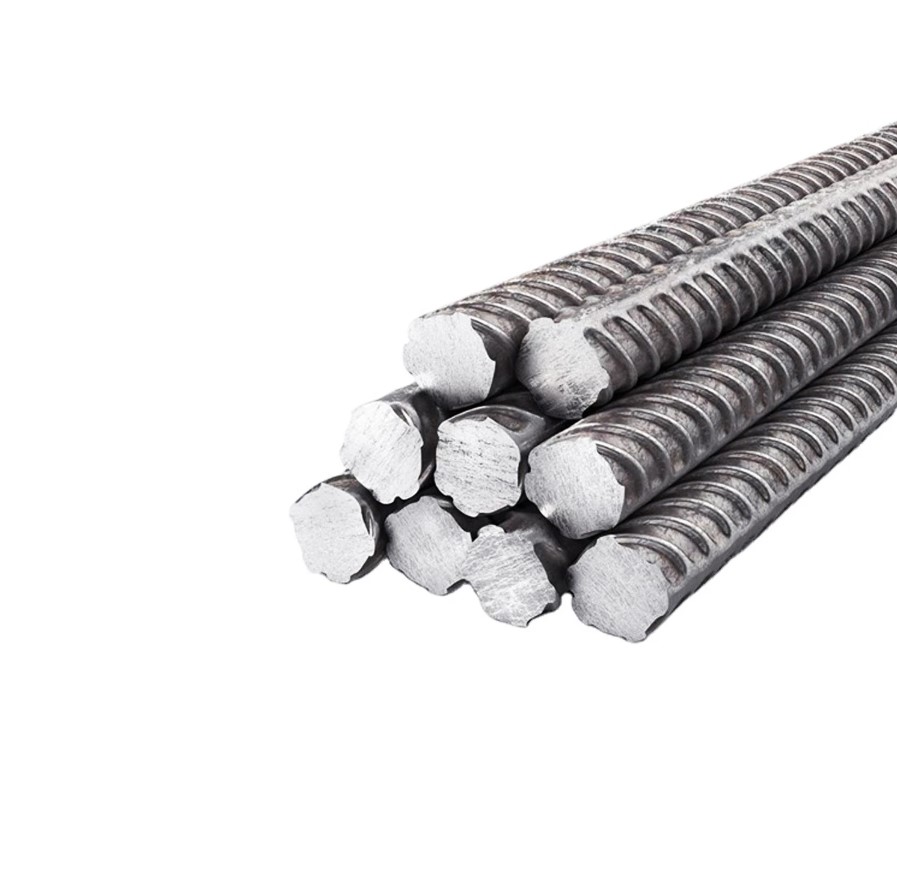 The carbon steel rebar is black due to the carbon content in it. It is one of the best rebars, but it corrodes easily. Therefore, it is not suitable for structures located in high humid areas.
5. Epoxy-Coated Rebar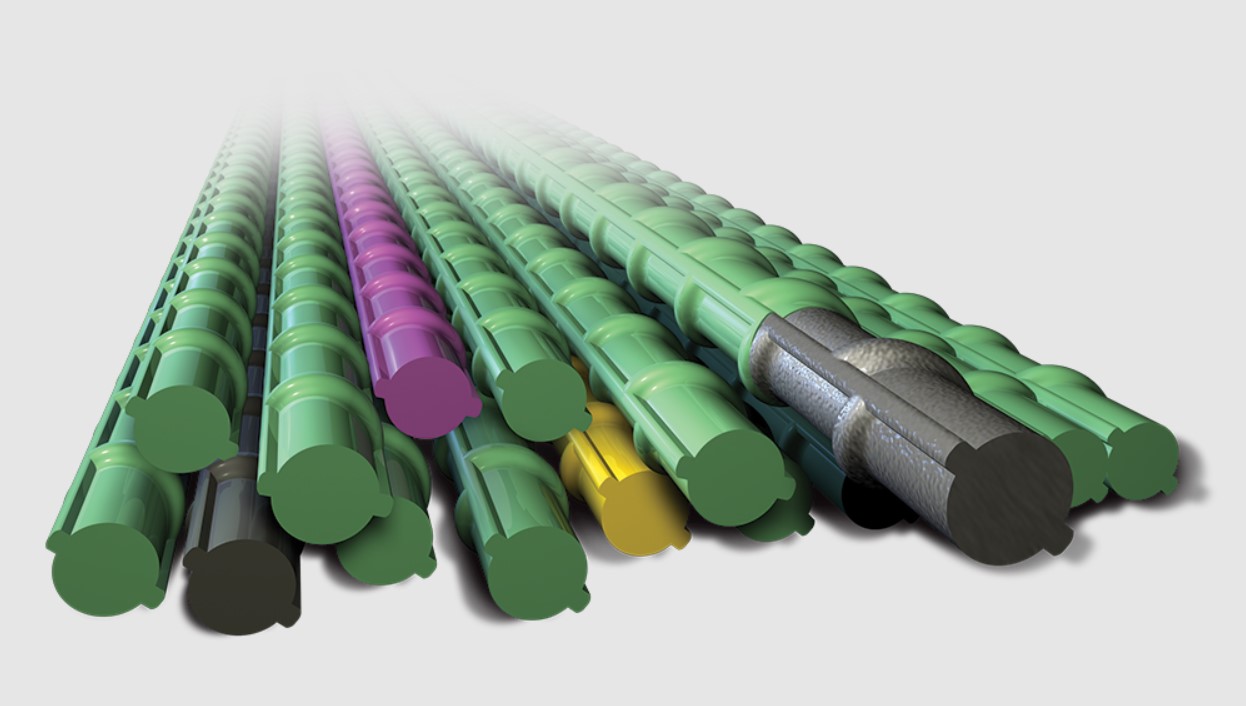 It is black steel rebar with epoxy coating on its surface. It doesn't corrode easily so it is suitable for bridges, marine structures, roads, or buildings located near the sea.
6. Galvanized Rebar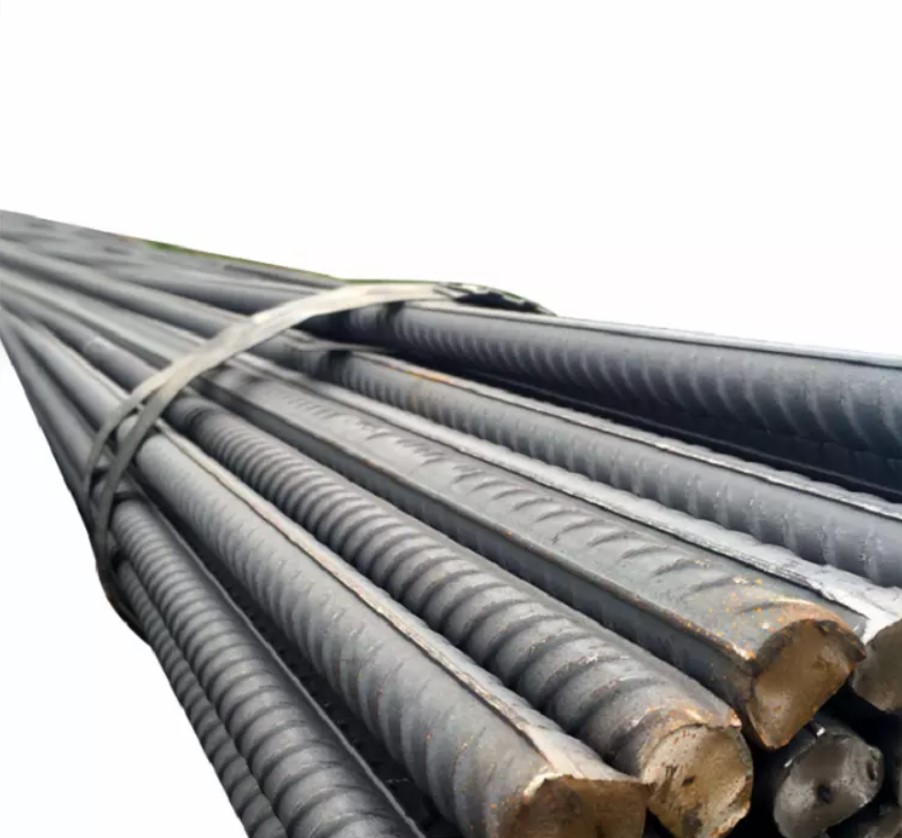 The galvanized rebar has a protective layer of zinc. This rebar does not corrode easily.
Construction workers usually apply it to structures located in humid areas. However, the galvanized rebars price Philippines can be pricey.
7. Glass Fiber Reinforced Polymer (GFRP)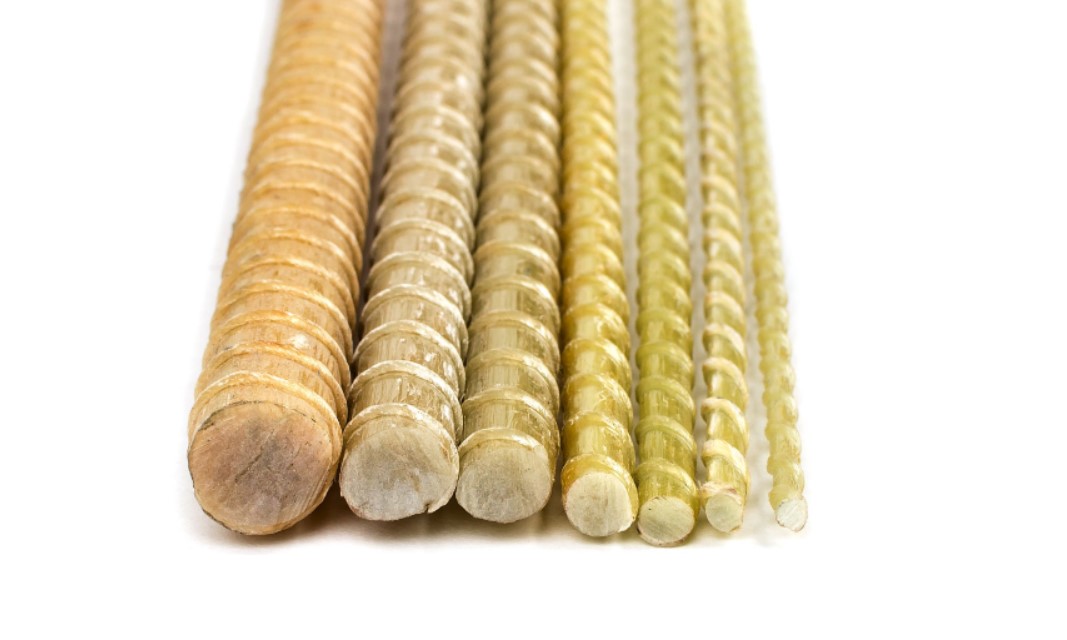 GFRP is not a steel rebar, but it is a carbon fiber bar. It has higher tensile strength and will never corrode.
8. Stainless Steel Rebar
Stainless steel rebar is the best rebar for most construction projects. However, it is very expensive.
---
Rebars Price List
Below are the prices of steel rebars in the Philippines.
Rebars Size Philippines

Unit Weight Rebars

Grade

Price/Length in ₱

Price/kg in ₱

6.0m
7.5m
10.5m
12m
8
0.394
Structural
47.31
59.4
82.77
94.6
20.02
10
0.616
Structural
73.95
92.7
129.4
147.87
20.02
16
1.578
Structural
189.4
237
331.41
378.75
20.02
25
3.853
Structural
462.39
578
809.17
924.76
20.02
10
0.616
Intermediate
81.34
101.67
142.24
162.65
22.02
16
1.578
Intermediate
206.44
208.04
361.24
412.84
22
25
3.853
Intermediate
504
630
881.99
1007.98
22
10
0.616
High tensile
83.94
104.91
146.86
167.84
22.75
16
1.578
High tensile
213.07
266.33
372.84
426.1
22.54
25
3.853
High tensile
520.2
650.23
910.31
1040.35
22.54
---
Advantages of Using Rebars
What are the advantages of using rebars?
Steel rebars have an excellent modulus of elasticity. Therefore, they can stretch in high tension without breaking and be able to regain their shape upon the load removal.

They have excellent ductility. Consequently, they will not break easily.

They can withstand high-impact loads excellently
---
Disadvantages of Using Rebars
Below are the disadvantages of using rebars.
Steel rebars are expensive. Therefore, they will increase the cost of structure considerably.
They are prone to corrosion. Corroded rebars used in concrete will cause cracks in concrete over time.

They are heavy.
---
Rebar price Philippines can indeed add a considerable cost to the construction budget.
However, they are very essential to have in various structures, especially those located in natural-disaster prone areas.
Therefore, the cost you spend on these rebars is worth the advantages you will get.