Steel matting or wire mesh is a versatile metal work that has many uses. Here, we explain what it is, its uses, the steel matting price, and the steel wire mesh.
You probably have come across steel matting before, especially if you are often in close proximity to construction areas. But what exactly is steel matting?
We can help clear things up. Below, we explain what steel matting is, its uses, steel matting price, and its advantages.
---
What is Steel Matting?
Steel matting, also known as welded wire mesh, is a type of fencing that consists of traversal and longitudinal wires welded together at every point of intersection. Steel matting comes in rolls or sheets.
It is manufactured using cold-drawn steel wire that has high tensile strength. Steel matting size varies.
The wire diameter can be as small as 2.7 mm and as large as 6.00 mm. As for wire mesh size, it can vary from 50 mm x 50 mm (2 inches x 2 inches) to 150 mm x 150 mm (6 inches x 6 inches).
Similarly, the sheet size is available from as small as 1.2 m x 2.4 m (4 ft. x 8 ft.) to as large as 1.8 m x 6.0 m (6 ft. x 20 ft.). Not to mention custom sizes are available as well.
---
Uses of Steel Matting
Steel matting has many uses, from construction, fences, and gates, animal control, facades, machine safety barrier, and agriculture to decoration.
Steel matting is very commonly used as a foundation material. Moreover, it can be used to reinforce the material in concrete structures, too.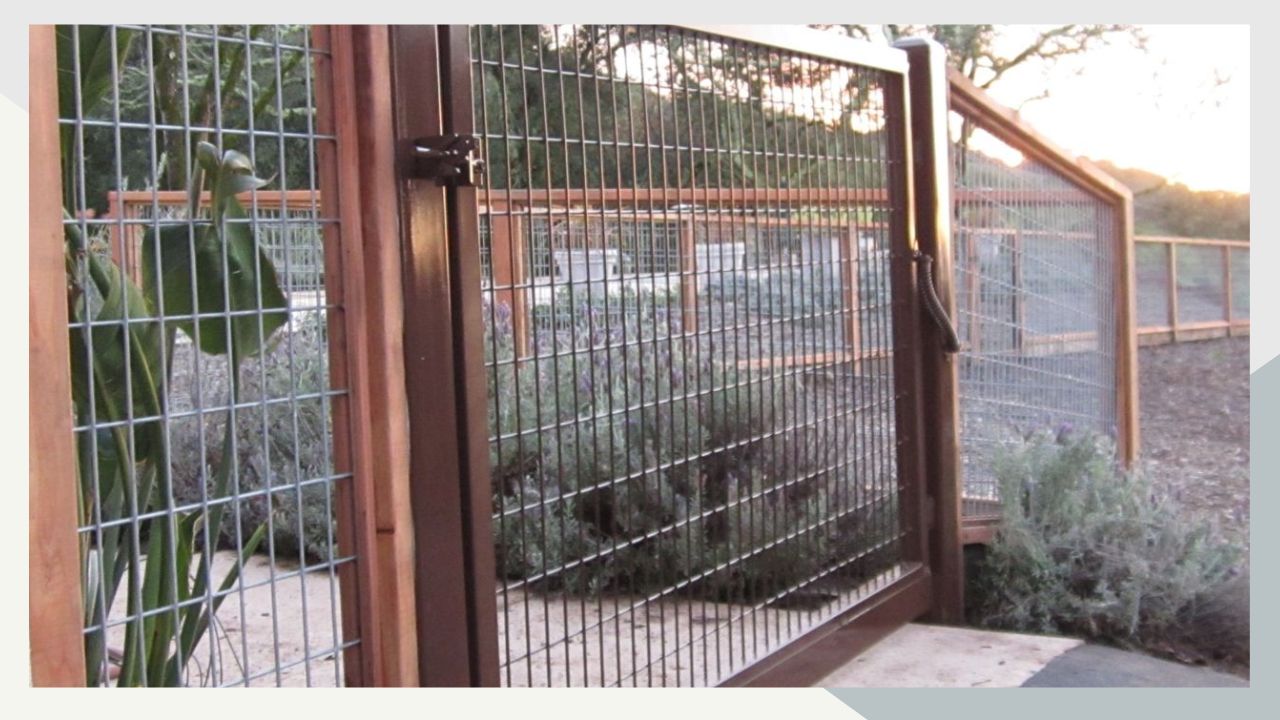 Steel matting fences and gates add not just protection but also versatility and visual appeal.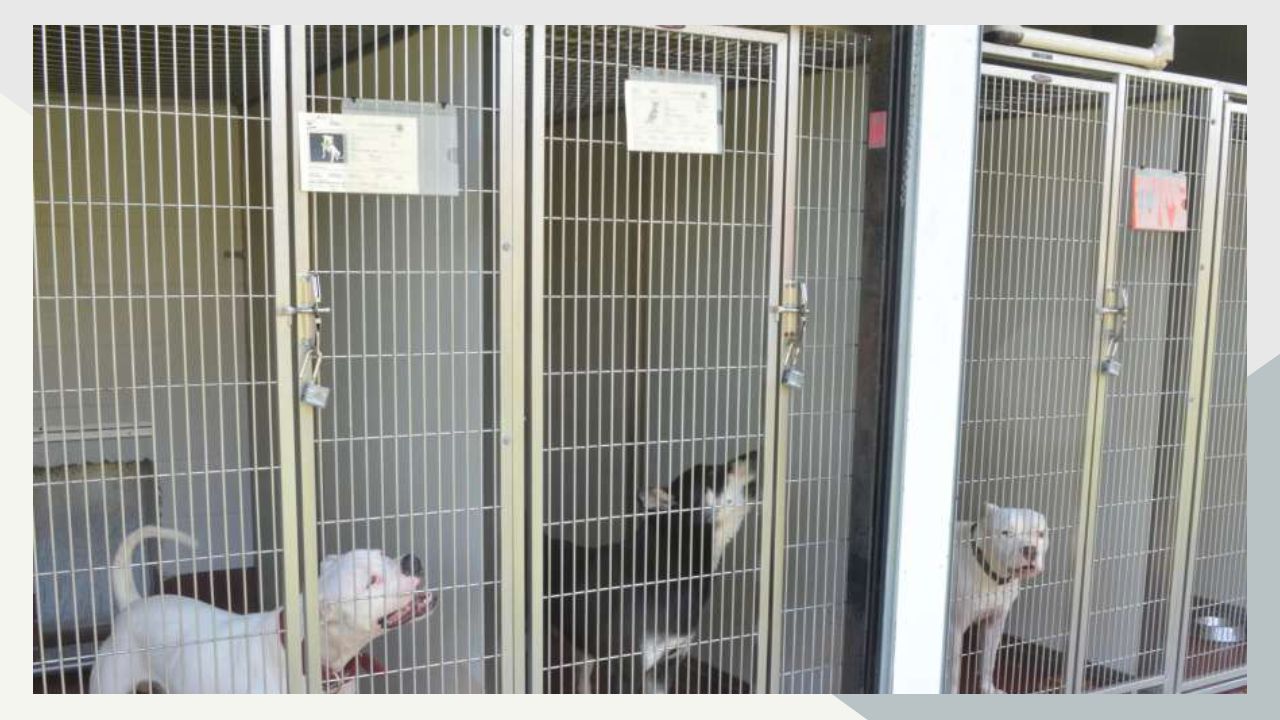 Another use of steel matting is for animal control. Steel matting is strong enough to be used as animal enclosures.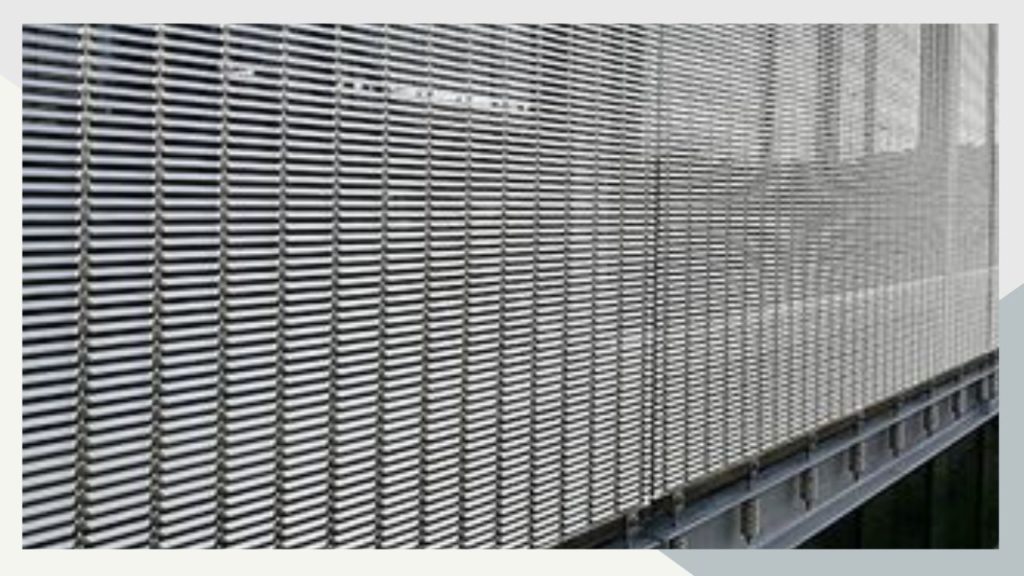 Steel matting is visually appealing, whether when used alone or combined with other parts. Thus, it comes as no surprise if many architects and interior designers use steel matting for aesthetic purposes.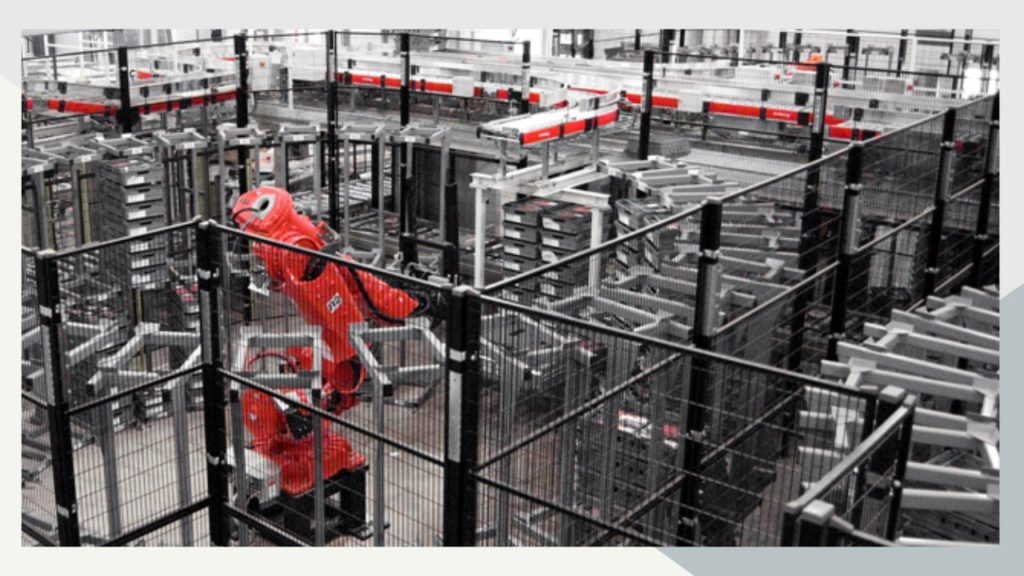 Due to its strength and durability, steel matting is used as a machine safety barrier to protect equipment and machinery used in construction safe.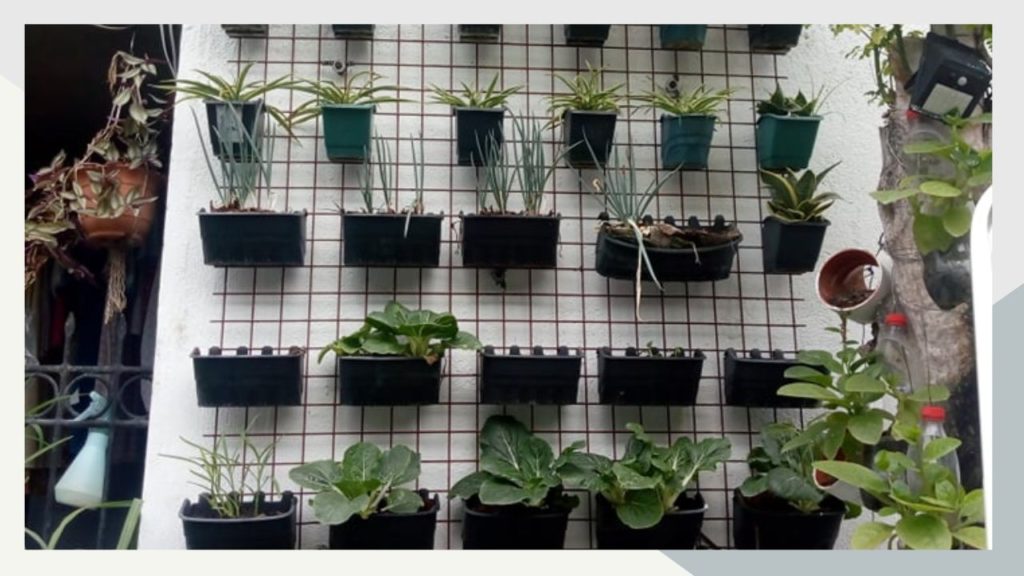 Steel matting is also used as a fence on farms. As a fence, steel matting keeps wild animals from entering the farm.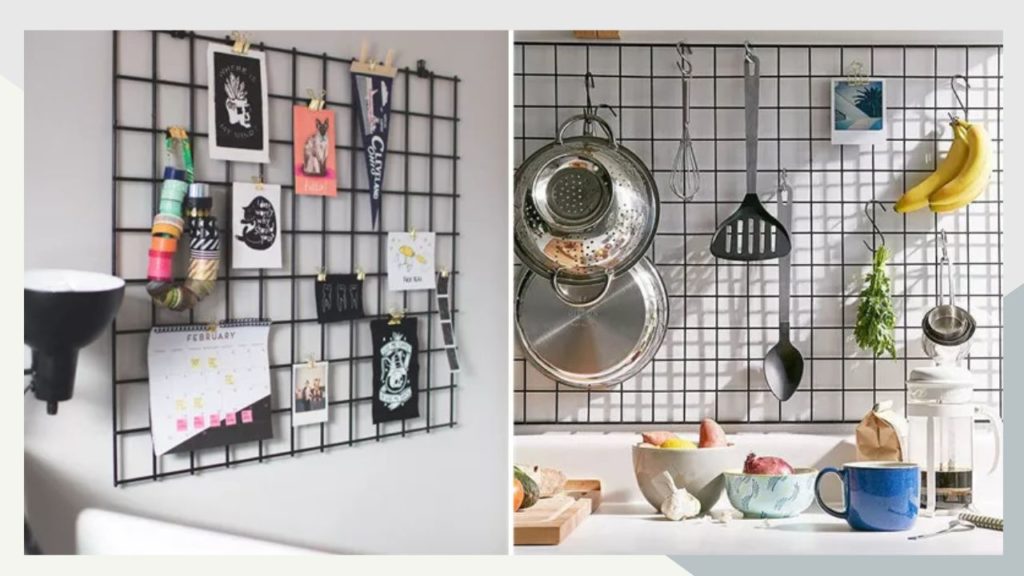 Steel matting has a contemporary vibe. If you want to add a touch of contemporary style to your property, installing steel matting is an easy way to do so.
Steel Matting Price List
Here is a steel matting price Philippines list to give you an idea about steel matting price.
| | |
| --- | --- |
| Size/dimension | Price |
| 46 cm x 84 cm | ₱406.00 |
| 60 cm x 100 cm | ₱447.00 |
| 120 cm x 30 cm | ₱422.00 |
| 120 cm x 60 cm | ₱454.00 |
| 6 ft. x6 ft. x 6 ft. x 20 ft. x 4.5 mm | ₱1,900.00 |
| 1/4 inches | ₱794.00 |
| 1/8 inches | ₱380.00 |
| 3/16 inches | ₱400.00 |
Advantage Steel Matting
Not only steel matting is made of steel, but it also has complex construction. These make steel matting a durable fence. It can withstand gradual wear and tear, constant impact, and even extreme weather.
When installed properly, a steel matting fence is impenetrable. It can withstand even a heavy force and remain intact.
You need not worry about maintenance when it comes to steel matting. Steel matting is made of stainless steel. As such, it requires low maintenance.
Steel matting is very stable. Once placed, steel matting will stay in place. This is especially true if it is mounted on concrete.
Compared to using steel reinforcement bars, steel matting requires less steel reinforcement.
Steel matting is a very versatile type of fencing. It has many uses, from construction, fences, and gates, machine safety, and agriculture to decoration. Steel matting offers a lot of advantages, too. Steel matting price varies depending on factors like size or dimension.