Plain metal sheets are excellent material. They are also affordable. The lowest plain sheet price is about ₱320. Meanwhile, the most expensive sheets cost more than ₱1,100.
The plain metal sheet is one of the essential materials used in metalworking in various industries.
You can see the applications of these sheets in the Philippines, such as in roofing constructions.
This metal sheet comes in different sizes. Moreover, the plain sheet price depends on these sizes.
Despite the metal component in this sheet, the plain sheet price Philippines is not as expensive as you imagine. Therefore, you will not have any difficulties purchasing it.
---
What is Plain Sheet?
A plain metal sheet is a thin flat metal piece. The sheet does not go through a forming process.
Therefore, its surface is smooth, unlike the corrugated steel sheet. The plain sheet is the opposite of a corrugated steel sheet.
The material used in manufacturing plain sheets is typically high-quality steel. However, you can also get ones made of aluminum.
These materials generally come with a zinc protective coating and form galvanized plain sheets (GI plain sheet) and galvalume plain sheets.
These metal sheets can last for years without suffering from corrosion. Filipinos can purchase plain sheets from e-commerce websites and offline stores.
These stores offer a wide range of plain sheet size choices. In addition, some of them also sell the sheets in several color choices.
Dark green, blue, and brick red are some colors you can choose when purchasing plain sheets.
These pre-painted metal sheets have better resistance to corrosion because the paint also works as a protection.
---
Uses of Plain Sheet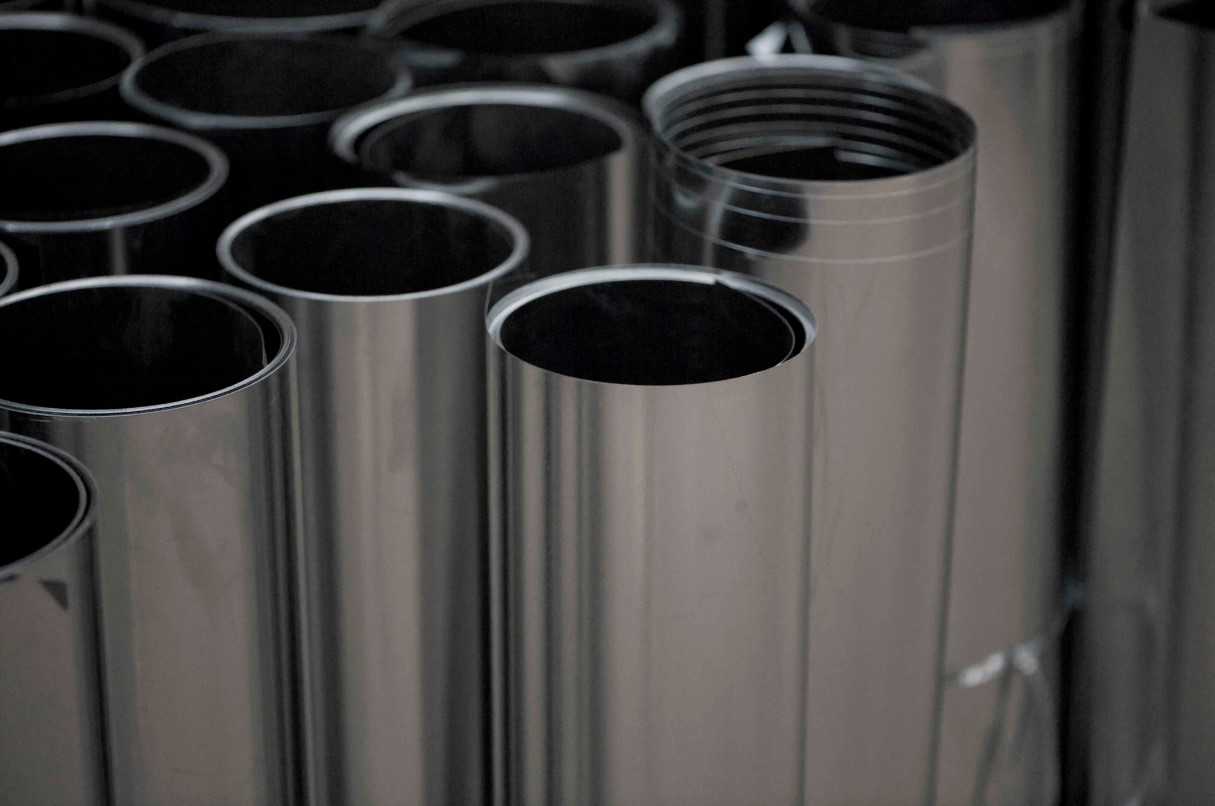 You can use plain sheets in various industries. Below are some of them.
Construction Industry : construction workers use plain sheets to make gutters and downpipes. They also use it as an undercover material for clay tile roofs.

Automotive Industry : this industry generally uses metal sheets in making vehicle bodies.

Aerospace Industry : The sheets offer a protective cover for the airplane wings, fuselages, and other important parts.
---
Plain Sheet Price List
Plain sheet sellers generally sell this sheet in the size of 3 x 8 ft and 4 x 8 ft. However, in terms of plain sheet thickness, the metal sheets are available in more choices.
Some of them are gauge numbers 24, 26, 28, and 30. The lower the gauge number, the thicker the plain sheet.
Below is the list of plain sheet price Philippines.
1. Plain sheet 3×8 Price List:
| | | |
| --- | --- | --- |
| Product | Thickness | Price |
| Galvanized Iron Plain Sheet | 0,25-0.3mm | ₱ 325 |
| Liso Aluminum Zinc Alloy Coated Plain Sheet | 0.4mm | ₱ 588 |
| Galvanized Plain Sheet | 0.4mm | ₱ 352 |
| Liso GI Plain Sheet | 0.3mm | ₱ 353 |
| Galvanized Plain Sheet | 0.5mm | ₱ 465 |
2. Plain Sheet 4×8 Price Philippines List:
| | | |
| --- | --- | --- |
| Product | Thickness | Price |
| Liso GI Plain Sheet | 0.3mm | ₱ 455 |
| GI Plain Sheet | #24 (0.51mm) | ₱ 583 |
| GI Plain Sheet Metal Zinc | 0.4mm | ₱ 718 |
| GI Plain Sheet Metal Zinc | 0.5mm | ₱ 1,075 |
| Aluminum Plain Sheet | 3mm | ₱ 1,158 |
| GI Sheet | 0.6mm | ₱ 1,205 |
---
Advantages Plain Sheet
Using plain metal sheets for roofing, paneling, and other purposes will give you some advantages.
Using plain sheets allows you to save budget. Compared to other roofing materials, the plain metal sheet is more affordable.

GI plain sheet is durable. The zinc coating of GI sheets will protect the metal from natural elements. Therefore, it is more resistant to corrosion.

It can stand the heat and greater pressure compared to the plastic panel, such as polycarbonate sheets. Consequently, it will not break or crack easily under hot weather.

The plain sheet is malleable. Therefore, you can bend and shape it easily to create the objects you want.
---
The plain metal sheet is an excellent material that offers some benefits. It is useful for various projects, such as making vehicle bodies, paneling, and roofing.
In addition, the plain sheet is durable and malleable. The plain sheet price is also affordable for most Filipinos.