Panel board price in the Philippines starts from about ₱760.
The panel board is indeed quite expensive, but it is worth having. You can get several advantages from this device.
Short circuits can occur in any household and cause appliance damage or fire. Therefore, homeowners must minimize this risk.
You can prevent a short circuit from happening by installing a panel board. What is it? How much is the panel board price? Keep reading to find the answers.
---
What is Panel Board?
Some of you may have seen panel boards in buildings. However, do you really know what it st? A panel board is a system that receives, controls, monitors, switches, and distributes electrical power.
This panel allows the users to safely control electrical loads from a particular place.
People install electrical panel boards in their houses or facilities to protect against short circuits and electrical overload while distributing electricity throughout their facilities or buildings.
This panel also allows its users to control power circuits or light.
An electrical panel board is typically inside a cutout box or cabinet that hangs on the wall. Moreover, it is only accessible from the front.
This electrical panel consists of several components, such as circuit breakers, busbars, and switches.
The panel board rarely gives you any trouble. However, you must regularly check it for overheating or loosened, wiring connections to ensure the panel board works as intended.
---
Types of Panel Board
When you plan to install a panel board electrical, you get two types of panel boards to choose from:
1. Lighting and Appliance Branch-Circuit Panelboard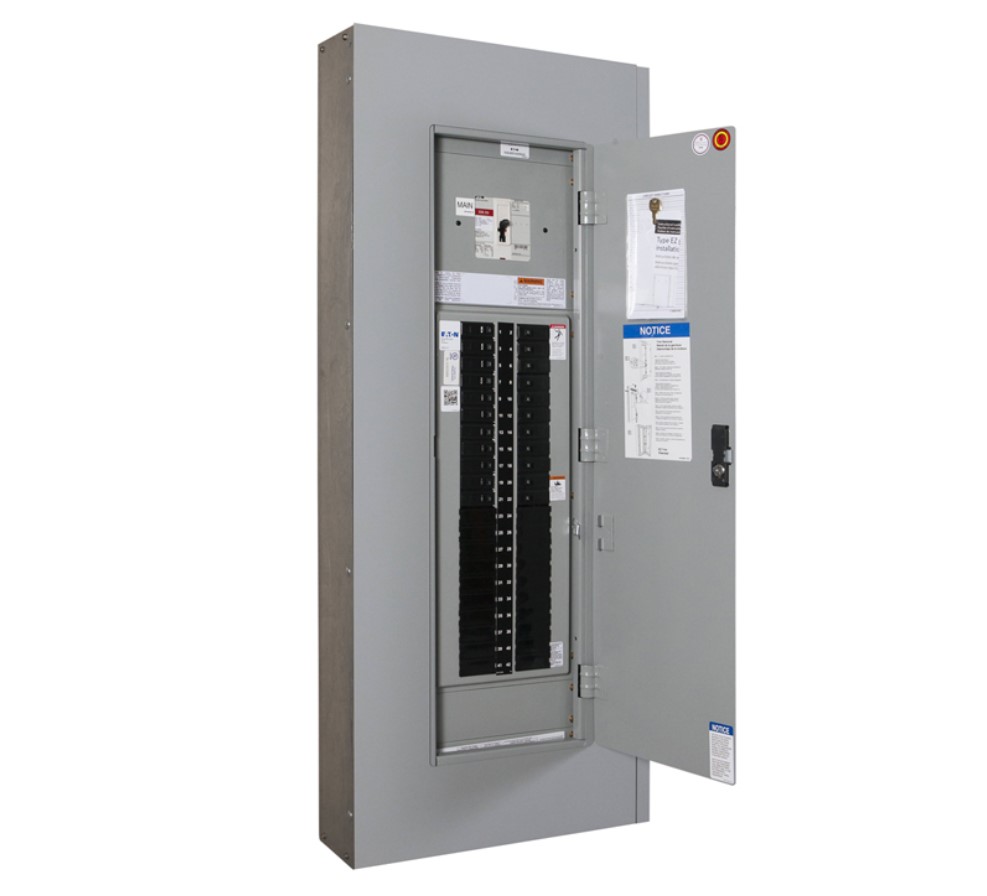 It is a branch circuit that has overcurrent protection of 30A or less in one or more conductors and that has a connection to the neutral of the panel board.
In other words, a lighting and appliance branch-circuit panel board (NEC) is a system that contains overcurrent protections.
This panel board provides a means to disconnect several small load circuits, such as appliances, lighting, and receptacles.
It must have protection in the form of an integral main or feeder circuit overcurrent device.
In installing this panel board, first, you must identify the number of appliance branch circuits and lighting.
It is important to note that this type of panelboard is limited to 43 overcurrent devices in one enclosure.
2. Power Panelboard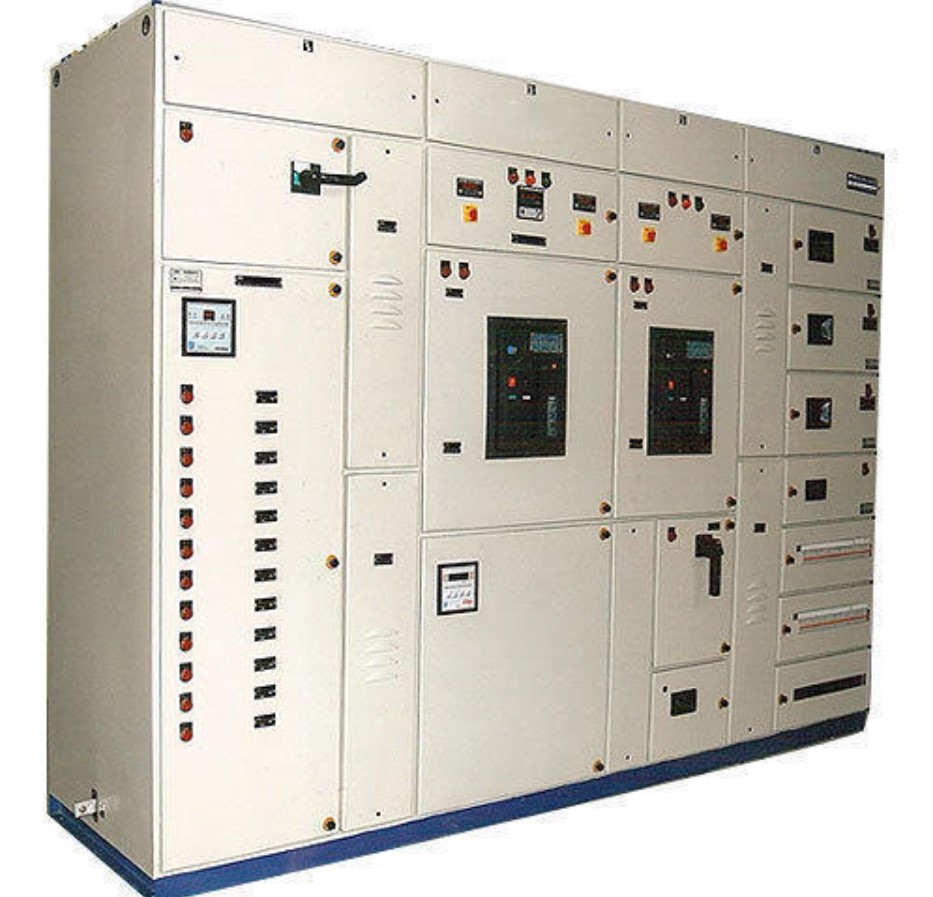 You can call a panelboard a power panelboard if 10% or less of the overcurrent protects the lighting and appliance branch circuit in the panelboard.
Meanwhile, you may call it a power panelboard by default if it is not a lighting and appliance branch-circuit panel board.
This panel is perfect for industrial activities or commercial applications in which the electrical distribution requires system-level solutions or the electrical distribution needs are more complex.
It offers broad system application capability for general power circuit distribution or service entrance requirements.
The best thing about this panel is that it is able to accommodate wider ranges of volts AC while having more circuit breakers in smaller spaces.
---
Panel Board Price List
According to the panel enclosure design, panel boards are available in at least two models. They are panels for indoor uses and panels for outdoor uses.
In addition, some manufacturers equip the panels with advanced features, such as waterproof, rustproof, and protection against airborne dust.
Consequently, the panel boards' prices in the Philippines are different from one product to another. These are the prices of panel boards in the country.
Product

Brief Product Description

Price (₱)

Koten Premium Panel Board

4 branches

₱ 2,803

6 branches

₱ 3,254

Circuit Breaker Bolt On

15 – 30 A

₱ 896

40 A – 60 A

₱ 1,129

Panel Board and Cabinets

2 pst, enclosed 30 amp

₱ 1,299

2 pst, enclosed 60 amp

₱ 1,224

Enclosed Air Circuit Breaker

3 p, 50 AF, 40 AT, 220 V

₱ 1,126

GE TQL Plugin Circuit Breaker

50 A, 2p

₱ 760

GE TQL Bolt on Circuit Breaker

50 A, 2p

₱ 830
---
When you read the panel board price list above, you may think this device is expensive. However, the price is actually worth the benefits the panel offers.
You can protect your house or facilities from fire caused by the short circuit thanks to the panel.