Coco lumber price is very affordable. The uses are not only for construction but also for creating furniture. Take a look at other uses and the list of the price here.
There are many types of hardwood and one of them is coco lumber. Coco lumber price on the market is low, but it offers a great density. It's strong wood and eco-friendly since coconut trees are more sustainable than other types of wood and trees.
The wood industry finds coco lumber is an alternative to hardwood. As a construction property, it has a lot of advantages but also some disadvantages. Check the things you can do with coco lumber below as the source of wood material.
---
What is Coco Lumber?
Coco lumber is another source of wood. It has hard and mid to high density. Coco lumber size is perfect to use for furniture and construction because its durability is fairly high. It is easy to find on the market as the plus side.
---
Uses of Coco Lumber
1. Pillars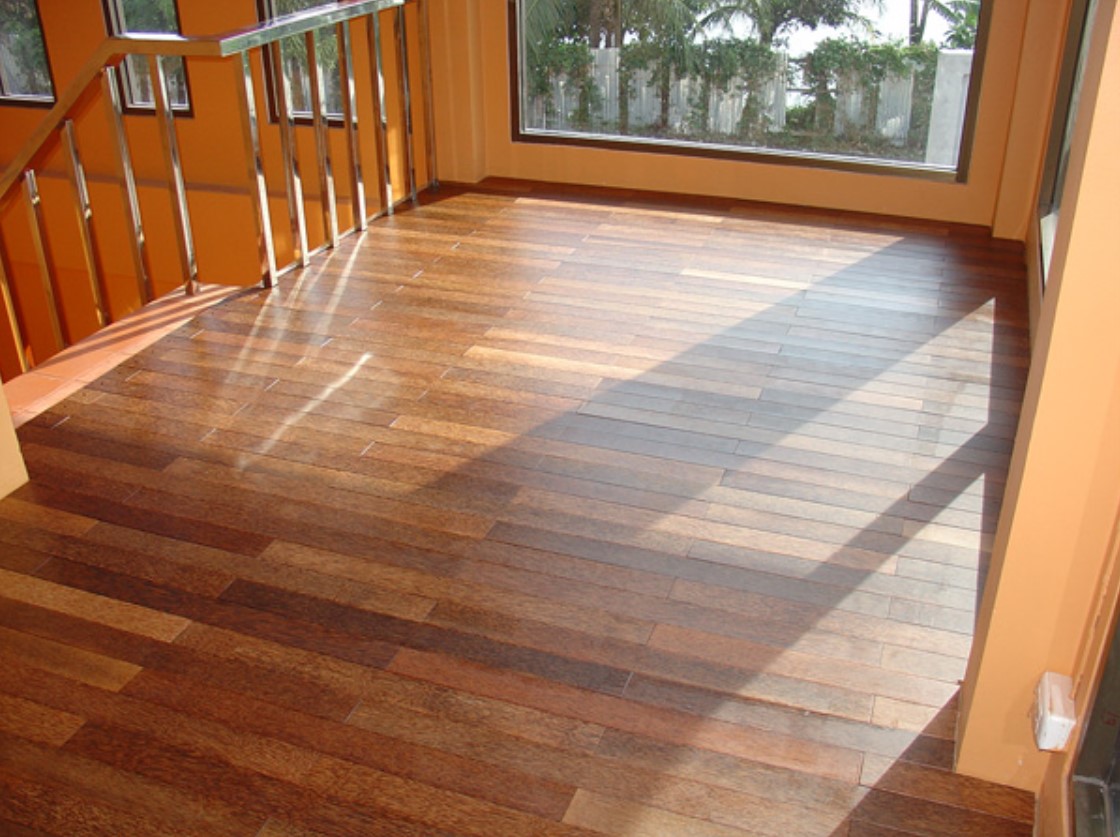 Coco lumber is great to use as pillars. It has a great level of strength to hold the ceiling of the building.
However, you have to choose the high-density lumber because it's not the young stem one. It does not easily decay as well because of age.
2. Roofing
You can choose coco lumber for roofing. Traditional houses or tropical houses use coco lumber because it's easy to get, whether from the market or the farm.
Coco lumber is strong to hold the roof tile or roof sheet. However, it decays after 10 years if the area is humid.
3. Furniture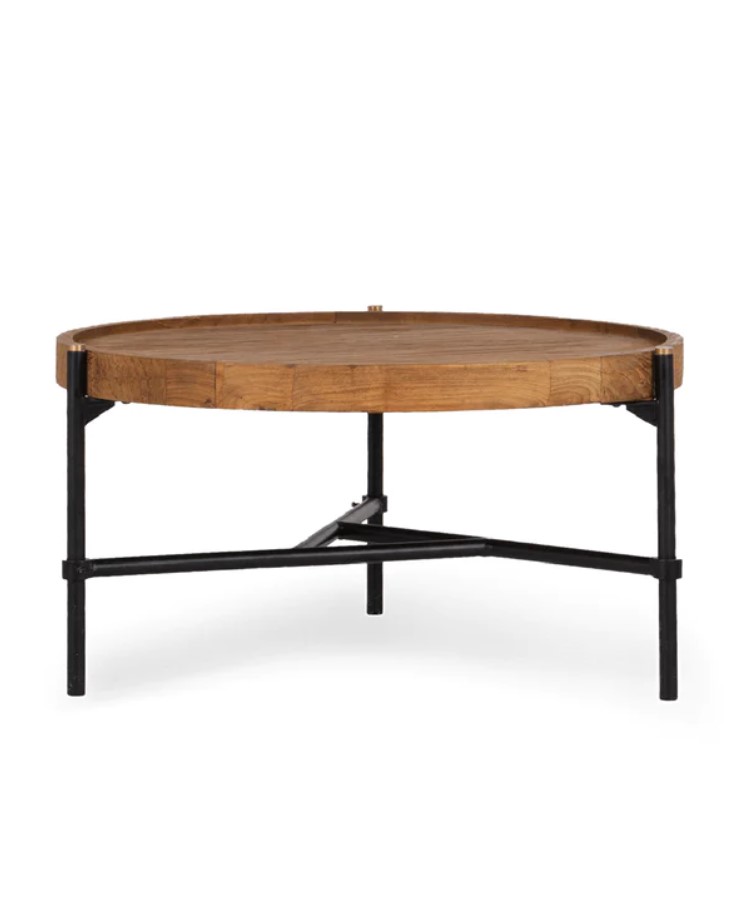 Furniture with coco lumber is common since coco lumber price is affordable, especially in a tropical country.
The density of coco lumber from medium to high is suitable to create strong and durable furniture. Coco lumbers are good to build a wardrobe and coffee table.
4. Window Frames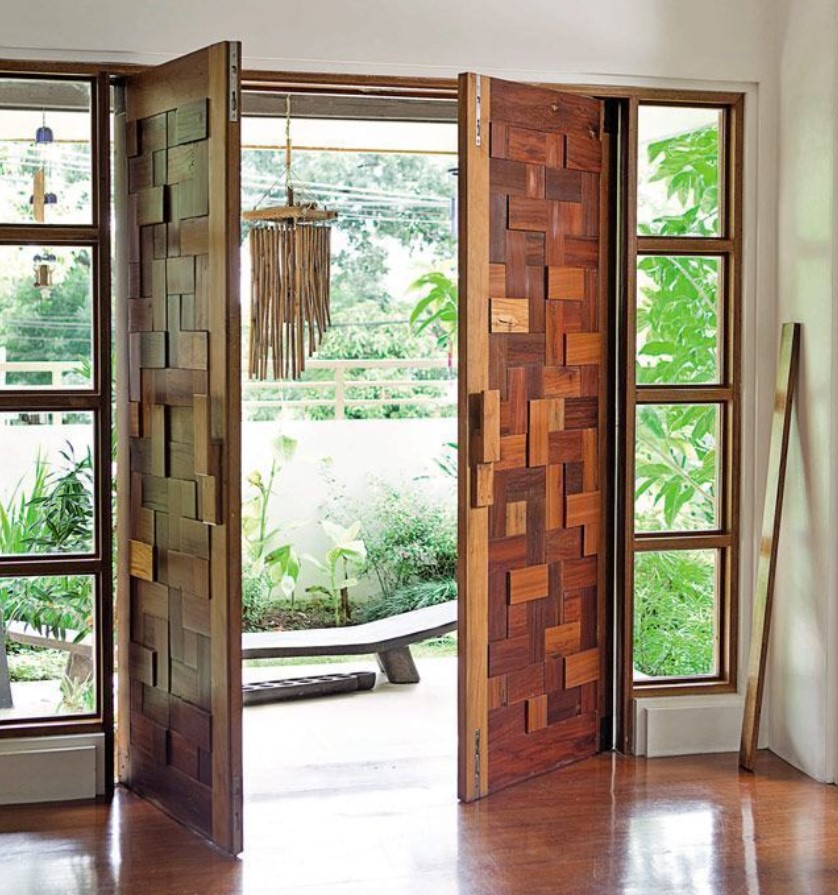 Window frames need mid to high-quality wood because it's facing the outdoor. Coco lumber becomes a good solution because it's naturally beautiful and strong. Durability for window frames last longer about more than seven years.
---
Coco Lumber Price List
Here is a list of Coco Lumber Price Philippines:
| | |
| --- | --- |
| The Size of Coco Lumber | Price |
| 2 x 3 x 8 | ₱ 125 |
| 2 x 2 x 8 | ₱ 86 |
| 2 x 2 x 10 | ₱ 105 |
| 2 x 2 x 12 | ₱ 125 |
| 2 x 3 x 10 | ₱ 156 |
| 2 x 3 x 12 | ₱ 200 |
| 2 x 4 x 12 | ₱ 250 |
---
Advantages and Disadvantages of Coco Lumber
1. The price is cheap
Coco lumber price Philippines is very affordable. It happens because coconut trees are everywhere and easy to find in every country.
It's a sustainable plant and grows fast. Usually, the market will sell it according to the density, age, or thickness of the lumber.
2. Straight Shape
The shape of the coco lumber is straight. This is the greatest advantage of coco lumber. Pole or communication pole constructors will use coco lumber because they don't need to create special construction for it. The length of the lumber is supportive as well.
3. Availability
The availability of coco lumber in every country is high. Coconut trees are everywhere, even in subtropical countries.
Though the quality might be slightly different, the uses of lumbers can be maximized and it's not only about construction work.
4. The Size
The size of coco lumber can be a disadvantage. The lumber is sure long, but it's not wide. The diameter is very limited due to the age.
The widest ones mean it is old trees. You can connect the lumbers using adhesive material if you need wider lumbers.
5. Cracks
The main reason why sometimes coco lumber isn't an alternative is that it's easily cracked. Even before it's done for the construction, coco lumber might look cracked for the first time. It can be a red flag if it's going to be the main material for pillars or house construction.
Even though the quality of coco lumber is not as good as other expensive hardwoods, coco lumber is the source that you can consider. Coco lumber price is very affordable. It's more practical with the availability everywhere.