Curious about the cost of steel trusses? Your search ends here!
Steel trusses are versatile structural elements widely used in various construction projects.
When it comes to their price in the Philippines, it can vary depending on factors such as the type, size, and complexity of the truss design.
On average, you can find steel trusses starting from around ₱135 per meter.
In this article, we will explore the different types of steel trusses available, discuss their uses and sizes, and provide you with a comprehensive price guide.
Discover the perfect steel truss solution to meet your construction needs within your budget.
Uses of Steel Truss
Recently, more Filipinos prefer to use steel construction materials than wood materials.
One of the widely used steel materials is steel trusses. Aside from being environmentally friendly, the steel truss price is also affordable for them.
When you compare the steel trusses price Philippines 2022 with the current price, you will see that the new price of this steel material doesn't change much.
Consequently, more people in this country can afford this truss now.
Steel trusses are triangulated systems of straight interlocked structural components. You can use these trusses for several applications.
Residential and Industrial Roof Supports: Steel trusses are strong and lightweight. It can carry roof loads or ceiling loads well.
Supports to Floors: These materials do not deflect easily. As a result, they can provide excellent stability for the flooring they support.
Types of Steel Truss
You need different truss types for different applications or structures. Below are steel truss types you can get in the Philippines.
1.Pratt Truss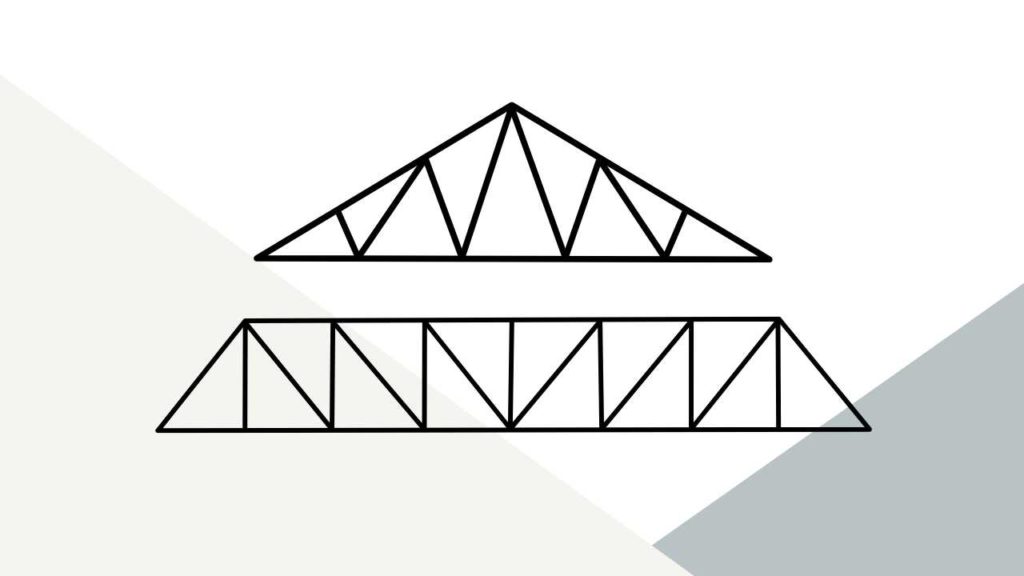 Pratt trusses are ideal for constructions with a span between 20 m and 100 m.
They consist of two parts, i.e., diagonally placed members that respond to the tension and vertically placed members for compression. 
2.Warren Truss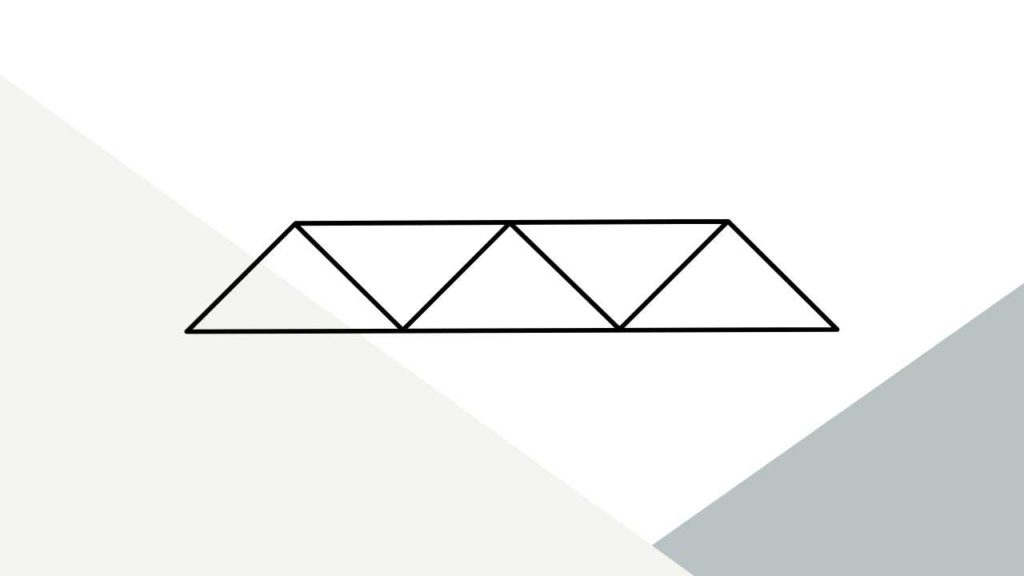 Warren trusses are also perfect for buildings that have a span of 20 m to 100 m.
Warren steel truss price is more affordable because this truss type needs fewer members.
3.Fink Truss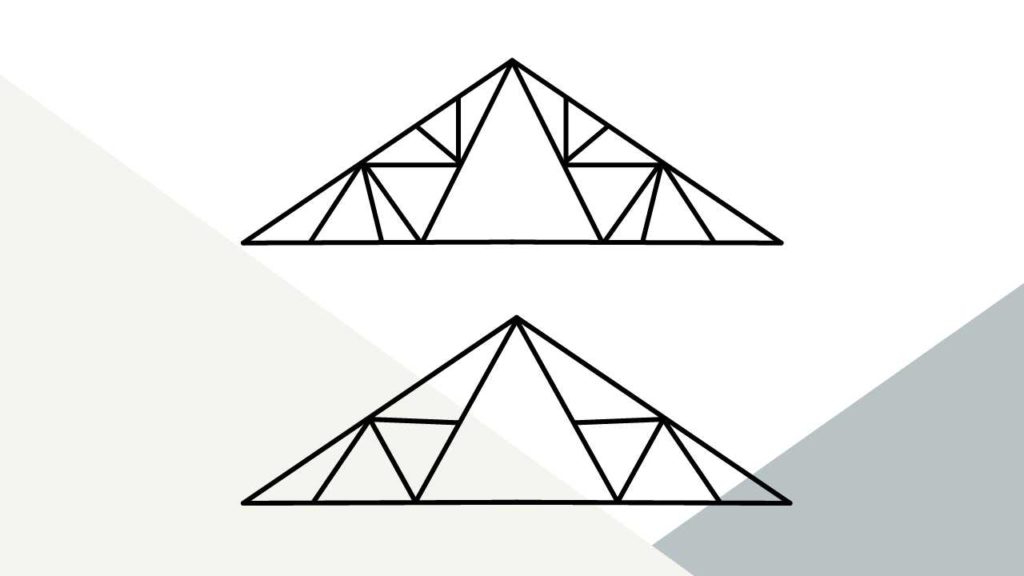 One of the economical truss types in the steel truss price list is the fink truss.
This truss type has shorter chords and members. In addition, it is ideal for roof structures.
4.King Post Truss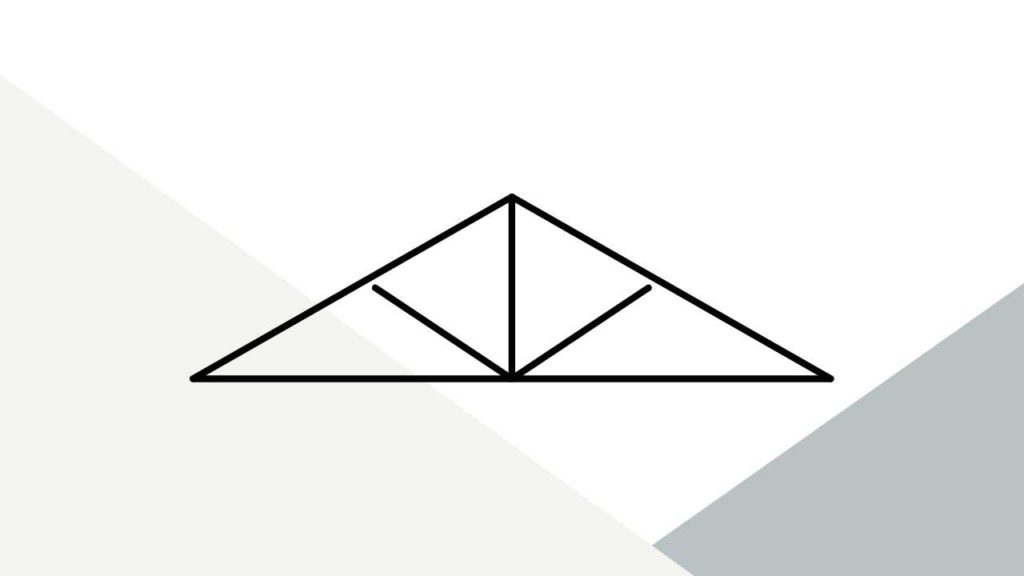 King post trusses are perfect for 8-m-span structures, such as small houses. These trusses have two angle support members.
5.Queen Post Truss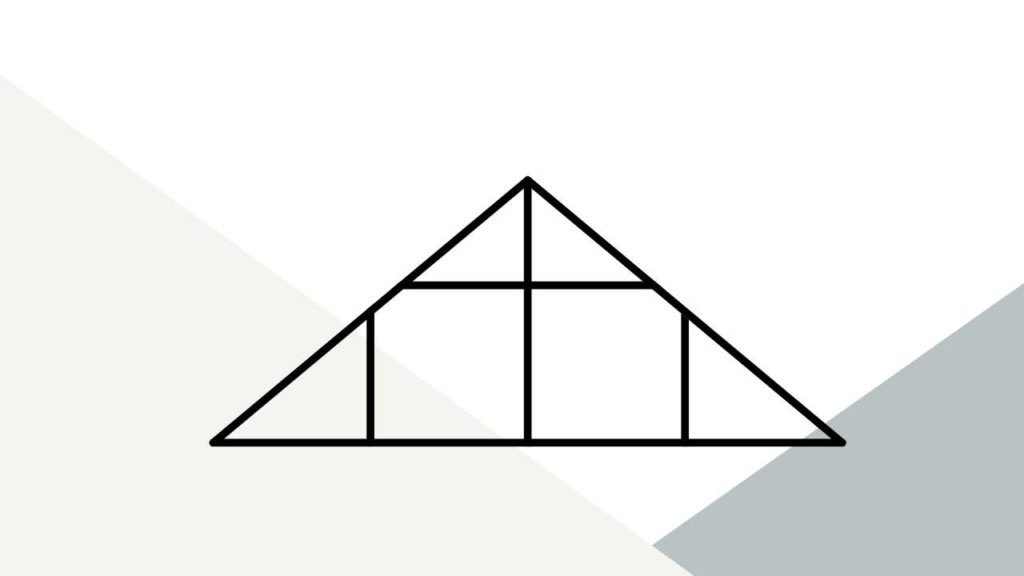 This type of truss is similar to the king post truss. However, queen-post trusses are more versatile.
You can use them in roofing and bridge constructions with a span of 10 m.
6.Howe Truss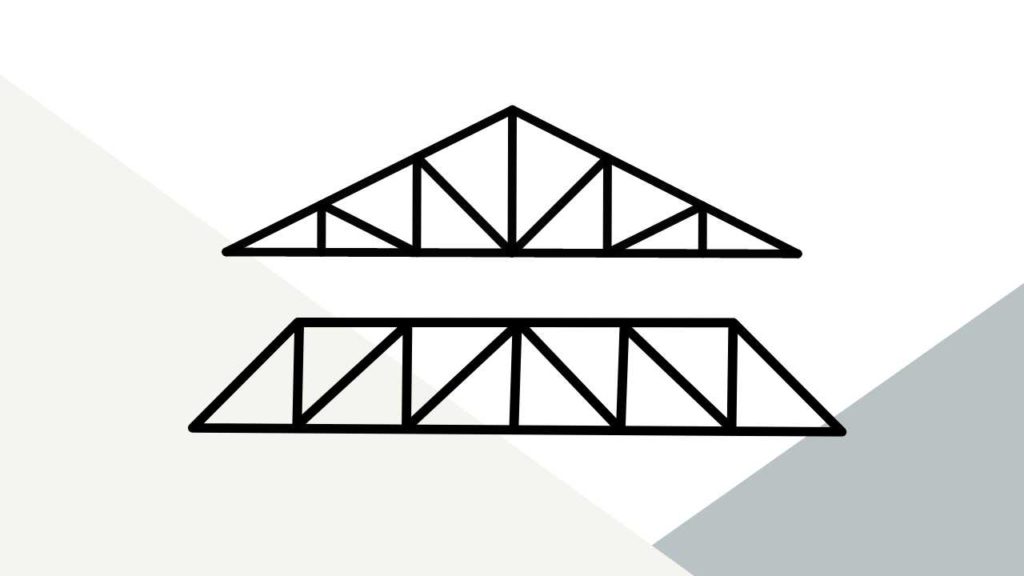 Howe trusses consist of steel and wood.
They are best for bridges and other structures that have a span between 6 and 30 m.
7.North-Light Truss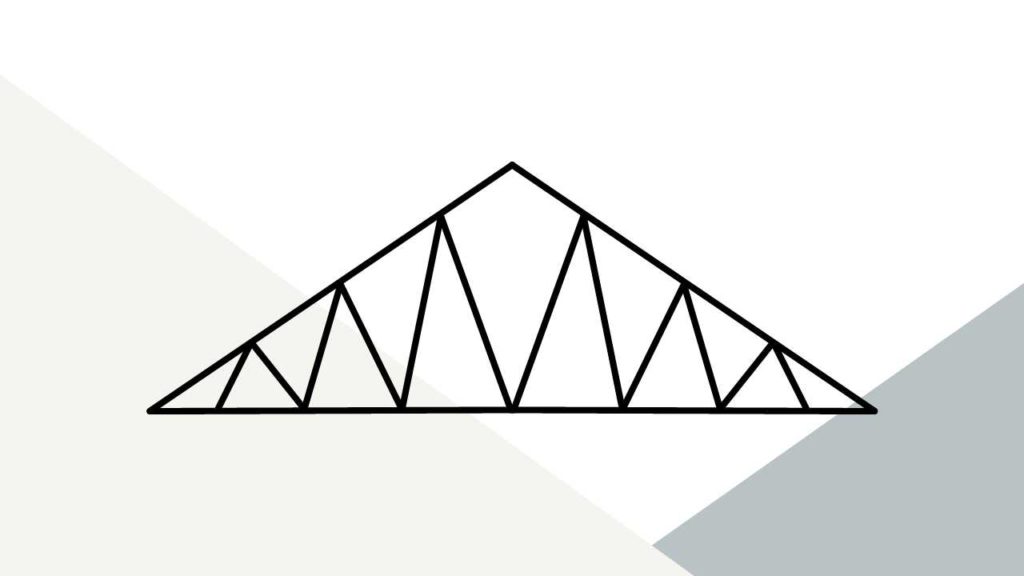 North-light trusses offer proper ventilation and allow maximum light to enter the space.
They are best for constructions with a span of 6 to 30 m.
8.Saw-Tooth Truss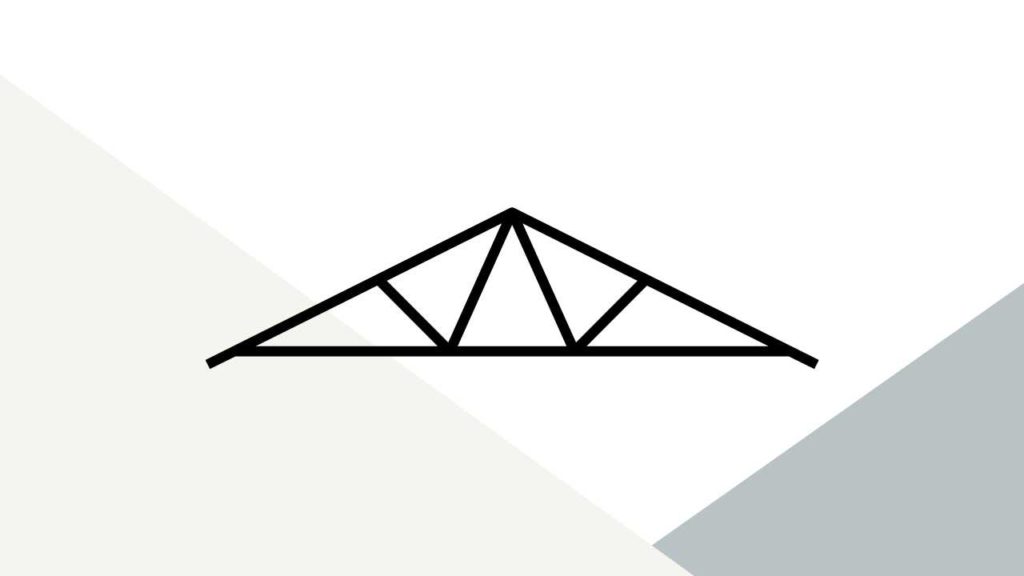 The saw-tooth truss is a variety of the north-light truss. It is ideal for multi-bay buildings.
Size Steel Truss
Some sellers or contractors provide pre-constructed steel trusses in various sizes.
The steel truss size ranges from 3.6 m (12 ft) to 15 m (50ft). 
However, other sellers or contractors sell components of steel trusses separately.
Therefore, you can buy web members, purlins, channel beams, etc. based on your needs. 
These components are available in several dimensions and thickness choices. A truss made of thick materials can carry heavier loads.
However, this steel truss price is rather expensive. 
Steel Truss Price Philippines
How much is the steel truss price Philippines? This price varies because of the different types and sizes of the steel truss.
Moreover, some contractors or sellers set the steel truss price differently. Some of them set the steel truss price per kg, but others per unit.
Check the latest steel truss price list Philippines below to find the detailed prices.
Product
Size
Price
LC Channel Beams
T: 5 mm, 25 x 90 x 255 mm
₱4,300
Angle Bar Web Member
T: 6 mm, 6 x 50 x 50 mm
₱1,900
Angle Bar T&B Chord
T: 6 mm, 6 x 65 x 65 mm
₱2,500
LC Purlins
T: 2 mm, 150 x 65 x 20 mm
₱1,300
Gusset Plate Welded to Truss
T: 10 mm
₱4,500/m2
Plain Bar with Standard Nuts and Washers
L:350 mm, D:12 mm
₱140
L: 380, D: 12 mm
₱135
Buckle Plate
T: 12 mm
₱5400/m2
Base Plate
12 x 250 x 300 mm
₱5400/m2
Plain Bar Cross Bracing
D:16 mm
₱480
Angular Bar
5 x 50 x 50 mm
₱1600
Steel trusses are a great alternative to wood roof trusses.
The former is resistant to rust and termites.
Therefore, they can last longer than wood trusses.
Moreover, the steel truss is also strong and able to carry heavy loads. However, the steel truss price is higher than the wood truss price.
References : nordec.com , thisoldhouse.com