Acrylic paint price highly associates with its types and available colors so it requires you to understand them to create the best acrylic art with the ideal paints.
Acrylic paint is available in numerous options in the market. That is why acrylic paint price varies which can be overwhelming when you want to buy.
Each type of acrylic paint allows you to create unique and creative art. Hence, you must choose the right type to accommodate your creativity well.
To make good acrylic art, you must understand the art medium that you will use and how to use them.
Knowing the benefits and weaknesses of art medium are also crucial before you buy them.
Here you will learn the basics of acrylic paints so you are not confused when coming to the art store.
---
What Is Acrylic Paint?
Acrylic paint is a combination of watercolor paints and oils that is dilutable in the water. It was such a breakthrough in the art world back in 1934 when it appeared.
People use this paint to color their house previously. Then, they started to try using it as an alternative to art mediums or replace the use of oil paints.
Acrylic paint is also famous as an emulsion acrylic paint. Its making process turns a pigment into a polymer emulsion form.
Most acrylic paints come in water-based form but start to be water-resistant as they dry. How much the paint dilutes in the water and other mediums affects its type.
---
Uses of Acrylic Paint
You can use acrylic paints on the canvas and other art surfaces like cards and paper.
The use of acrylic paint is available for plastic, glass, leather, fabric, and harder surface like stone or metal.
---
Types of Acrylic Paint
Many types of acrylic paints are available in the market with various thicknesses. The paint's consistency does not affect the quality and pigment, the acrylic blinders do.
They contribute to the look of the paint too. Here are several types of acrylic paints.
1. Heavy Body Acrylic Paint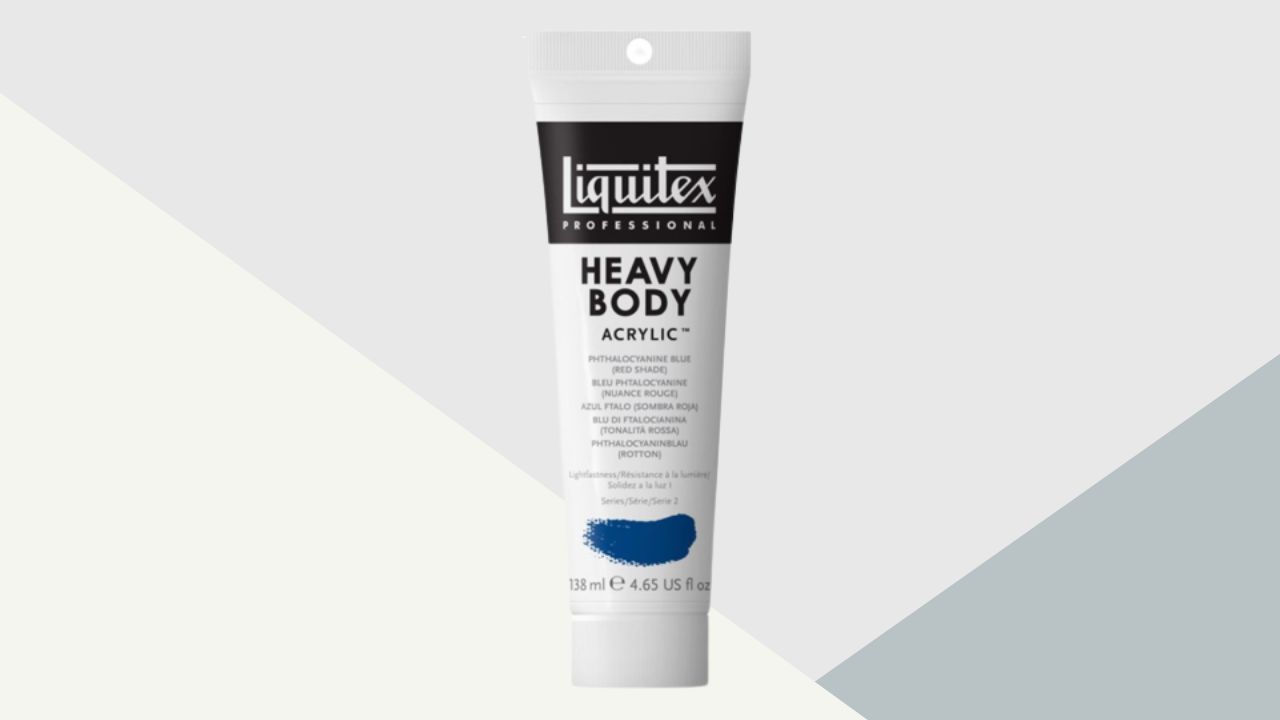 It is the most famous type and has the densest and heaviest consistency. It looks like oil paint that recollects the strokes and marks from brushes. Although it is likely similar to soft butter, you can use it for a rough canvas.
2. Soft Body Acrylic Paint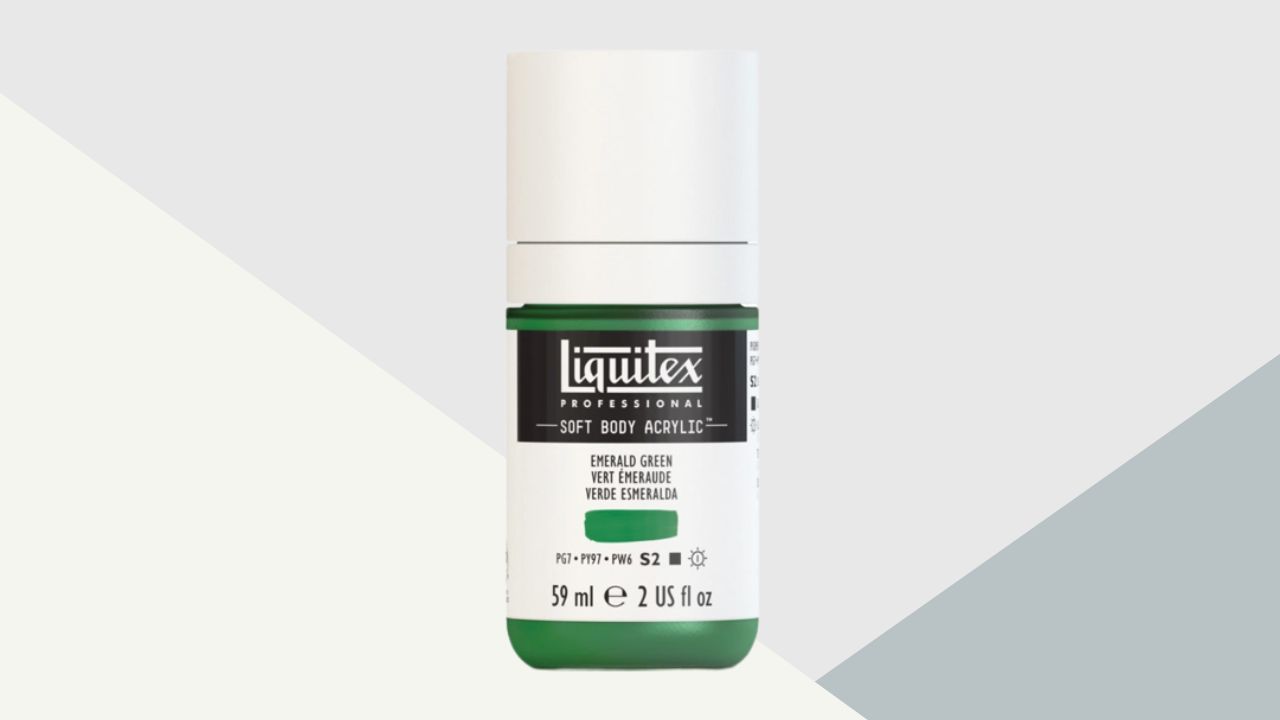 This type comes in a smoother and thinner texture which feels like yogurt. Its smooth application allows a combination with other mediums such as texture gels. That application, of course, affects this acrylic paint price.
3. Fluid Paints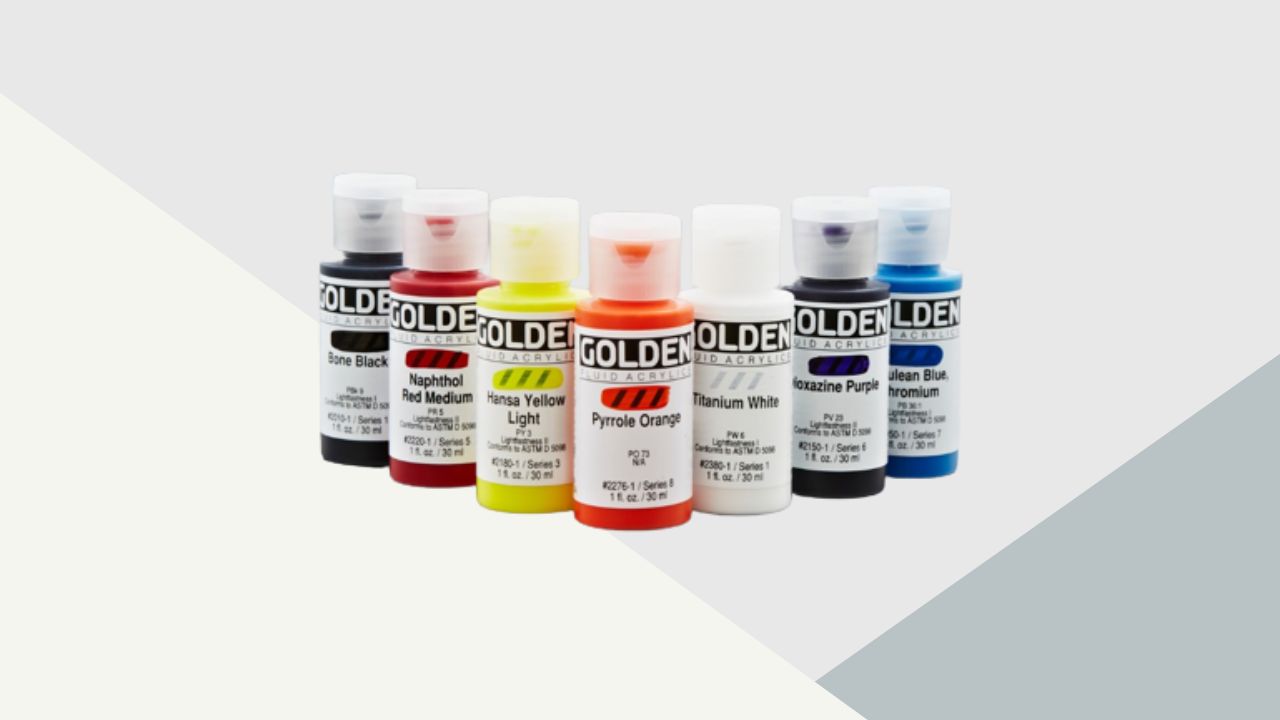 This type is ideal if you want to create detailed art or add staining and glazing to the art medium.
It is usually available in a bottle instead of a tube. You can apply fluid paints using an airbrush or a spray.
4. Acrylic Ink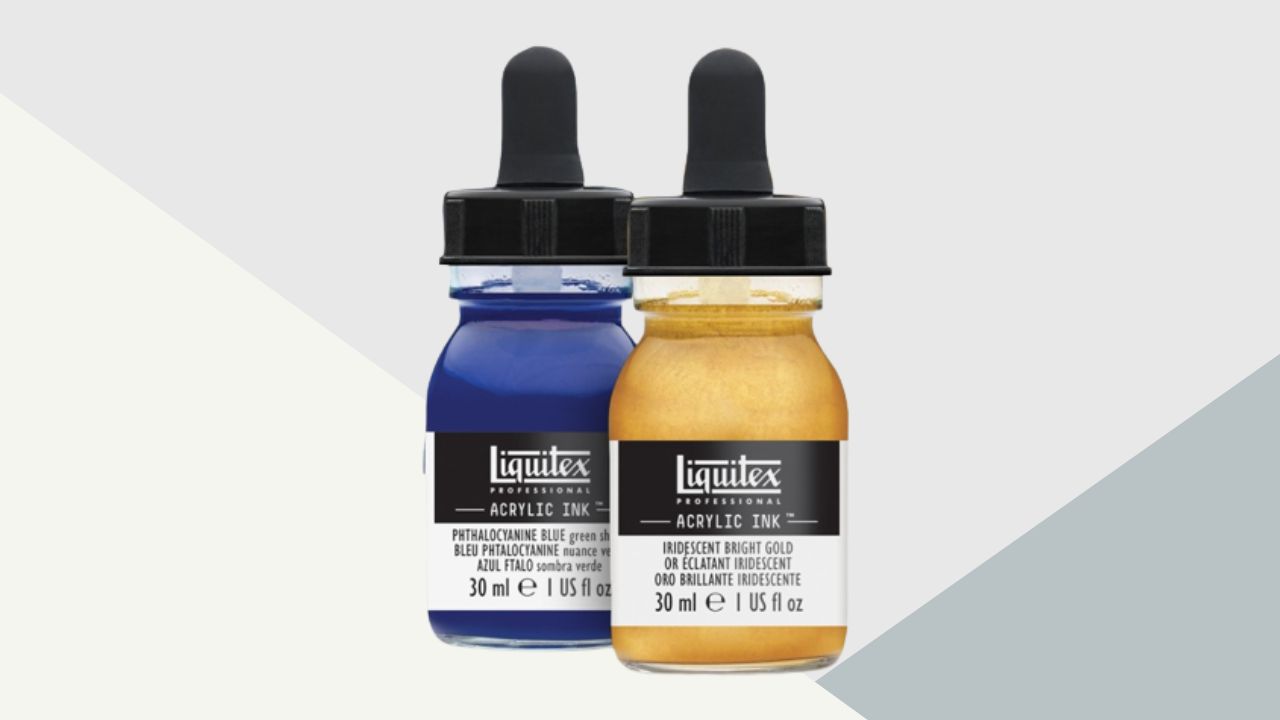 This type has different pigments from ultra-fine to ground consistency. Available in the emulsion form with a water-like look, you can apply acrylic ink using brushes, airbrushes, or pens.
It has more fluid and produces a high gloss finish. Besides, you can discover different kinds of acrylic paint price Philippines.
5. Open Paints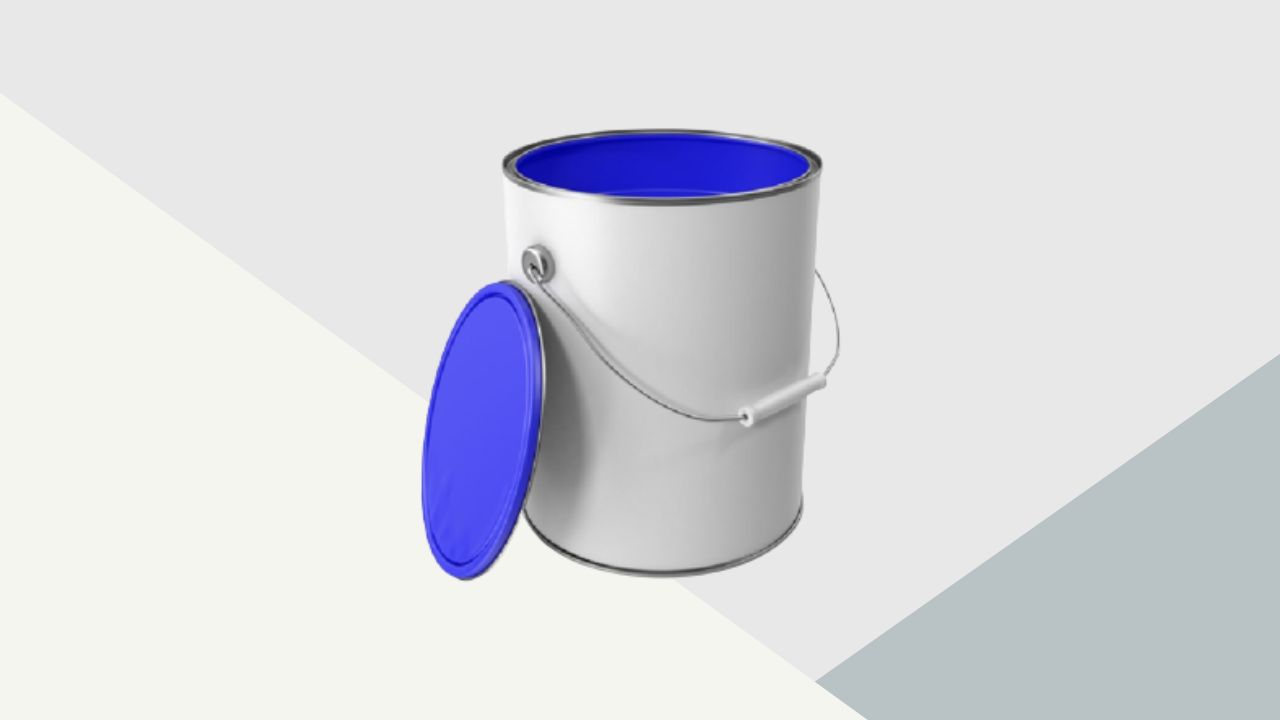 Open paints are similar to oil paints as they tend to evaporate slowly. Moreover, they require the same techniques of work.
They comprise colors blending on a particular surface and wet-on-wet painting.
6. Acrylic Spray Paint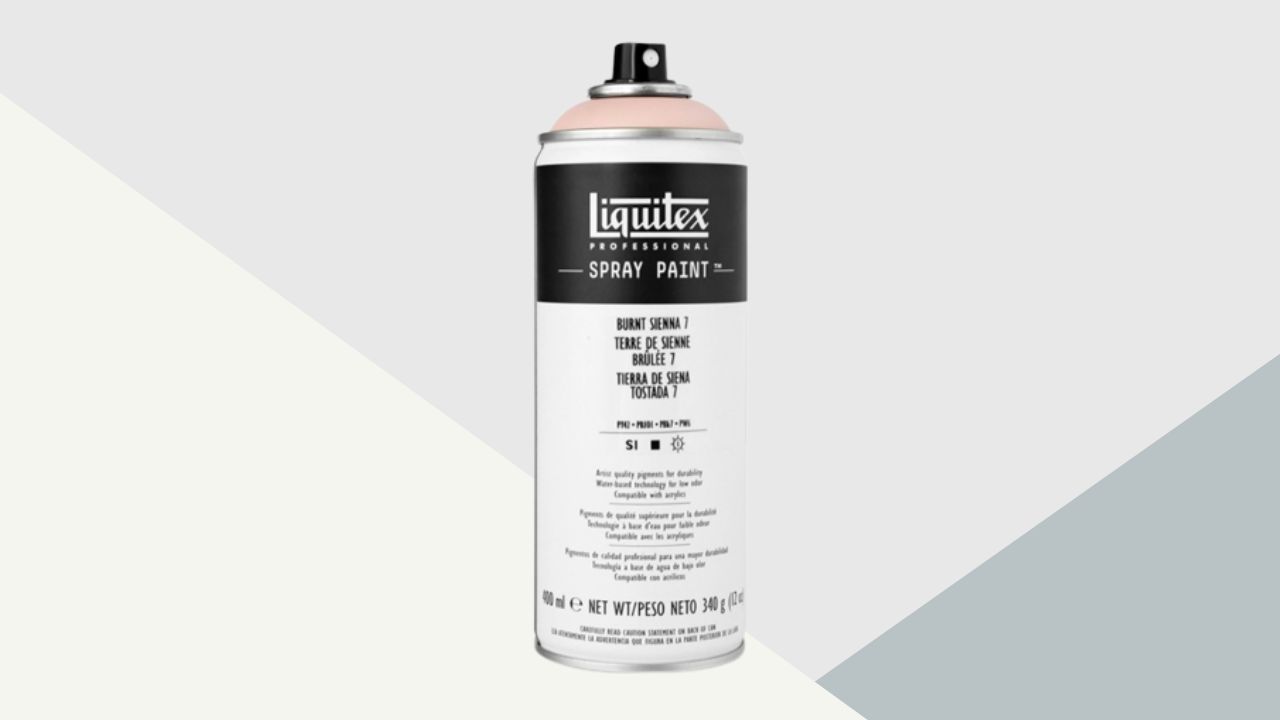 This type covers a wide surface using a thin layer of this paint. Besides, you can control the amount of paint you will use. You can combine this type with other acrylic paint types.
7. Acrylic Gouache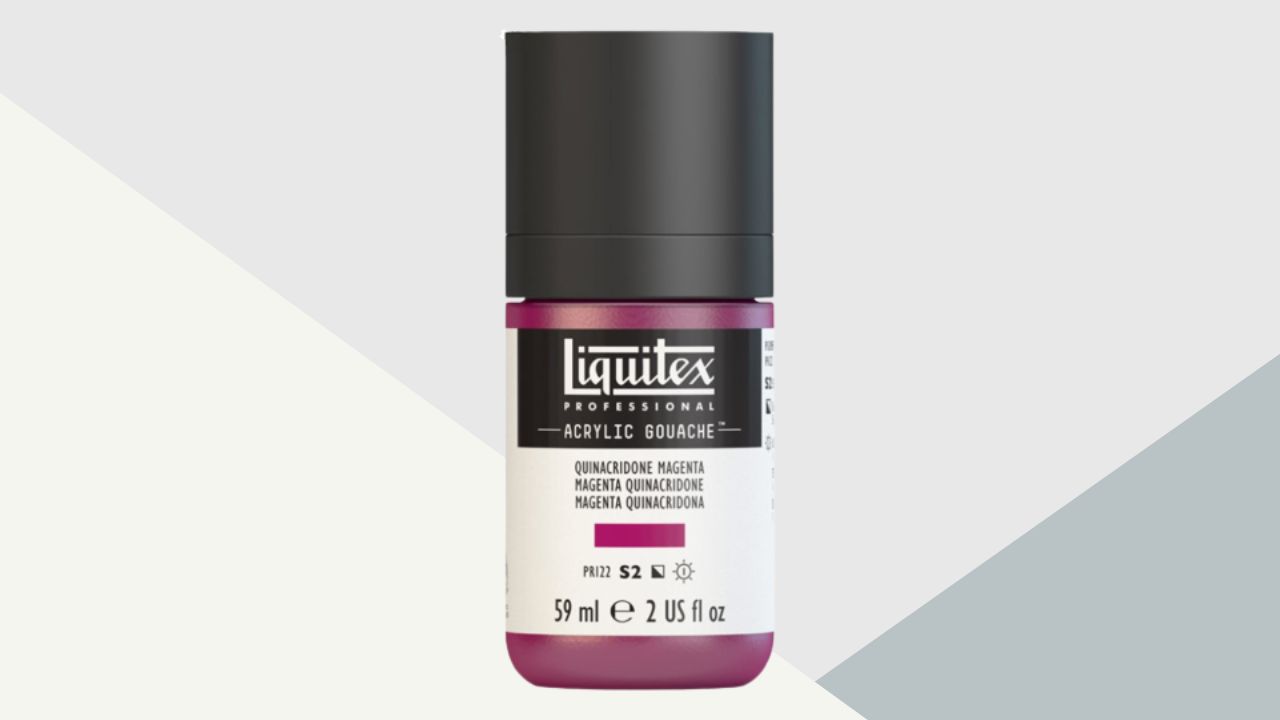 People may misunderstand this acrylic paint price because they think of it as a regular gouache. This type is suitable if you want to apply the paint in a big space with flat color.
This type is also popular among illustrators because when it leaves a velvet finish and appeals to the brush marks when evaporating.
8. Interactive Acrylics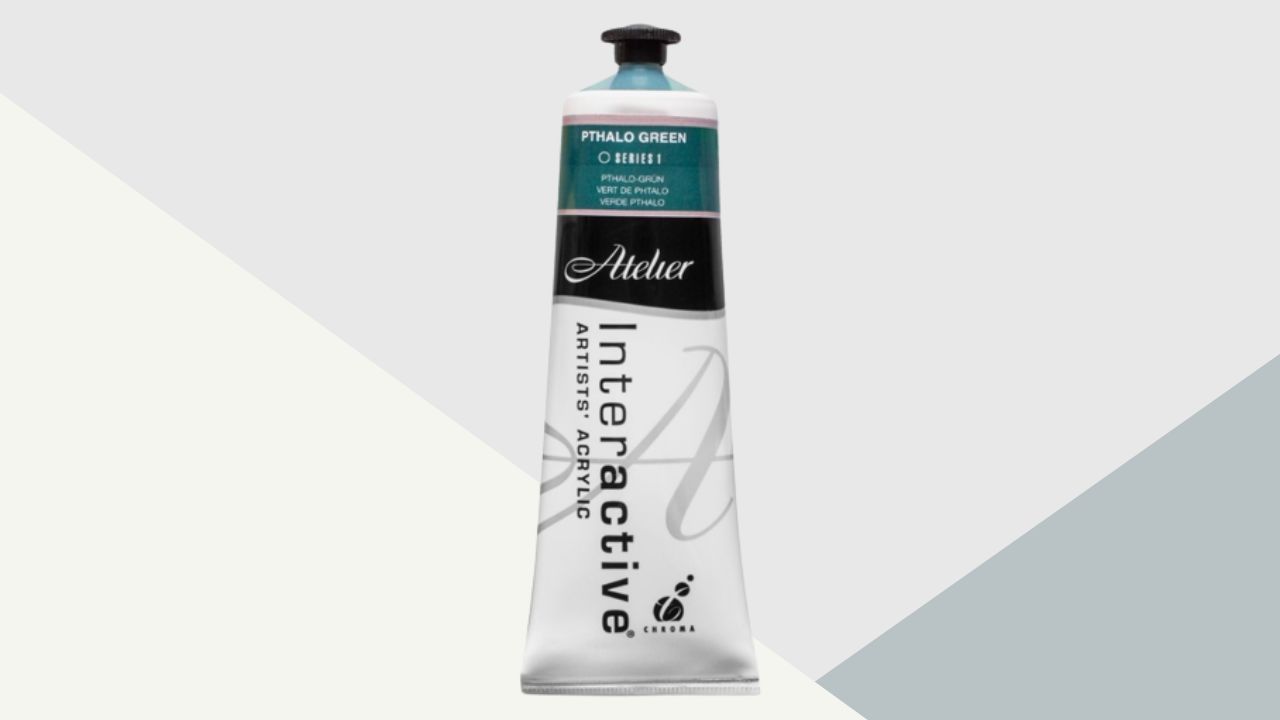 This type can dry fast but you can wet it again when the water content evaporates.
You can slacken its drying time by pouring a few drops of the essential additive into this paint.
---
The Pros and Cons of Acrylic Paints
To avoid wasting money paying a high acrylic paint price, you must know the pros and cons. Hence, you can select the perfect acrylic paint for your work.
Pros:
Acrylic paints evaporate fast so the layer dries quickly.

You don't require paint thinners since most acrylic paints come in water-based.

Acrylic paints are adaptable so you can apply them to various surfaces.

Most acrylic paints do not contain toxins and flammable materials

.
Cons:
The fast drying time requires you to work fast with acrylic paints.

They appear a bit different as acrylic paints get darker when they evaporate.

They are difficult to remove when sticking to other things

.
---
Acrylic Paint Price List
Here is the acrylic paint average price in Philippines market.
| | |
| --- | --- |
| Type | Price |
| Heavy body | ₱300 – ₱2500 |
| Soft body | ₱350 – ₱1300 |
| Fluid paints | ₱300 – ₱2500 |
| Acrylic Ink | ₱300 – ₱2300 |
| Open paints | ₱450 – ₱1500 |
| Acrylic spray | ₱100 – ₱300 |
| Acrylic gouache | ₱200 – ₱3000 |
| Interactive acrylics | ₱200 |
---
How to Use Acrylic Paint
You will find out acrylic painting easy if you know how to use it. You have to know the ideal colors to use.
If you are still a beginner, you can learn to use basic colors and how to combine them.
You must know the most suitable tools used in acrylic arts. Learning about adding finishing touches is also necessary.