Ceramic tiles price Philippines can vary depending on the type, size, and design of the tiles needed for your flooring or wall project.
Ceramic tiles are a popular choice for their durability, versatility, and aesthetic appeal. There are various types of ceramic tiles available in the market, including porcelain tiles, glazed tiles, and terracotta tiles, each with their own unique features and benefits.
Design ceramic tiles, which feature intricate patterns and colors, can also add a stylish touch to any space. It is important to consider the ceramic tiles price list in the Philippines to ensure a cost-effective and efficient installation.
Additionally, estimating the cost of ceramic tile installation involves factors such as the size of the area, the complexity of the design, and the labor costs.
By checking the ceramic tiles price list and getting a quote from a reliable installer, you can budget accordingly and enjoy a beautiful and long-lasting ceramic tile installation.
Types of Ceramic Tiles
Ceramic tiles come in versatile to cover floor and wall surfaces for durability and beauty.
Ceramic tiles price Philippines is diverse depending on many factors such as sizes and types. Here are the types of ceramic tiles you should know.
1.Wall Ceramic Tiles
This kind of ceramic tile is designed to cover wall surfaces. In some areas, installing ceramic tiles can protect the wall from water splashes, oil, and mold buildup.
The most common applications of wall ceramic tiles are in showers and backsplashes.
2.Ceramic Floor Tiles
Floor tiles, on the other hand, are intended for floor installation. They are engineered to be durable so they can be installed in a high-traffic areas.
The price of ceramic tiles in Philippines for flooring varies but it basically starts from ₱100.00.
3.Ceramic Tiles for Bathroom
There are two types of ceramic tiles for bathrooms. One usually comes with a coarse surface that is intended for the floor, the other one has a glossy finish for the wall.
Ceramic tiles 40×40 price Philippines commonly used for bathroom starts from ₱90.00.
4.Kitchen Tiles Ceramic
Ceramic tiles keep your kitchen easy to clean from debris and oil. Ceramic tiles price Philippines for this area vary on sizes, types, and further specifications.
Glossy ceramic tiles are not recommended for the kitchen floor as they will increase the chance of an accident.
Design Ceramic Tiles
There are several types of ceramic tiles based on design. Knowing available designs and patterns help you make a good decision before embarking to purchase tiles for your interior.
1.Wooden Ceramic Tiles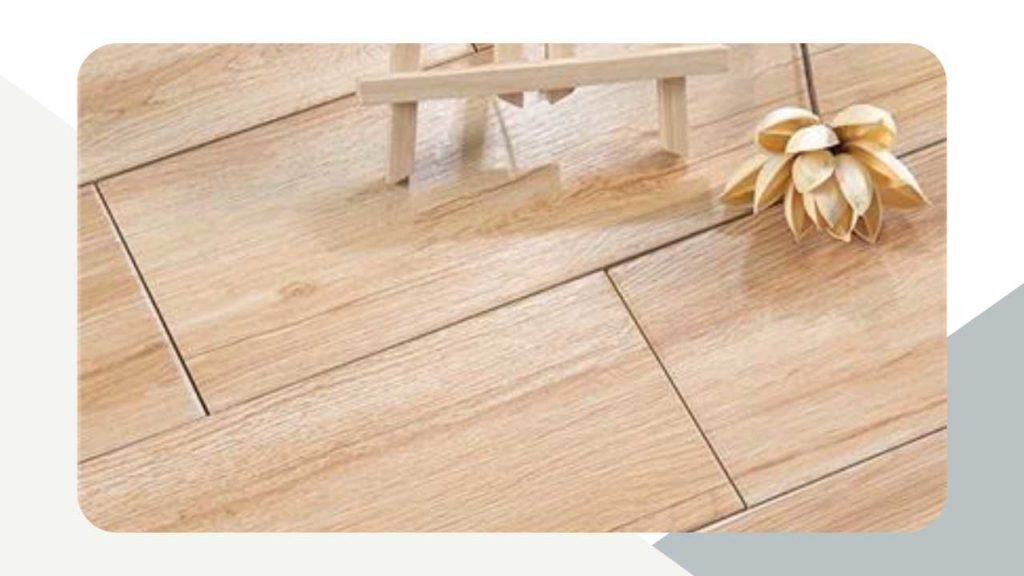 Wooden ceramic tiles have a wood-like pattern that makes your room visually warm.
This kind of tile is durable against spills, dirt, and scratches compared to non-patterned ceramic tiles. Wood ceramic tiles price Philippines starts from ₱200.00.
2.Ceramic Glazed Tiles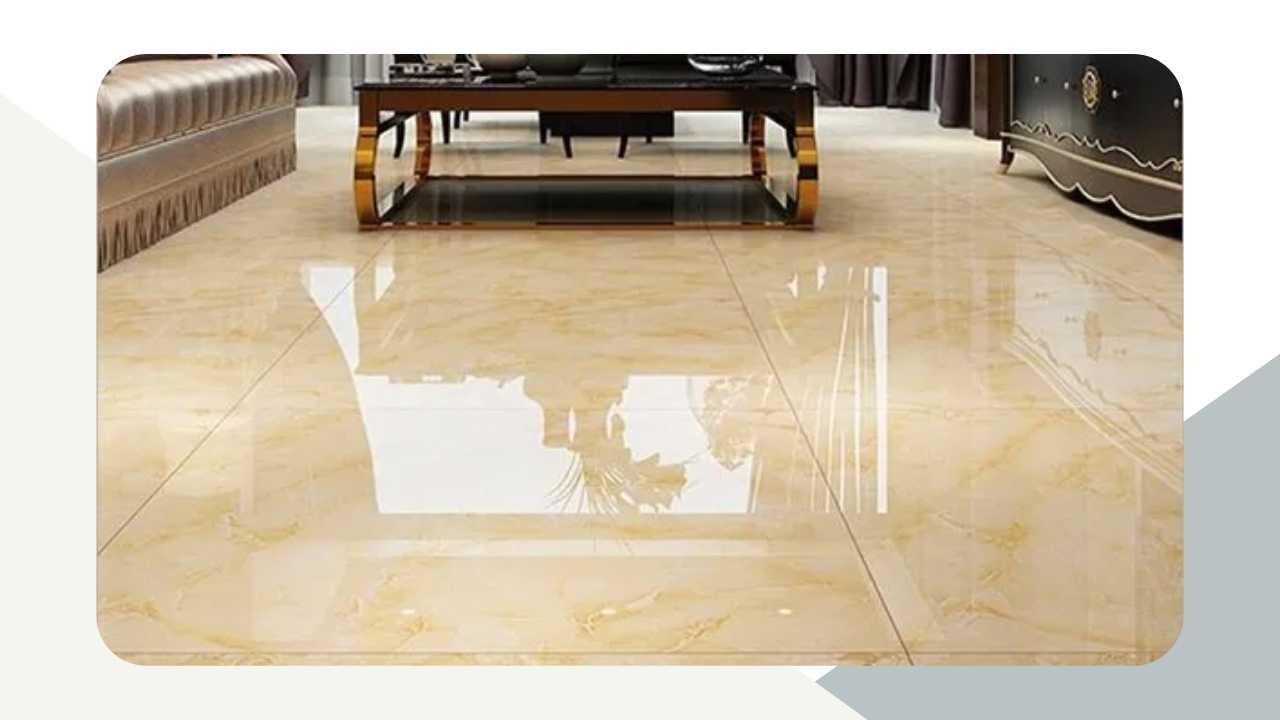 Glazed ceramic tiles come with a protective finish, either glossy or matte. While a matte finish is suitable for natural stones, a glossy finish requires more consideration for area choice.
Glazed ceramic tiles price Philippines starts from ₱750.00 per square meter.
3.Textured Ceramic Tiles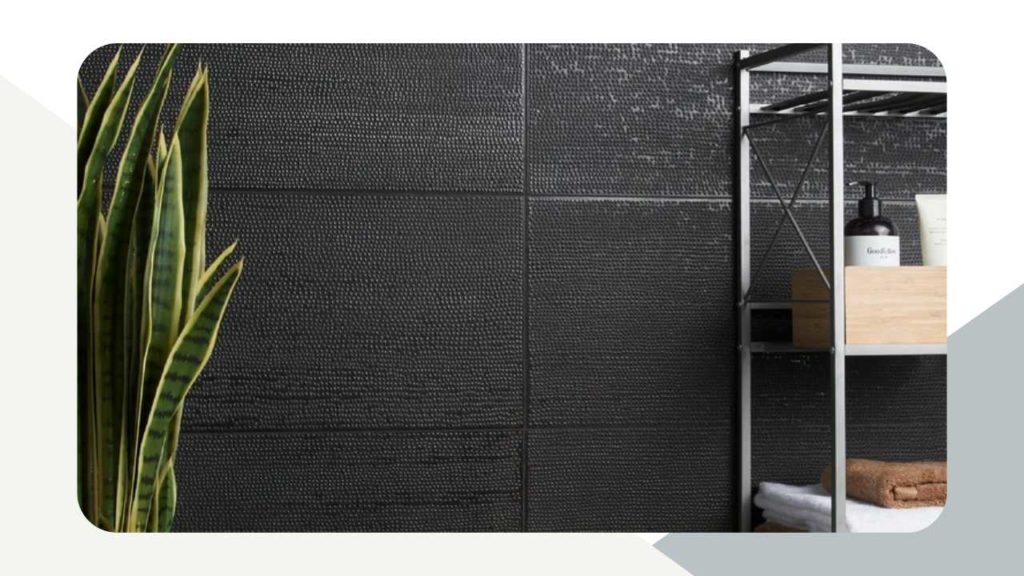 The ceramic tiles price Philippines may be lower for textured ones. As the name suggests, this kind of ceramic tile has textures with different patterns.
Textured ceramic tiles are suitable for kitchen floor, bathroom floor, and outdoors because it is less slippery.
4.Ceramic Marble Tiles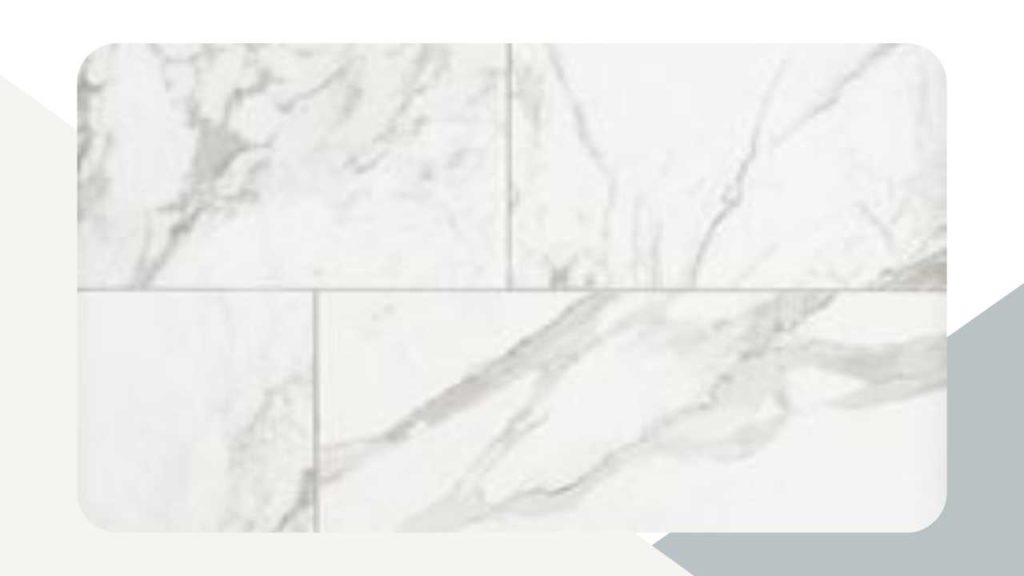 Ceramic with marble pattern will make your interior look classy. Marble ceramic tiles come in a variety of sizes and colors, allowing you to choose a pattern to add an impressive element to your interior. Marble ceramic tiles are available in various sizes.
Ceramic Tiles Price List Philippines
If you plan to purchase ceramic tiles in the short future, getting to know ceramic tiles price Philippines is essential for better decision-making.
Here is the list of tile prices including 60×60 ceramic tiles price Philippines.
| | |
| --- | --- |
| Descriptions | Price |
| Tablado Tusi 30×60 | ₱139.00 |
| Castel BWY 200×100 Doussie | ₱366.50 |
| Castel BWY 15×90 Cabbage Bark | ₱196.50 |
| Primo 30×30 Luxor | ₱102.99 |
| Rossio 60×60 Siquoia Oak | ₱278.50 |
| Rossio 60×60 Greco Maja | ₱174.65 |
| Lustro 30×60 Athens Deco | ₱153.99 |
| Lustro 30×60 Autumn Light | ₱142.99 |
| MSC Camp Record Grey 40×40 | ₱87.50 |
| MSC Camp Pixel 40×40 | ₱87.50 |
How Do I Estimate the Cost Ceramic Tile Installation?
Estimating the total cost of ceramic tile installation can be a bit of a task. In general, you can make small research related to the materials such as ceramic tiles, cement adhesive, grout, and labor.
Multiply the length and width of the tile to know how many boxes of tiles you need.
Ceramic tiles are durable and versatile. There is a variety of types and designs you can choose based on your personal preferences and the characteristics of the area.
Ceramic tiles price Philippines starts from ₱87.5 depending on the types and sizes.
References : goodguyflooring.com