Faucet price Philippines varies since different types of faucet are available requiring you to consider several things such as the sink configuration when buying.
Spending more on faucet price Philippines is acceptable as it is a crucial plumbing fixture in the home. Homes that have running water to use daily requires something to manage its use.
Now, faucets are available in many designs and types. They even come with technology to meet different needs.
A water faucet might look similar to another. Yet, those faucets have different functions. It means that each type has its structure on the inside.
It can be truly beneficial if you know little information about faucets and their types. It enables you to choose the right faucet if you need to repair or replace the old one.
---
What is Faucet?
A faucet usually is a functional part of a sink although you can find people who install it separately. It is a device whose function is to control the water flow.
It provides you with a reliable amount of water based on your needs. When not in use, it keeps holding the water while waiting for the next opening.
A kitchen faucet may look like the one installed in the bathroom. However, they have different inner structures which allow them to do their function.
Companies now add technology to the faucet such as controlling the temperature or operating touchless. It will increase faucet price Philippines.
---
Types of Faucet
There are different types of faucet you can find in the market. Below are some primary types of faucets along with how they work and how to identify them.
1. Ball Faucets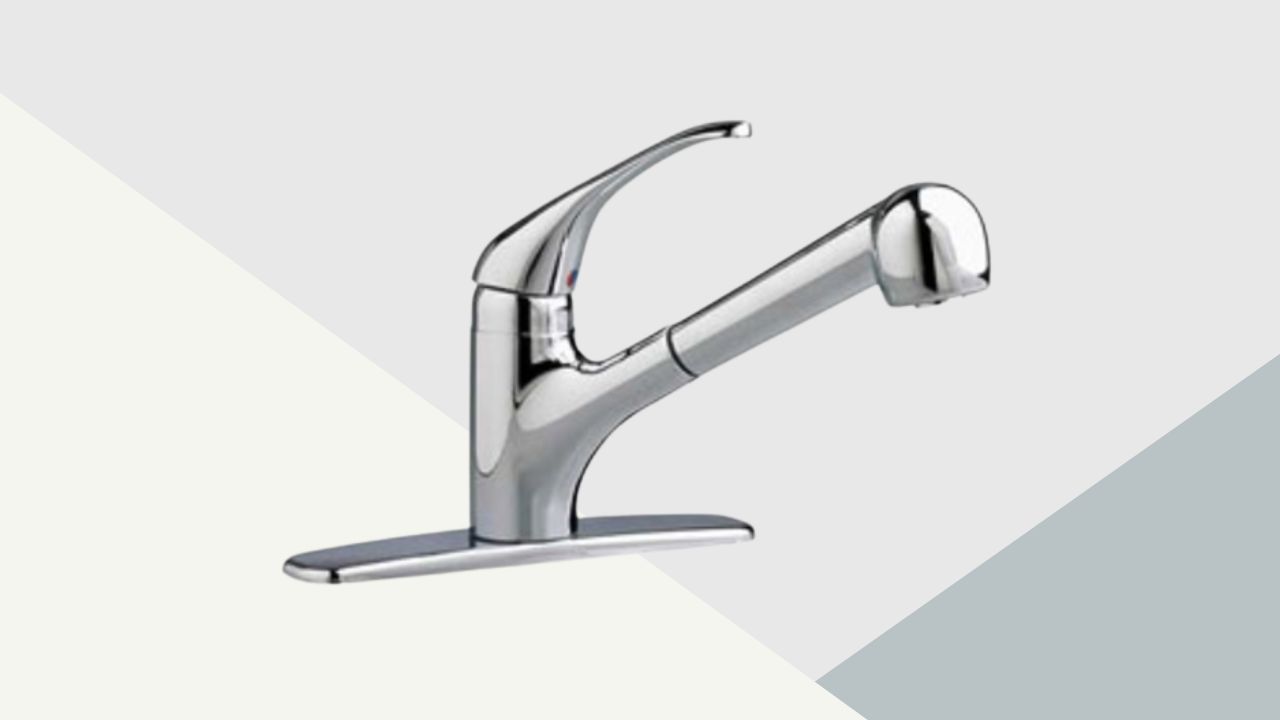 This type is the most popular and comes with a single handle above its ball-shaped cap. You can move the single handle from side to side to control the water temperature.
If you want to control the water flow, you must lift the single handle. It is a ball assembly that consists of numerous parts.
It even includes rubber parts that can corrode easily. A ball faucet is also prone to leak. Hence, ball faucets require more repairs and maintenance.
2. Disc Faucets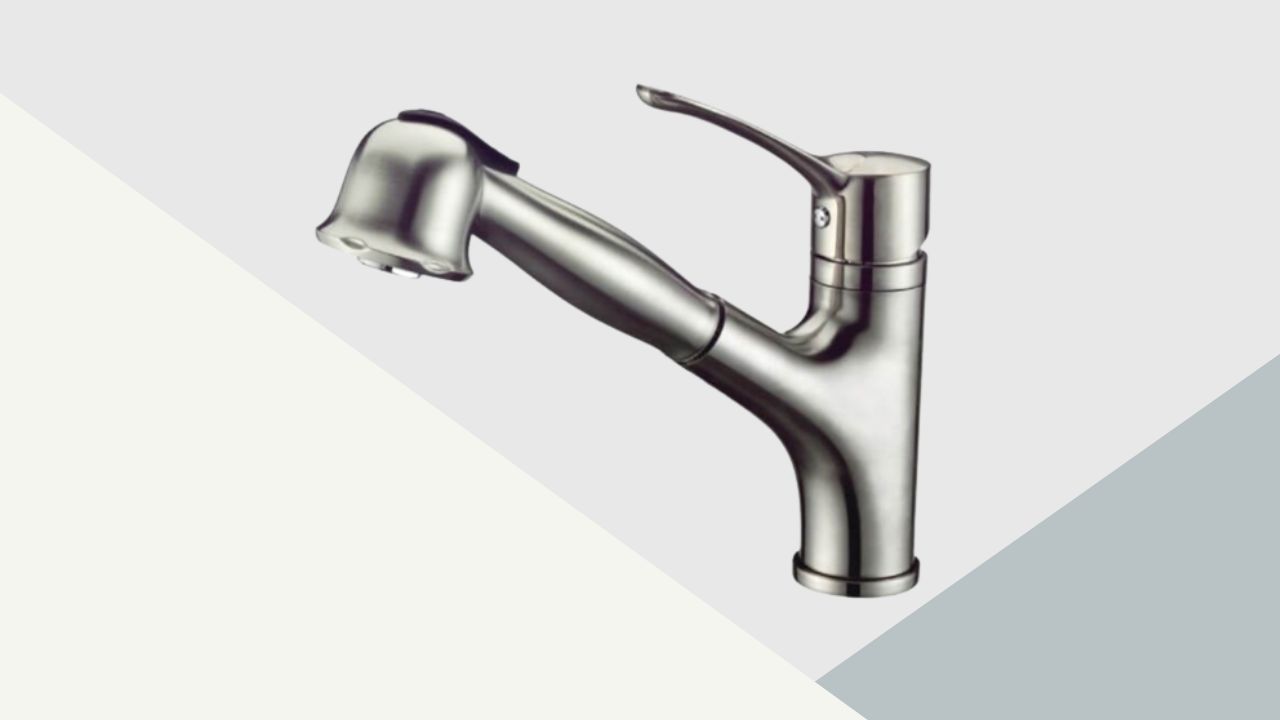 As the newest type, disc faucets come with the best technology. Its characteristics are having a big cylindrical body and a single-lever control.
It contains two ceramic discs on the bottom of the inner structure that controls the water temperature.
Suitable for a shower faucet, it mixes hot and cold water and controls each using the side-to-side control lever.
Although it requires rare maintenance and repairs, sometimes issues can be tricky that needs professional to solve them.
3. Cartridge Faucet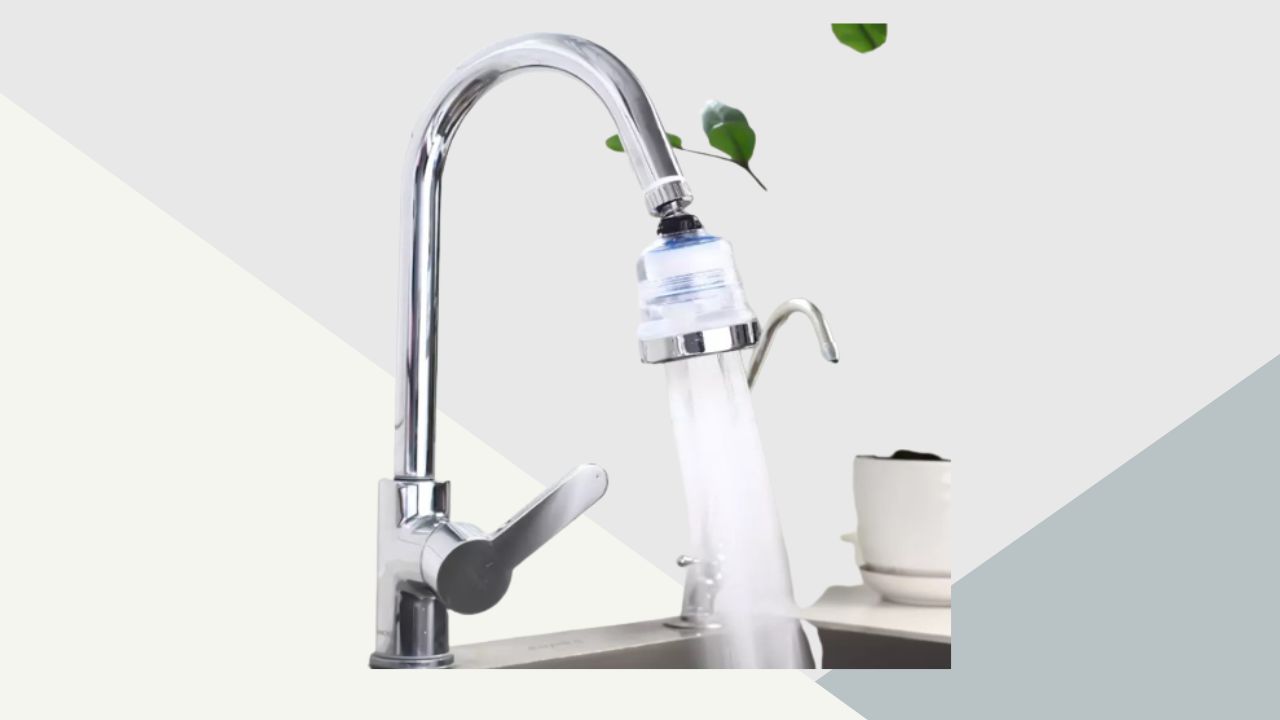 Equipped with double handles, cartridge faucets offer smooth operation. You can feel it when compressing the washer to stop the water flow.
The half-turn handle allows the faucet from the off to the fully-on position or vice versa without using more pressure. Their lever-style handles are easy to grasp.
It requires less maintenance as it uses a durable and easy-to-replace cartridge. It is not surprising if this type has a higher faucet price Philippines.
4. Compression Faucet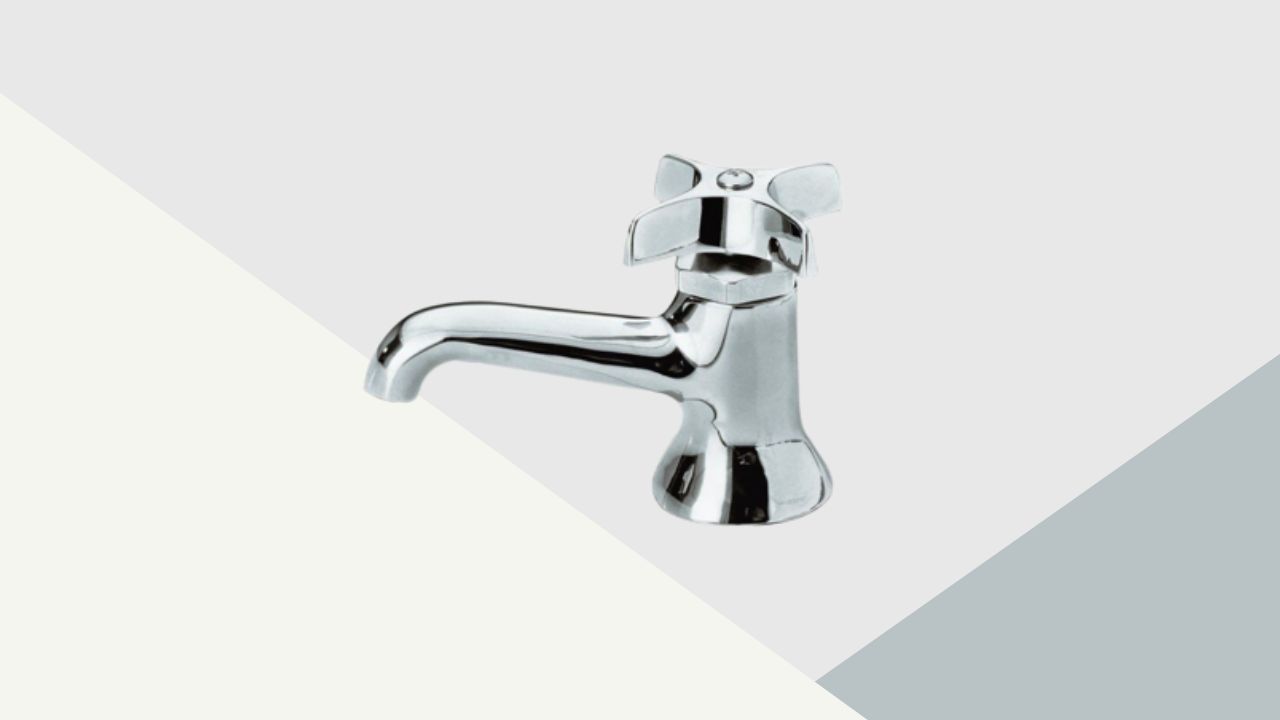 Also coming with double handles, a compression faucet is easily identifiable as it requires less pressure to turn on.
Meanwhile, it needs more pressure as you close it. It is due to the use of a glorified screw that pushes toward a rubber washer to seal the water flows.
Become the oldest type, the compression type has been famous as a lavatory faucet since the beginning of indoor plumbing. It is easy to find and cheap too.
5. Automatic Faucet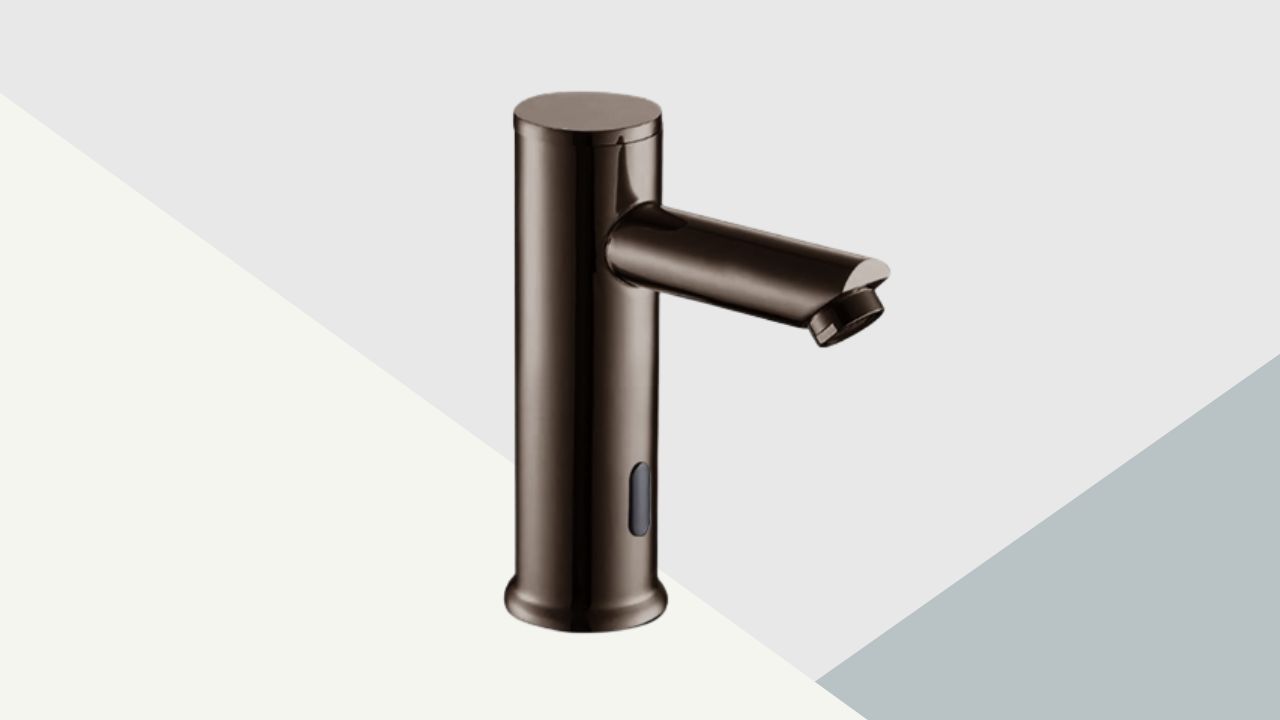 An automatic faucet includes a proximity sensor and a particular mechanism to open the valve and flow the water. You do not need to touch the faucet. Instead, place your hand close to the proximity sensor and let it works. You can operate this faucet manually by disabling the sensor.
You only need to find the valve box under the sink and switch it counterclockwise using a coin.
---
Faucet Materials
Not only varies in their type, but faucets also have different materials that form them. Materials used to make them affect their look, function, and safety.
There are several common materials available in the market as follows:
1. Brass Faucet
Brass faucets have vivid yellow-gold color and they are good options although less popular. It is because brass faucets don't corrode easily during long exposure to water.
It is durable but you should be aware of its lead content during manufacturing since it can be malleable and microbial.
2. Stainless Steel Faucets
Stainless steel faucets are the more versatile option as they have a newer look. This type is lead-free, durable, and corrosion-resistant.
Its structure is harder than brass faucets and makes it difficult to manufacture. That is why stainless steel faucet has a more expensive faucet price Philippines.
3. Zinc and Zinc Alloy Faucets
Zinc and zinc alloy faucets are a good option if you look for something more affordable. Zinc alloy uses the combination of magnesium, copper, and aluminum. Both are almost similar to brass faucets.
4. Plastic Faucets
As the cheapest type, plastic faucets are durable and corrosion-resistant. Although plastic faucets are lead-free, they do not last long and might contain chemicals during manufacturing.
---
Faucet Price List
Here is the faucets' price list in the Philippines.
| | |
| --- | --- |
| Type Faucet | Price |
| Ball faucet | ₱200 – ₱500 |
| Disc faucet | ₱140 – ₱300 |
| Cartridge faucet | ₱135 – ₱300 |
| Compression faucet | ₱500 – ₱750 |
| Automatic faucet | ₱800 – ₱5,000 |
| Brass faucet | ₱120 – ₱1,500 |
| Stainless steel faucet | ₱120 – ₱980 |
| Zinc alloy faucet | ₱180 – ₱750 |
| Plastic faucet | ₱120 – ₱300 |
---
Aside from faucet price Philippines, the sink configuration is also a primary consideration.
By rethinking those factors you can decide on the right type of faucet with a good function.
Remember to know about what you want to achieve from the faucet replacement.