Glass block price Philippines comes variously depending on the glass block size and design available in the market so consider where you want to install for the best option.
Glass block price Philippines can be various from each type to another because it offers a different look when installed on the wall.
Adding glass blocks as a part of the building can provide a more appealing look. It makes a building look more interesting as it doesn't appear in a wholly similar look but has more texture.
You can arrange them into certain glass block patterns designs to present something unique in your building.
There are numerous types of glass blocks that you can find in the market and it can be overwhelming for you to choose. Here is some basic info that you should know before purchasing them.
---
What is Glass Block?
A glass block is a good building material from glass to presents more light and visual opaqueness. It is famous as an essential part of chic interior design.
It serves as a room partition without hindering the light transmission due to its translucent nuance. 
Glass blocks belong to versatile materials that are suitable for inside and outside parts of the building.
That is why people also make them into an exterior glass block wall to brighten up the home.
Besides, apply this material to have a more interesting wall appearance, you can apply it as part of the flooring as well.
---
Uses of Glass Block
People usually create a glass block wall to add more privacy to the building without making it appears darker.
The use of glass blocks is available for both residential and commercial buildings. In residences, you can find its applications as a shower enclosure or a wall partition.
Commercial buildings often use this material as their exterior wall because they not only allow optimal daylight but also withstands harsh outdoor weather.
You can find the application and public facilities such as schools, subway terminals, and parking garages because they require low maintenance.
---
Types of Glass Block
Aside from glass block price Philippines, it is important to know the types of glass blocks available in the market as follows:
1. Clarity Glass Block Windows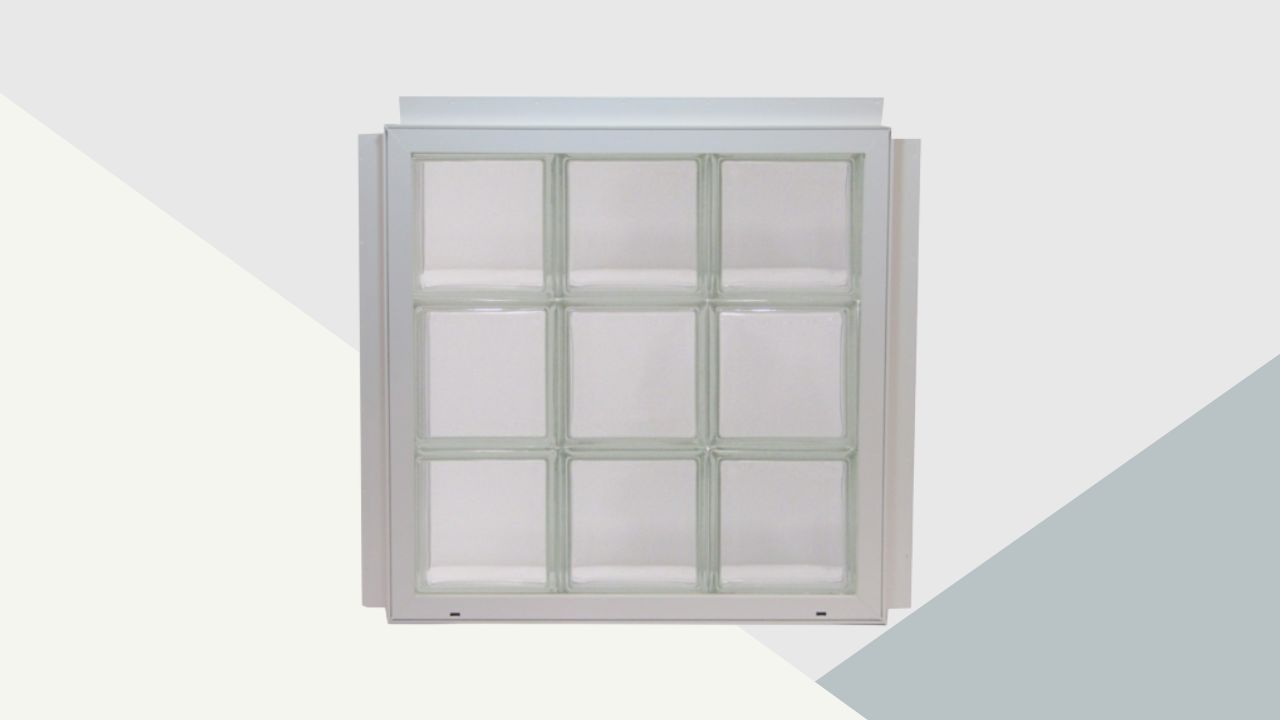 This type has the most popular application in the kitchen because it offers a maximum amount of daylight.
With a huge amount of light transmitted inside, clarity glass block is the only pattern that provides the least privacy.
2. Diamond Glass Block Windows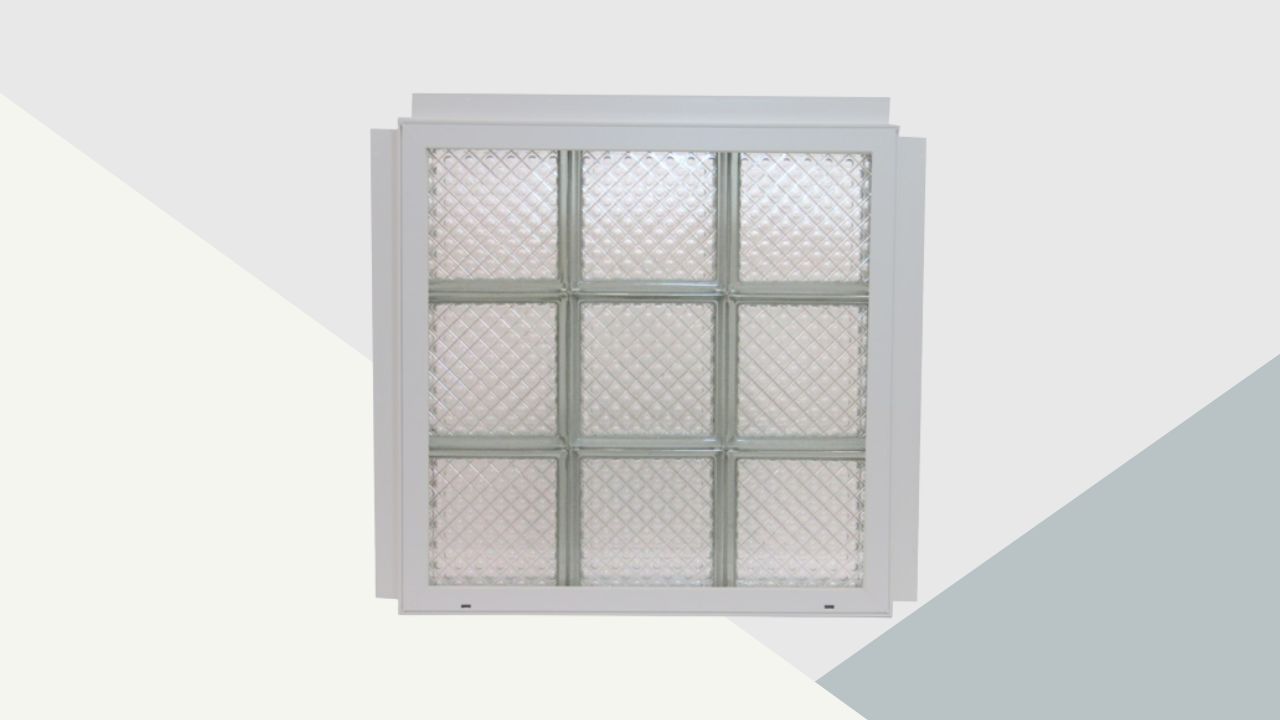 Diamond glass block windows have a smooth surface since the pattern exists within the blocks.
This type provides the highest privacy because the block patterns can deflect and disperse light anywhere you install them.
3. Ice Glass Block Windows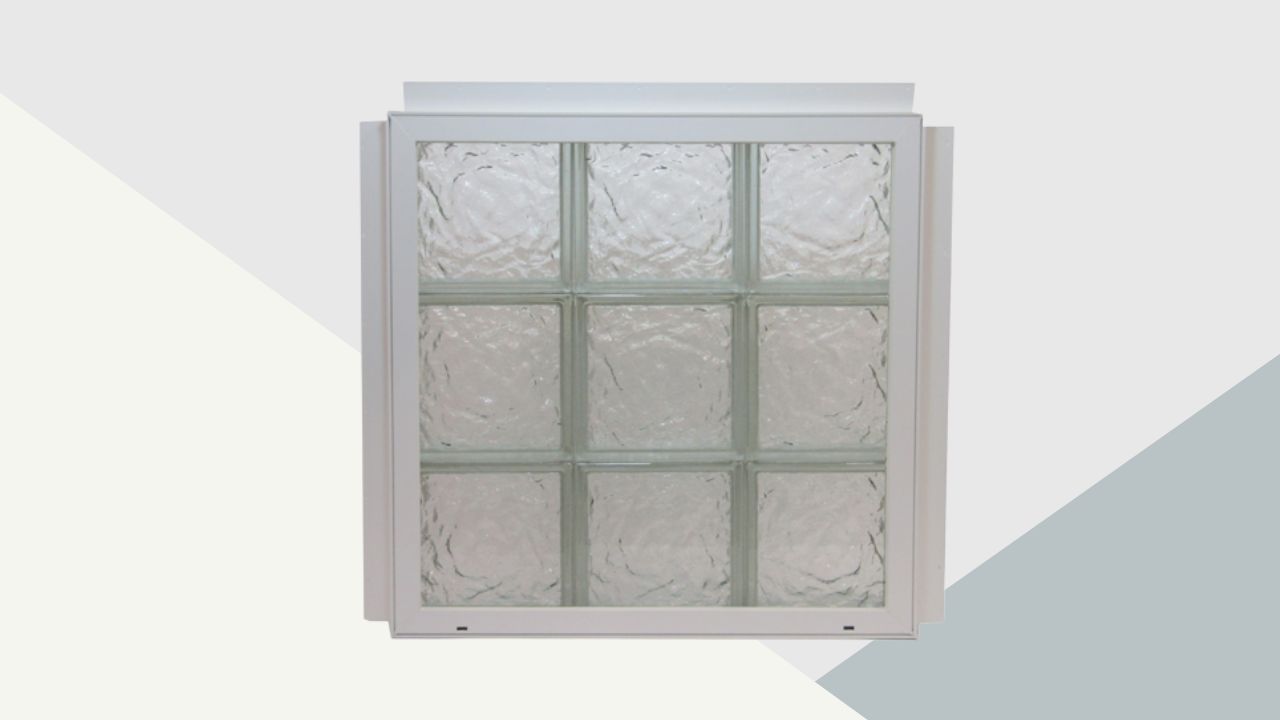 A common application of this type is a bathroom glass block window because it produces pixelated shadows.
Ice glass type has a frosted pattern that allows light transmission without visibility.
4. Wavy Glass Block Windows
The wavy glass type has the most popular applications. It comes with rolling patterns that suit different uses and enable light transmission but still provide privacy.
5. See-Through Glass Blocks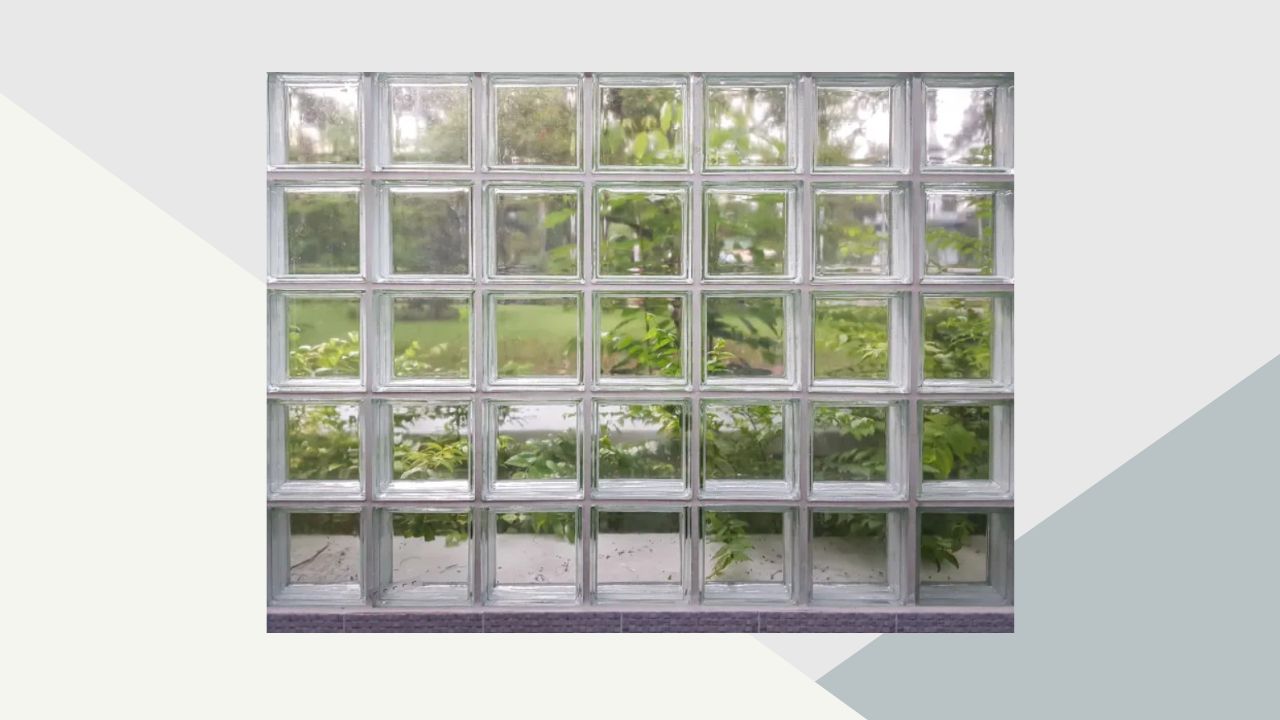 This glass block window type transmits light optimally. Mostly set in a grid arrangement, this type does not cause blurred vision.
Hence, you can see another side of the room even when you install a see-through type as a wall partition.
6. Frosted Glass Blocks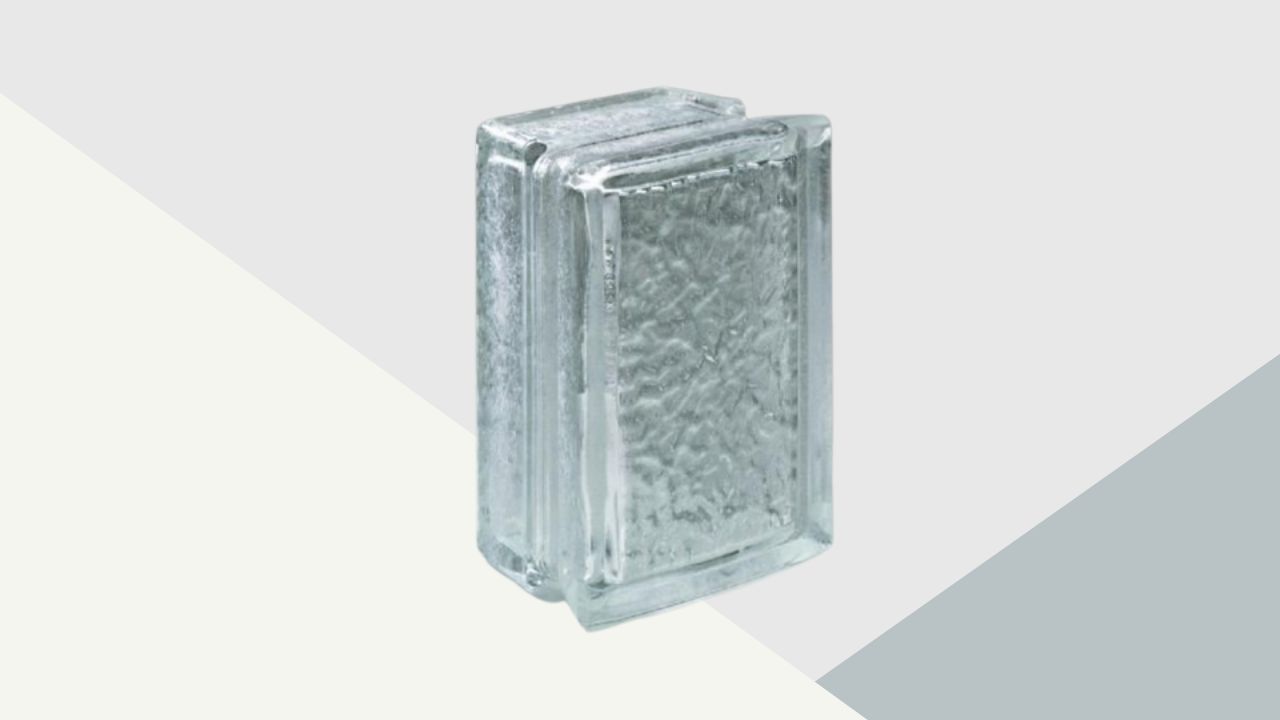 Like its name, this type has a frosty grain within the blocks. Besides, its surface requires easy cleaning since all the patterns are inside. The ideal glass block design for this type is without patterns.
7. Vertical/Horizontal Rib Glass Blocks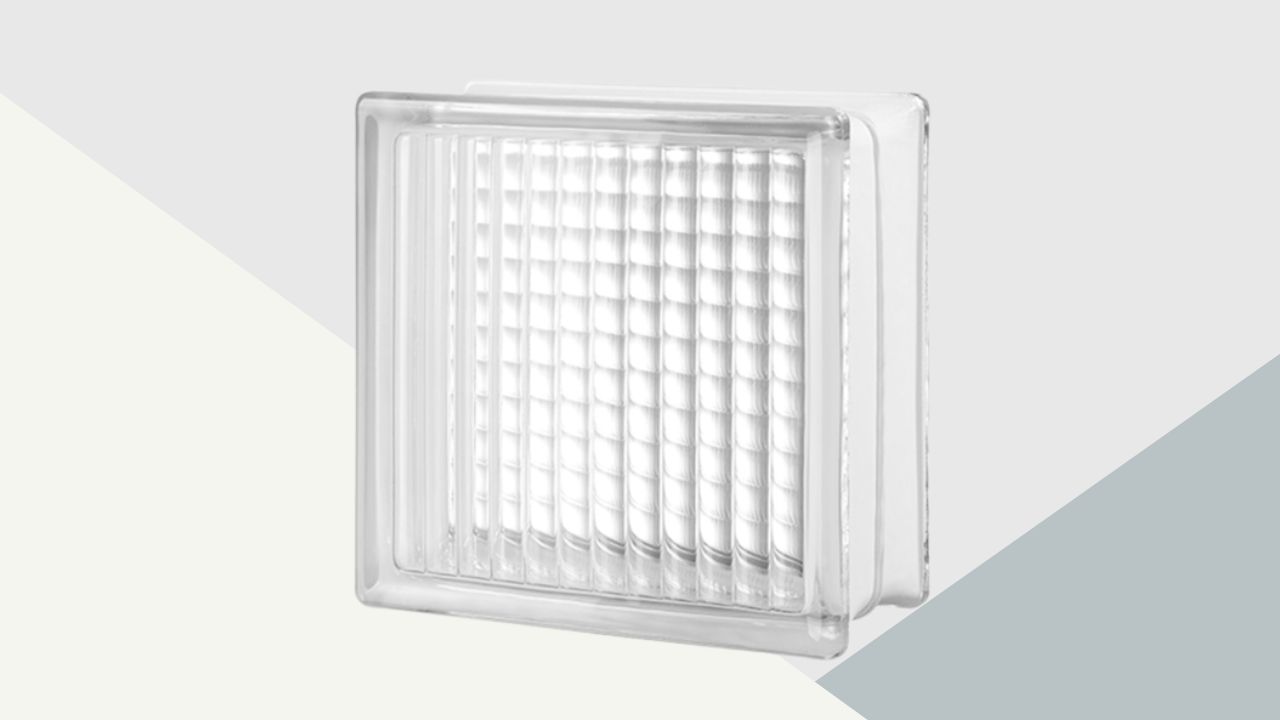 This type is available in a raised pattern either in a vertical or horizontal direction.
These modern glass block windows are the latest trend in any building to add privacy because they disable light transmission.
8. Leather Glass Blocks
Leather type not only offers elegant design but also adds privacy and brightens space so it is usually available at a high glass block price Philippines.
9. Grid Glass Blocks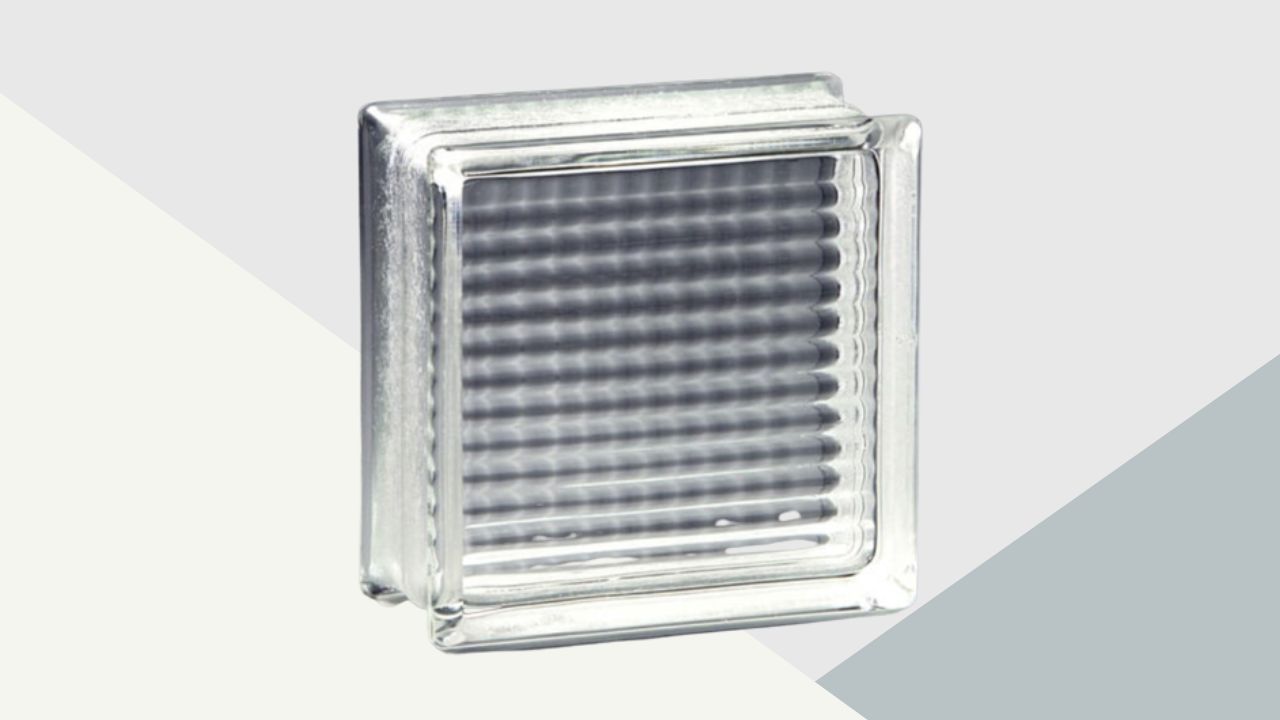 This type comes in a grid arrangement that can reduce glare effectively. It allows enough privacy and satisfactory light transmission.
---
Glass Block Size and Prize List
Here is the list of glass block price in the Philippines according to the glass block size available in the market.
Most glass blocks of a similar size are available at the same price.
| | | |
| --- | --- | --- |
| Type | Size | Price per block |
| Clarity | 20 x 20 cm | ₱100 |
| Diamond | 20 x 20 cm | ₱100 |
| Ice | 20 x 20 cm | ₱100 |
| Wavy | 20 x 20 cm | ₱100 |
| Frosted | 20 x 20 cm | ₱100 |
---
Advantages of Glass Block
The advantages of glass block application include:
Glass blocks allow daylight to transmit into the room without sacrificing privacy.

Glass blocks enable customization based on the preferred design.

They are sturdy and offer safety.

Glass block dimensions give a more aesthetic look than standard windows.

They are highly resistant.

They come in numerous options.

Glass blocks work as sound insulation and acceptable thermal

.
---
Disadvantages of Glass Block
Some disadvantages of using a glass block such as follows:
Glass blocks offer less safety if you install them on the building in earthquake-susceptible locations.

They are prone to alkali solution because it leads to corrosion.

The manufacturing process of glass blocks includes high temperatures to process the raw materials so it consumes much energy.

They are fragile building materials because they are easily breakable

.
A glass block is thicker and smaller rather than traditional windows. Yet, they are good enough to provide light transmission and privacy.
With various options of glass block price Philippines, it is essential to know what installation function to achieve so you can select the best type of glass block.