Porcelain tiles price philippines – Porcelain tiles are a popular flooring and wall covering option in the Philippines.
They come in various types such as homogenous body tiles, full premium colored, double loading, and off-white body tiles.
If you're looking for porcelain tiles, it's important to consider their prices, which can vary depending on the type and quality.
In this article, we'll take a closer look at porcelain tiles price Philippines and discuss the pros and cons of using this type of tile, including their durability and maintenance requirements.
Types of Porcelain Tiles
Porcelain tiles are excellent for flooring. Not only are they dense and durable, but they are also available in various types that create a difference in porcelain tiles price Philippines.
Get to know different types of porcelain tiles for a better choice.
1.Homogenous Body Tiles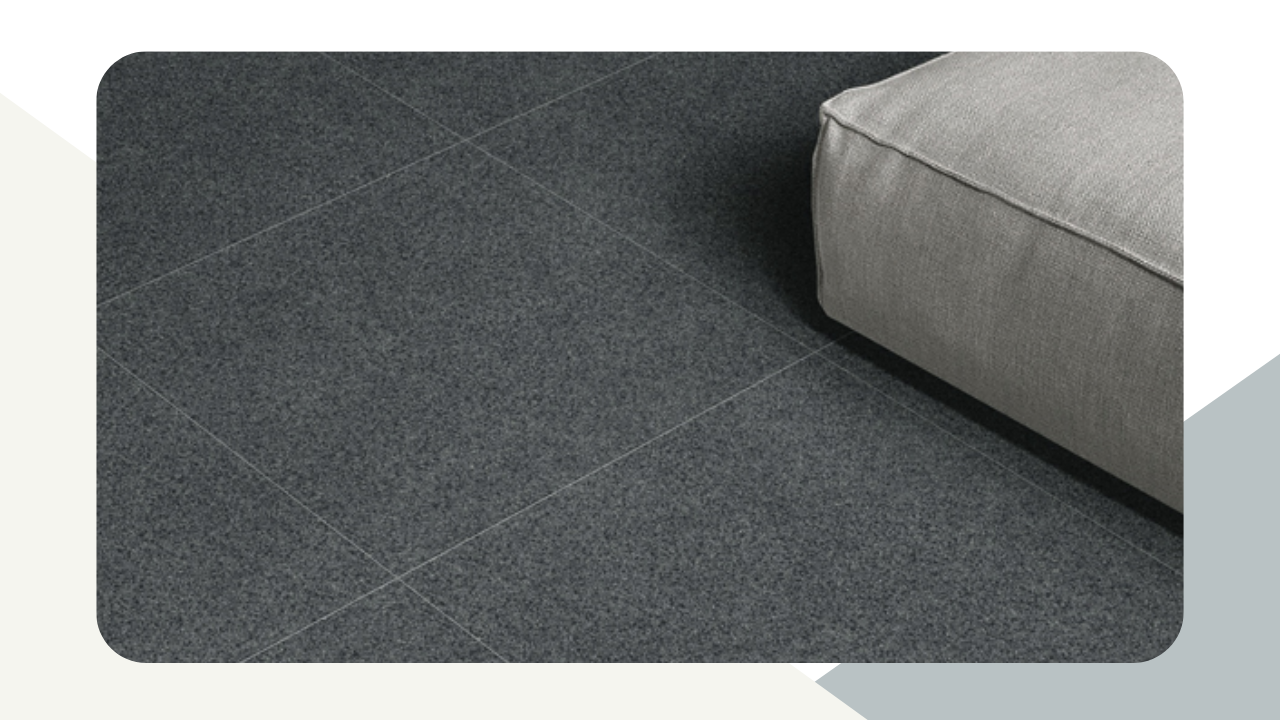 Also known as full-body tiles, the surface design and color of this porcelain tile runs through the thickness of the body.
It is suitable for medium to heavy-traffic areas such as kitchens and corridors. It can also become a great choice for porcelain tiles for bathroom.
This kind of porcelain tile is also ideal for public areas with high foot traffics such as stores, schools, airports, and many more.
2.Full Premium Colored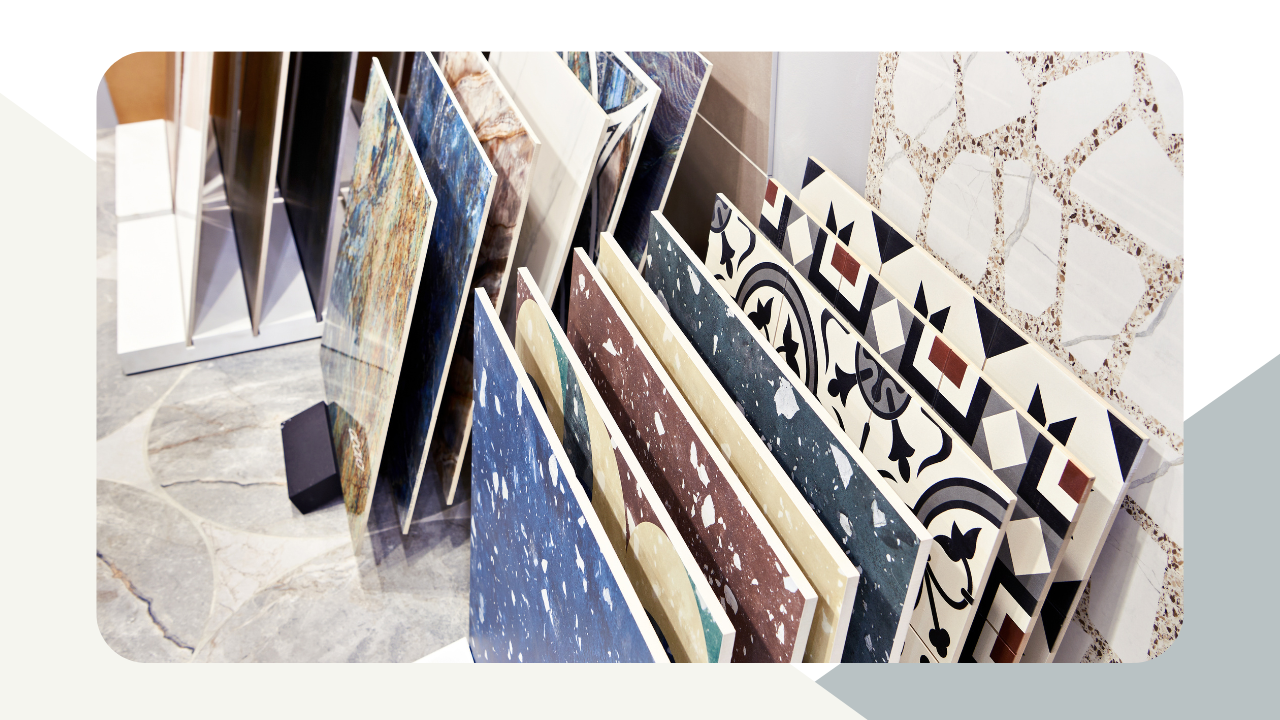 If you are looking for porcelain tiles for kitchen, full premium colored porcelain is worth your consideration.
The surface color of this tile is matched by the whole cross-section thickness to provide you not only with beauty but also durability.
There are two types of full premium-colored tiles: speckled and colored body. Both of them are suitable for heavy foot traffic areas in a private residence or public space. This porcelain tiles price Philippines is a little bit more expensive.
3.Double Loading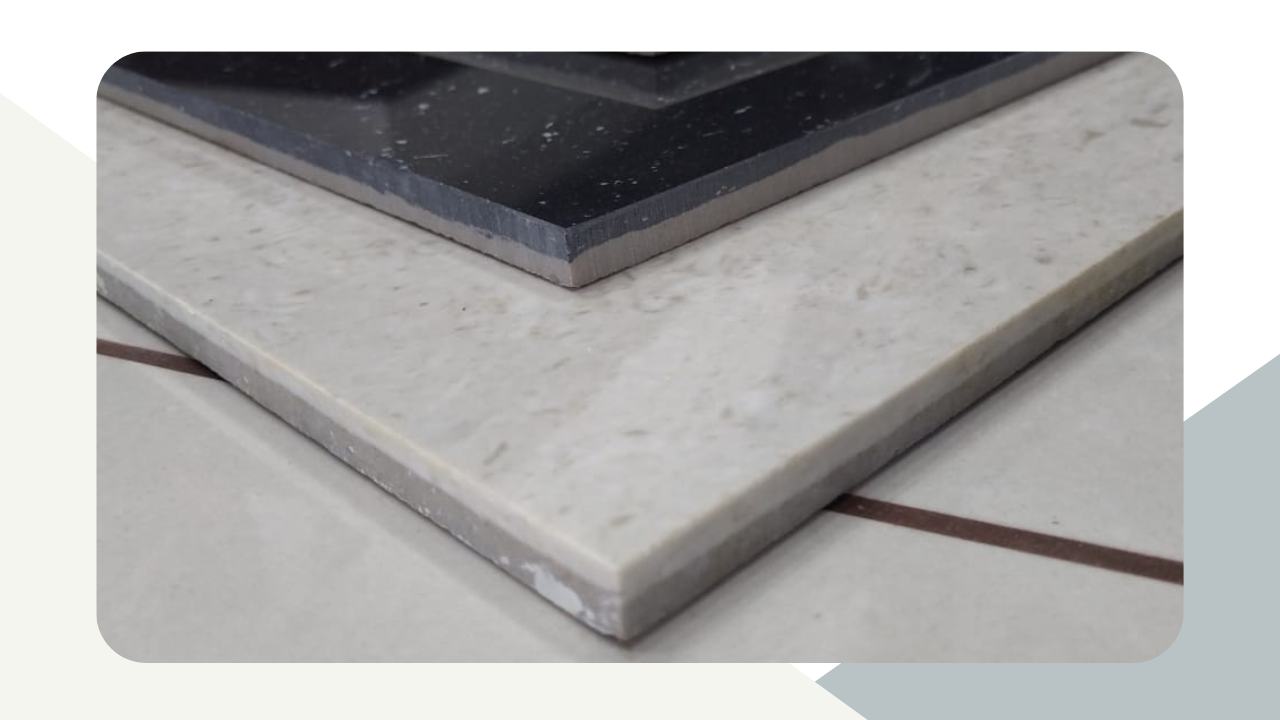 Also called double-layer porcelain tiles, it consists of two layers of tile body. These two layers are fused with extreme heat and pressure to form one solid tile.
The surface design material runs through the top around 3mm while the remaining thickness comes with an off-white color.
This porcelain tiles design promotes strength and durability, not to mention it also looks beautiful. The top layer prevents damage and revealed the base layer to provide more durability.
4.Off-White Body Tiles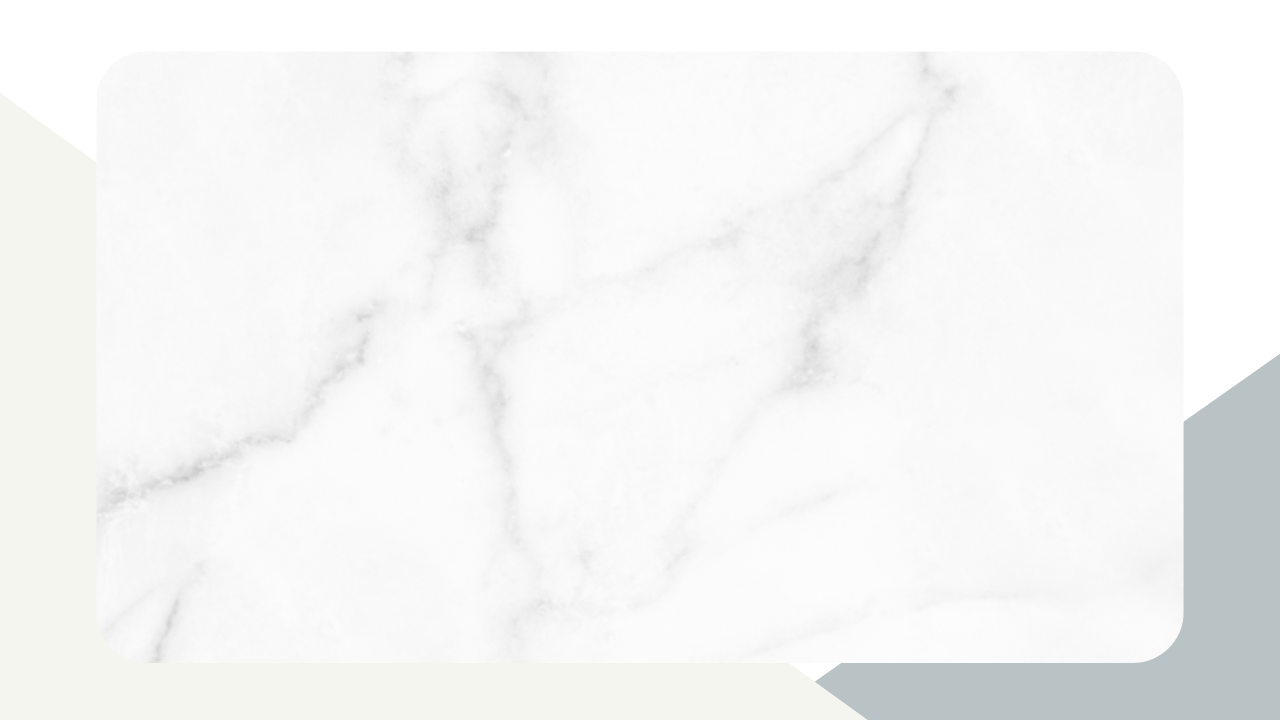 Off-white body tiles are a type of porcelain tile which design and color only appear on the tile surface.
The cross-section comes with off-white color, creating a unique and distinct design protected by a glaze layer to promote durability.
However, off-white body tiles are not a good choice if you are seeing porcelain tiles outdoor. Instead, they are ideal for areas with moderate foot traffic such as bedrooms, kitchens, and corridors.
Porcelain Tiles Price Philippines
Porcelain tiles price Philippines varies on many factors like sizes, types, and brains. Here's the list of porcelain prices for your reference including porcelain tiles 60×60 price.
| | | |
| --- | --- | --- |
| Description | Size | Price |
| Alaplana Floor tile Slipstop Evie Haya | 23.3x120cm | ₱529.20 |
| Alaplana Floor tile Slipstop Isengard Haya | 30x150cm | ₱1,022.00 |
| Baldocer Floor tile Balmoral Moon Pul Rect | 80x160cm | ₱6,072.00 |
| Baldocer Floor tile Boutonne Noir Pul Rect | 20x120cm | ₱380.00 |
| Konice JK Porcelain tiles Linden | 60x60cm | ₱265.00 |
| Konice JK Porcelain tiles Shang | 60x60cm | ₱270.00 |
| Konice JK Porcelain Tiles Vella | 60x60cm | ₱270.00 |
Pros and Cons of Porcelain Tiles
Porcelain tiles come with tons of advantages but they also have a few drawbacks. Besides considering porcelain tiles price Philippines, be sure to know these pros and cons.
Pros
Liquid and stain resistant
Durable
Low maintenance
Long lifespan
Cons:
Difficult and Costly to install
Heavy
Grouting maintenance
Durability and Maintenance Porcelain Tile
Porcelain tiles are less porous and denser than ceramic clays. This is why porcelain tiles are more expensive than its competitor.
The through-body composition also becomes a reason why porcelain tiles are durable. This is why porcelain tiles price is more expensive than ceramic tiles.
When it comes to maintenance, porcelain tiles are basically easy to maintain. It only requires periodic sealing for the grout to keep it in a good shape.
Meanwhile, the porcelain tile surface can be washed off regularly with a mild soap-water solution.
Porcelain tiles price Philippines varies on many factors like types and sizes. Similar to most flooring types, porcelain tiles have some strengths and drawbacks you can consider before purchasing. Porcelain tiles price Philippines starts from ₱200.
References : mccoymart.com , lycosceramic.com