Fascia board price Philippines are various so it is a key consideration to know what kinds of fascia protection are needed to get the best fascia board roofing.
How much fascia board price Philippines you spend can determine the quality of fascia installed. Fascia has a vital role in protecting your house.
If you want to build or renovate a house, of course, you want to keep the home as a safe and comfortable place to live. Even the exterior parts of the house need protection.
A fascia house is a crucial component in the roofing system. Besides, it has a significant contribution to the whole property structure.
If you need to cope with the house renovation or establishment, here are the basic things you should know about fascia board and its price.
---
What is Fascia Board?
A fascia board denotes a long and thin wooden board that extends through the lower external edge of the roof. It also covers the whole roofline.
This board holds the gutter system so it sticks to its place. A fascia likes a protective case that ensures the security of architecture.
Fascia board roofing installed around the house appears to be a horizontal board that wraps the roof rafters at the meeting point of the roof and walls.
Numerous homeowners do not recognize fascia existence in their houses because the gutter usually covers this part. This point of view will help you to get fascia meaning.
---
Why is Fascia Important for Home?
Fascia becomes a crucial part of a home and other architectural structures due to its several functions.
As the transition between roof and walls, the fascia holds the house's guttering. It also provides support for the roof tiles, preventing them from falling.
It serves as a seal of the roof from outdoor elements. Not only protect the room, but the fascia also provides ventilation for the home.
---
The Purpose of Fascia Board
If you remember what fascia is and what protection it gives, you will understand that it becomes an essential part of the house. Besides, there are several purposes of roof fascia board such as:
Fascia secures gutters to their position.

Fascia prevents moisture to infiltrate the roofing system and cause damage.

Fascia construction prevents water from leaking to the roof deck and entering the house's thermal system.

It improves the roof side appeal by wrapping the rough parts in the rafters.

Fascia blocks outdoor access from animals or insects to enter the attic.
You must choose the quality that is worth the fascia board price Philippines you spend to get those qualities.
---
Fascia Board Material
What are fascia boards made of? Various materials are suitable for fascia board production.
Below are popular materials that you can easily find in fascia boards available in the market.
1. Aluminum Fascia Board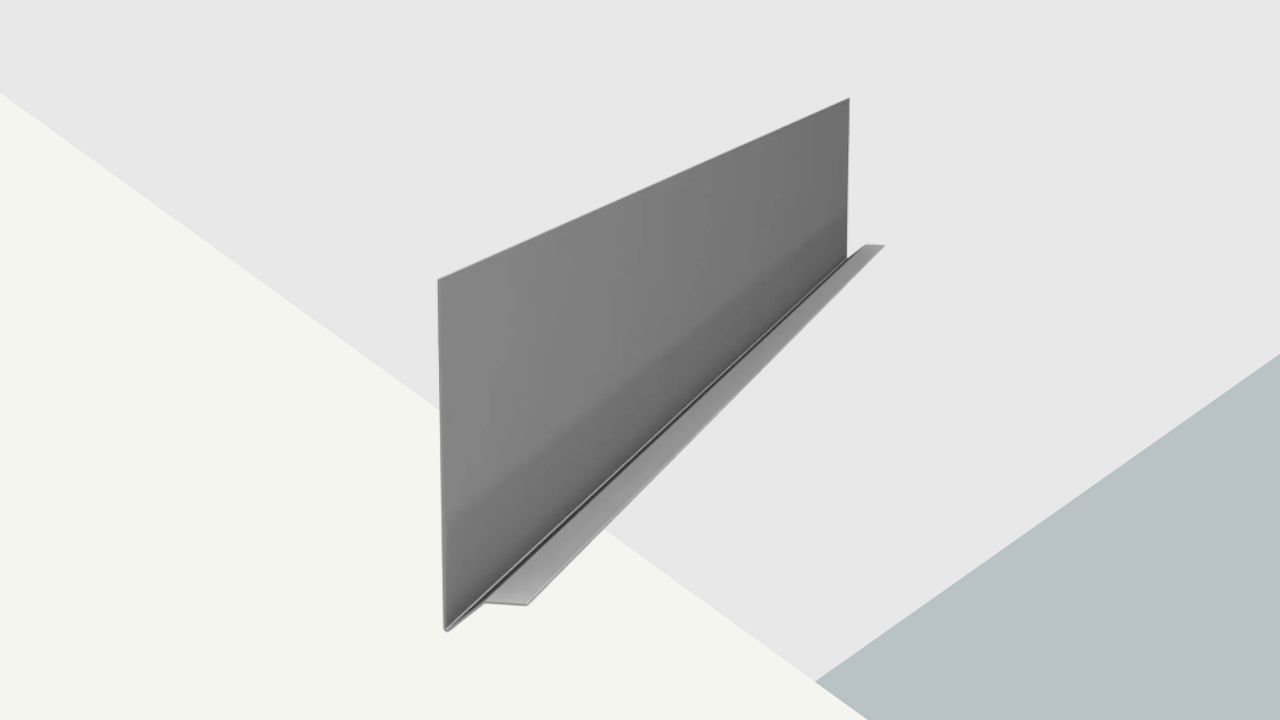 Aluminum can serve as fascia alone or weatherproof protection for wooden fascia. It is an excellent material that allows for bending which is more flexible to wrap the roofline.
It increases the longevity of the roofing system. However, it requires a higher installation cost than the wooden type.
2. Composite Fascia Board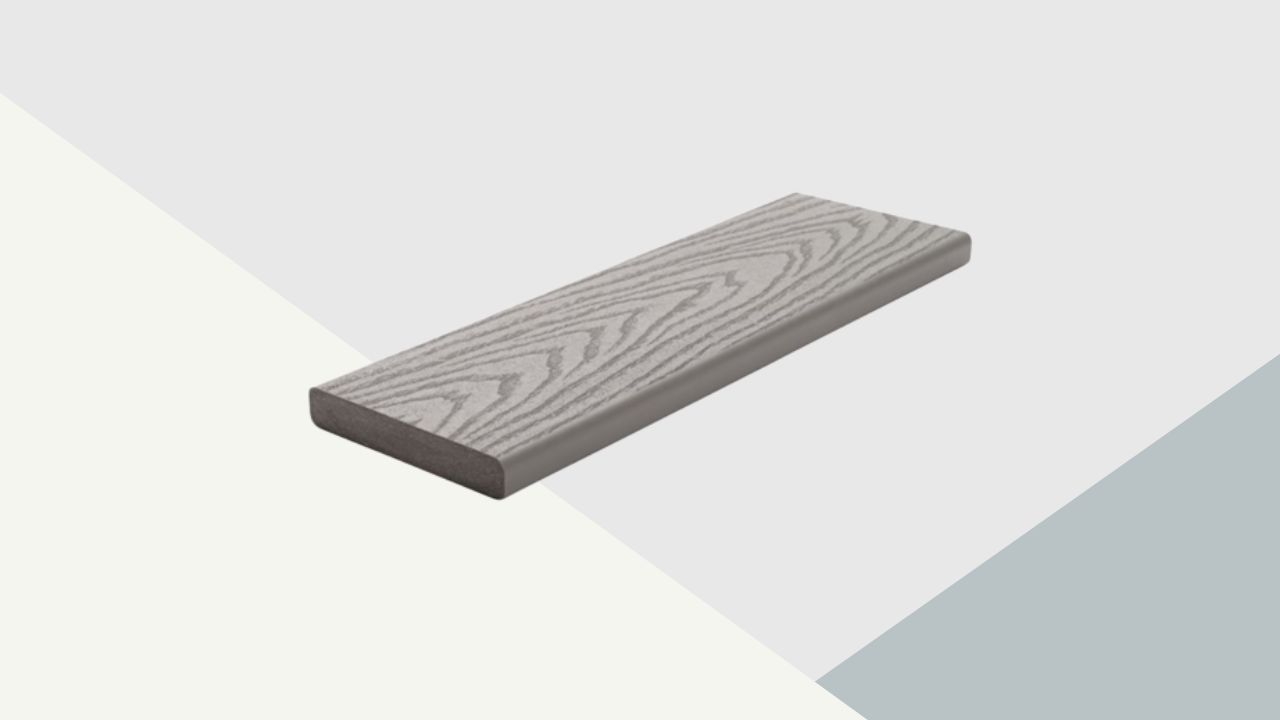 Composite is a fascia material that comes from sawdust or recycled wood pellets which can be an eco-friendly option.
However, other materials like epoxy resin and plastic are applicable for composite fascia. With those kinds of materials, composite fascia boards come in numerous colors.
Having a wood-like appearance, the composite board is highly durable, water-resistant, and protective of animals and insects.
3. Metal Fascia Board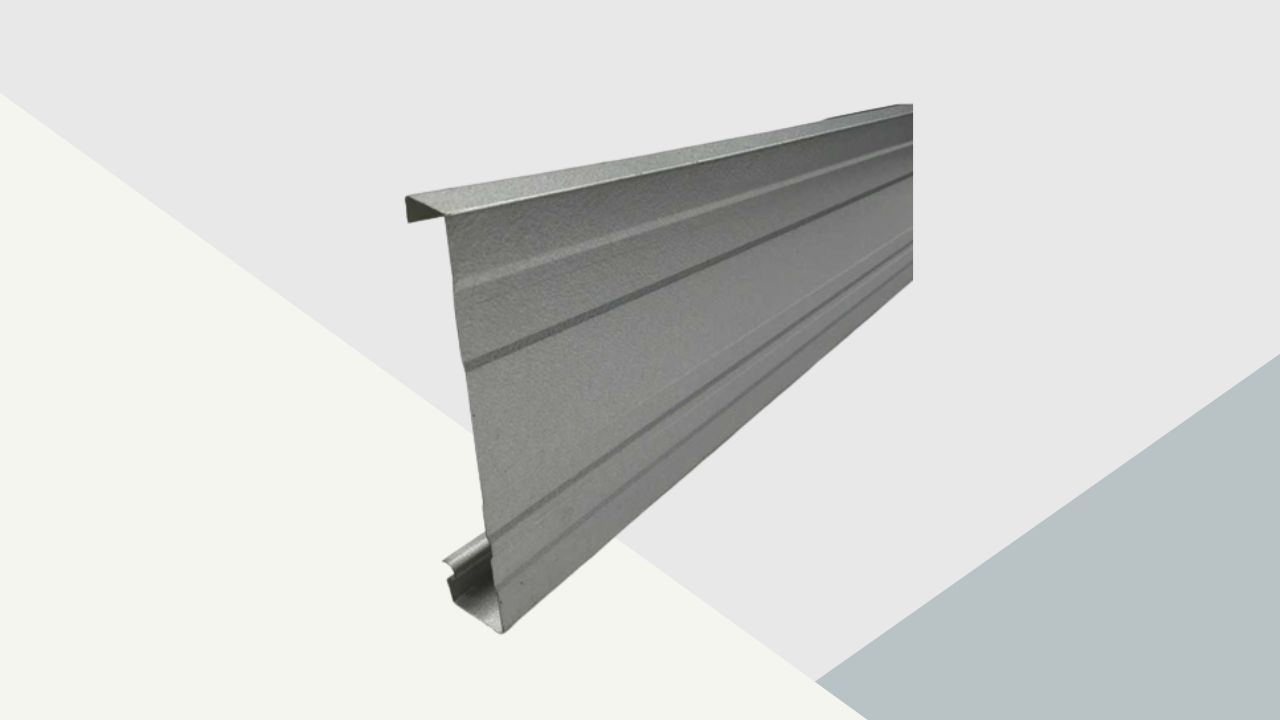 Metal is not only strong but also lightweight, making it a good option for fascia boards. No wonder it requires easy installation.
Plus, it offers an attractive modern look to the roofing system. Satisfyingly, the metal type is available in economical fascia board price Philippines.
4. PVC Fascia Board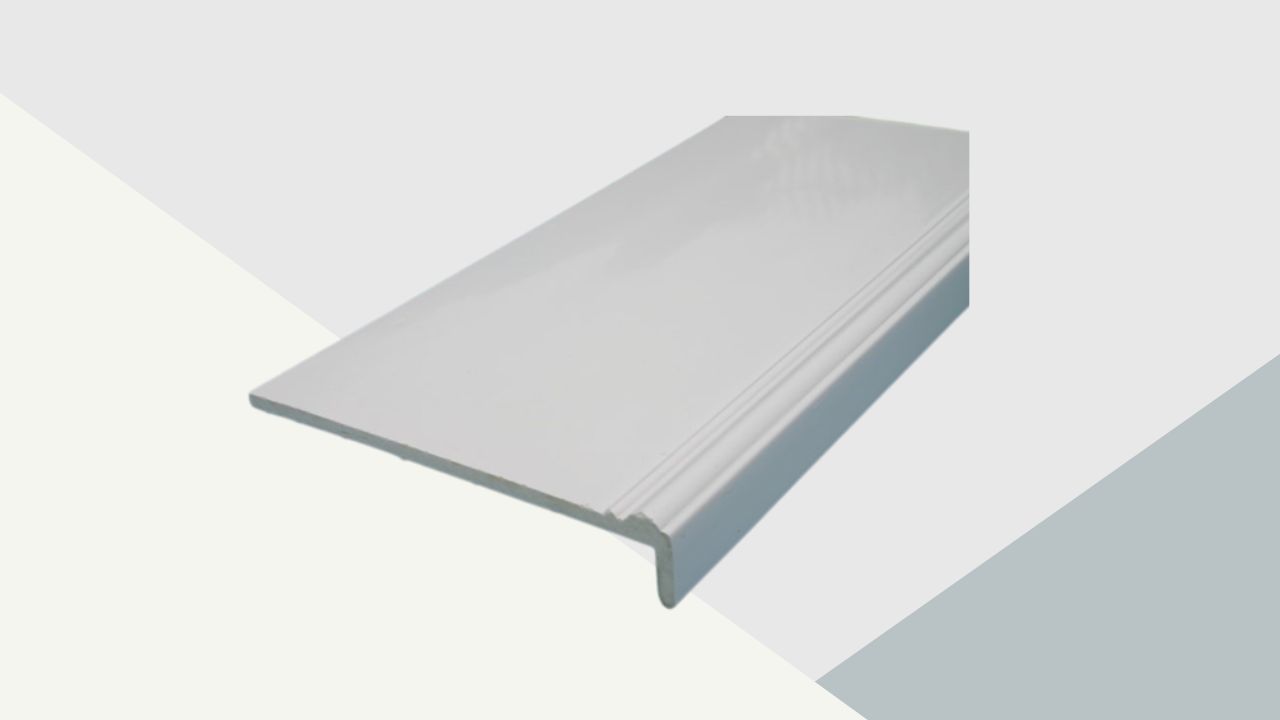 PVC material creates a low-maintenance fascia board. This material is more flexible due to its BPA and Phthalates contents.
However, it has good qualities of fascia but now is less recommended because those contents are toxic.
5. UPVC Fascia Board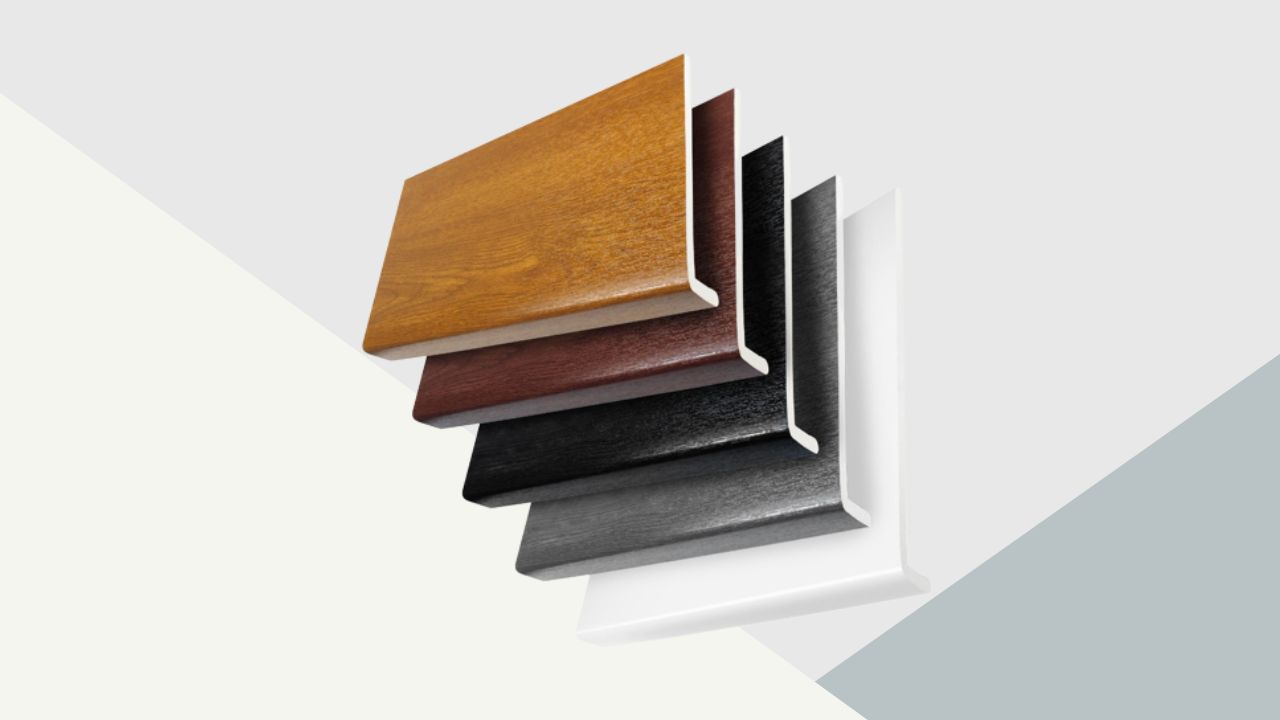 Like PVC, UPVC also requires low maintenance and belongs to good fascia materials. It presents a more appealing roof side and promotes good water flow.
It is not only rigid but also durable material for fascia. The rigidness is due to the absence of plasticizers in the material.
6. Vinyl Fascia Board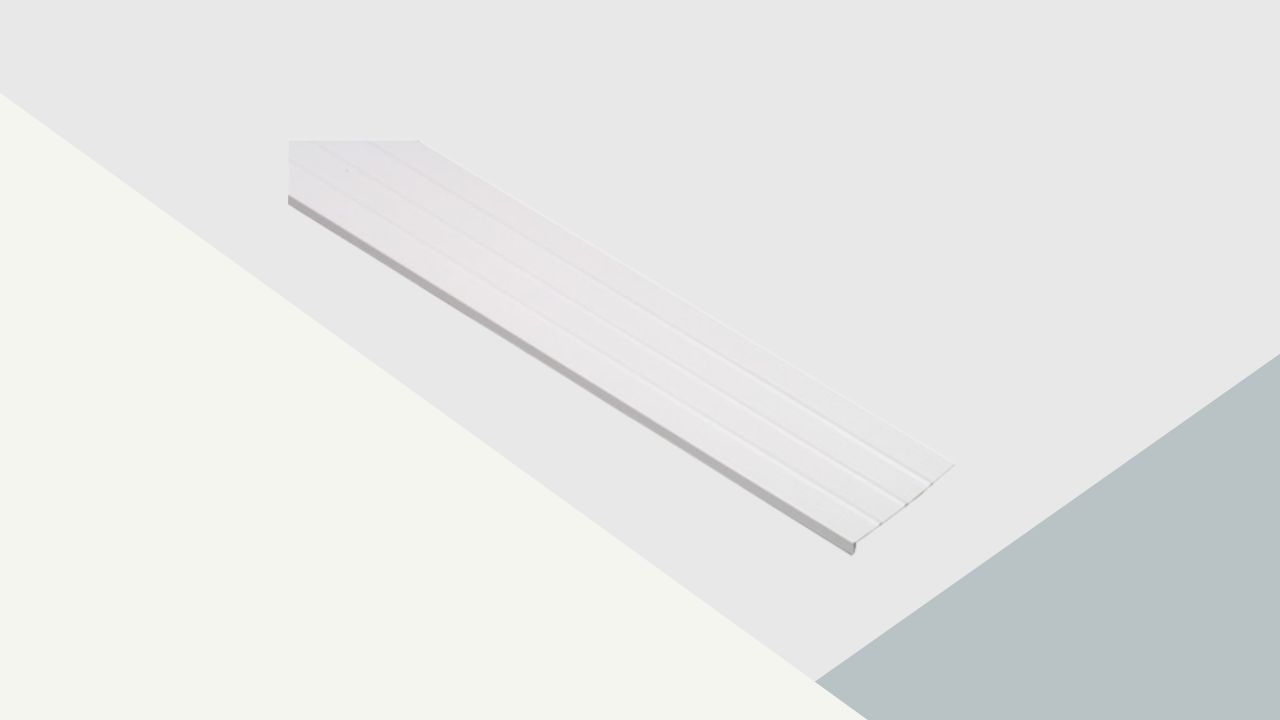 Vinyl is often combined with wooden fascia to enhance the roof-side appeal.
It also improves the longevity of the entire fascia in the roofing system. Vinyl fascia is resistant to water, rot, and insects.
7. Wooden Fascia Board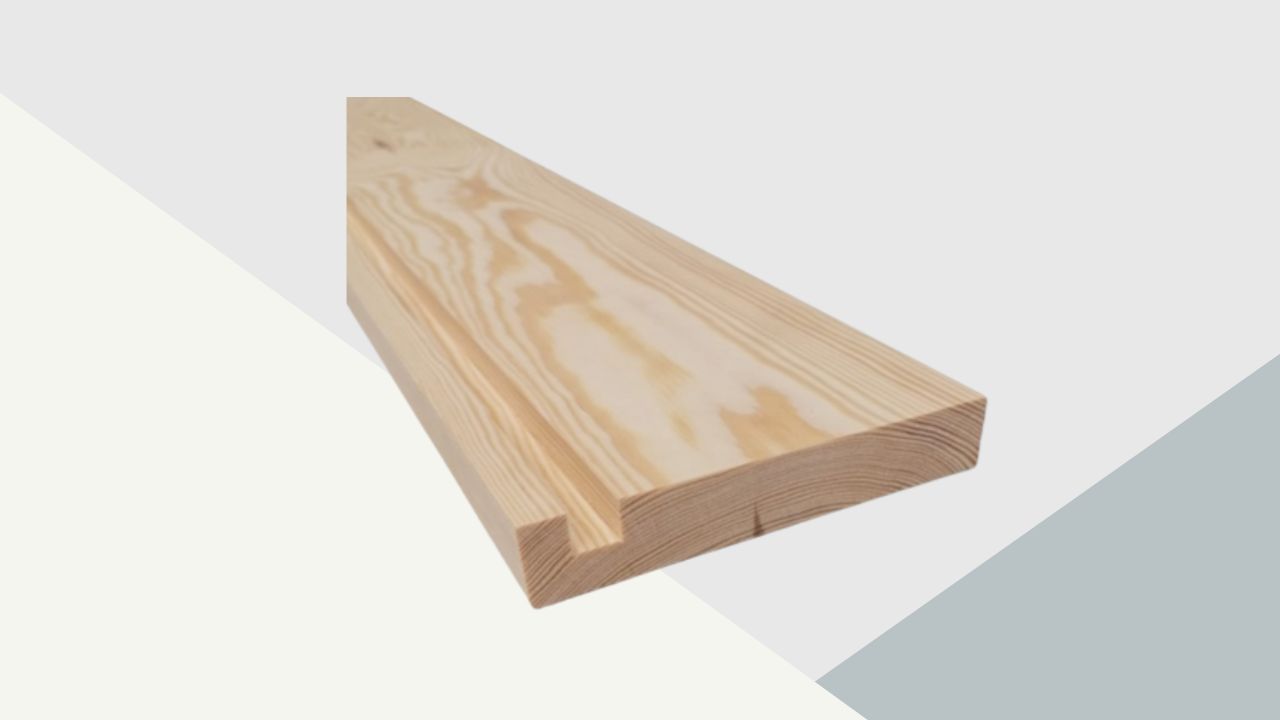 As the most popular option, wooden material has the most affordable fascia board price Philippines. Wooden fascia may come from pine wood, spruce tree, or fir wood.
It is prone to rot because wood is not water-resistant. It requires regular maintenance and painting to remain in good look.
---
Fascia Board Size and Price
Here is the list of fascia board price in the Philippines. Fascia boards with similar materials might come at different prices because they have different sizes.
Hence, make sure you take a look at the fascia board detail before you make some purchases. 
Below is the example of HardieFlex Senepa Fascia board in different sizes.
| | |
| --- | --- |
| Size | Price |
| 9 mm x 10" | ₱260 |
| 12 mm x 10" | ₱360 |
| 12 mm x 12" | ₱450 |
| 12 mm x 12" | ₱650 |
---
FAQ
1. Are fascia boards waterproof?
It depends on the materials used. Some fascia materials like composite and aluminum are originally waterproof.
If you use wooden fascia boards, you can make them waterproof by giving specific treatment or finishing.
---
Fascia board price Philippines are available in various options depending on the sizes and materials used. Remember to look at the fascia board descriptions to avoid the wrong decision.