Water closet price Philippines vary according to the type, from one piece toilet and the others. Check the other types and the list of the price below.
The water closet is the most important part of your house. This is basic hygiene yet you have to spend a lot of time and requirements to get a convenient water closet.
Besides the water closet price Philippines, you have to consider the types of toilets that you need for your place.
Installing a water closet might only need less than a day. It's easy as long as the water and waste system are ready, and you only have to install the bowl.
Here are some water closet types and how to choose them so you'll get the best WC for your toilet.
---
Water Closet Types
1. Two-Piece Toilet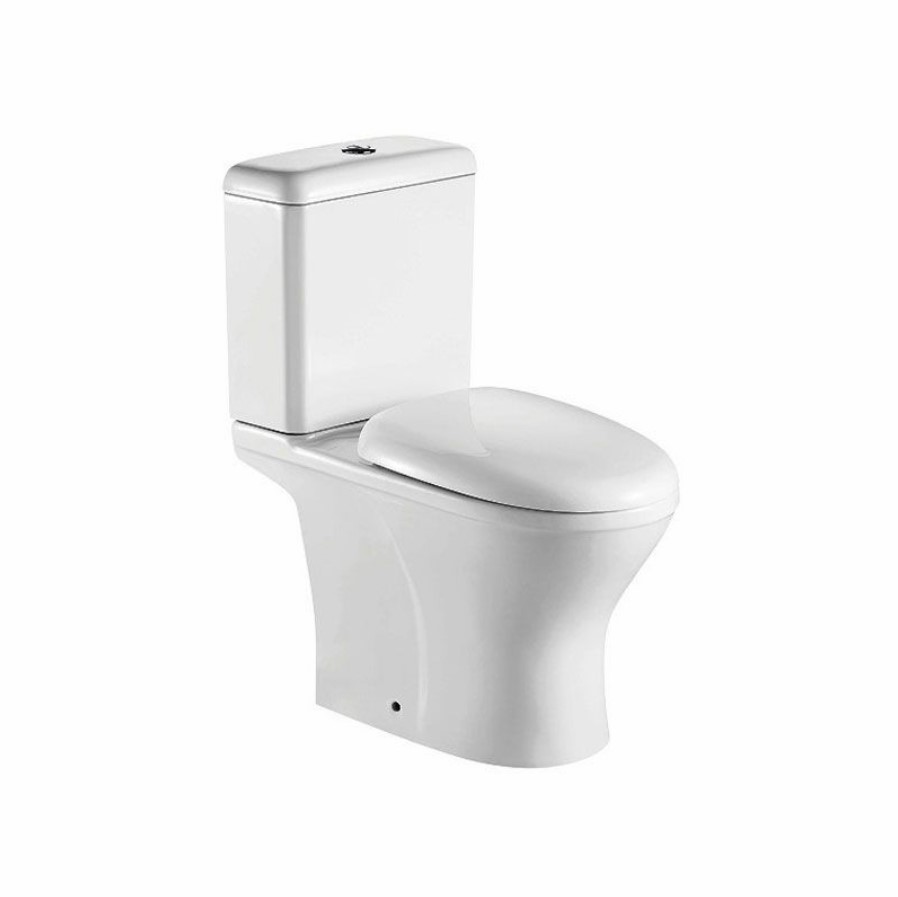 A two-piece toilet is when the bowl of the toilet and water tank are different. People tend to choose this toilet because it's more durable yet affordable.
2. One Piece Toilet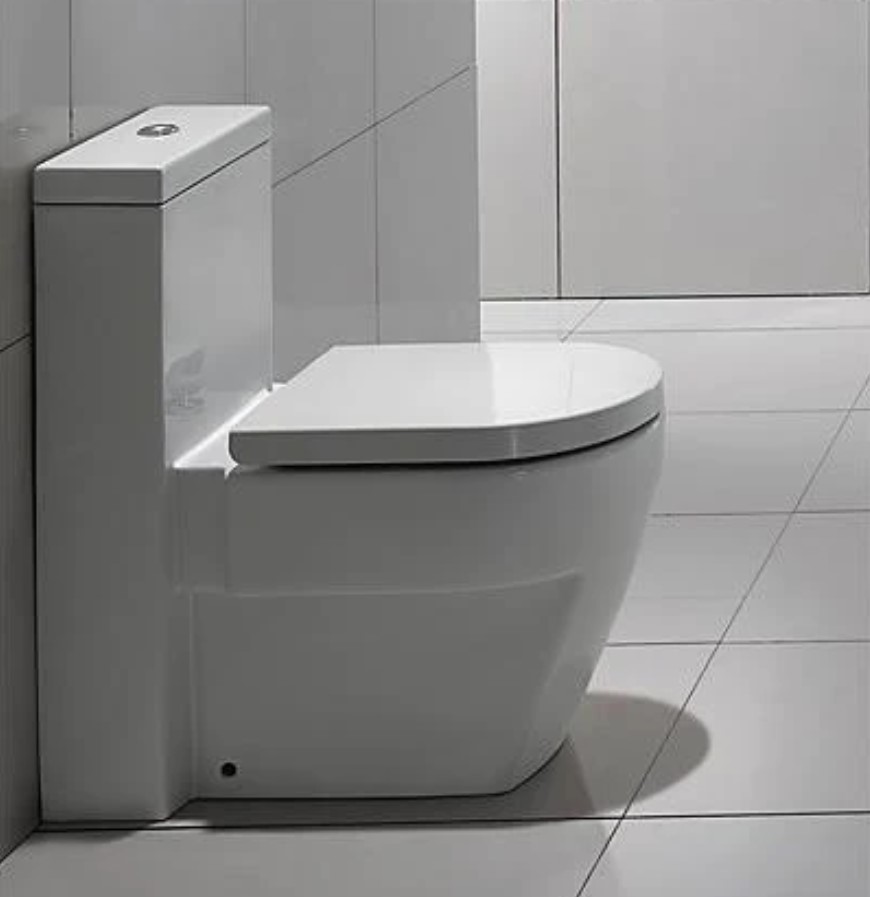 Small size toilet can consider one piece toilet. It's cleaner and easier to maintain.
The installation doesn't take time a lot since it's one piece, but the cost of this water closet price Philippines is more expensive.
3. Wall Hung Toilet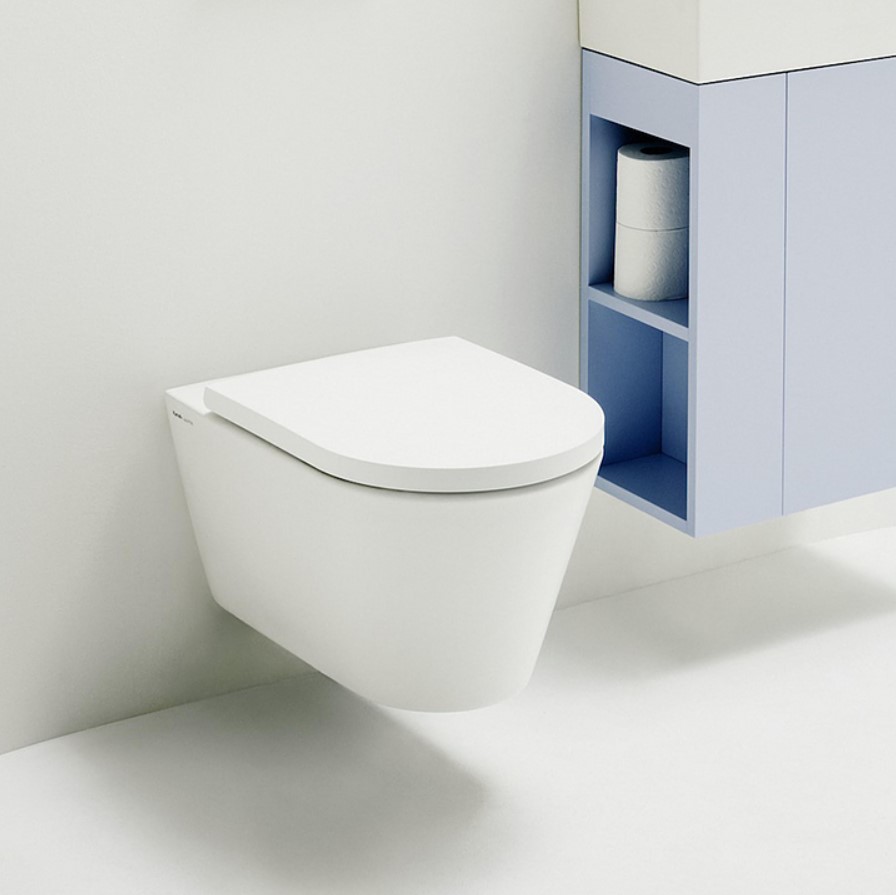 A wall-hung toilet is the most stylish one nowadays and it saves your space. It's quite difficult to install, but it's easy for you to sanitize.
The position of the water tank is on the wall. One example is Pozzi water closet price Philippines which is quite expensive.
4. Back-to-Wall Toilet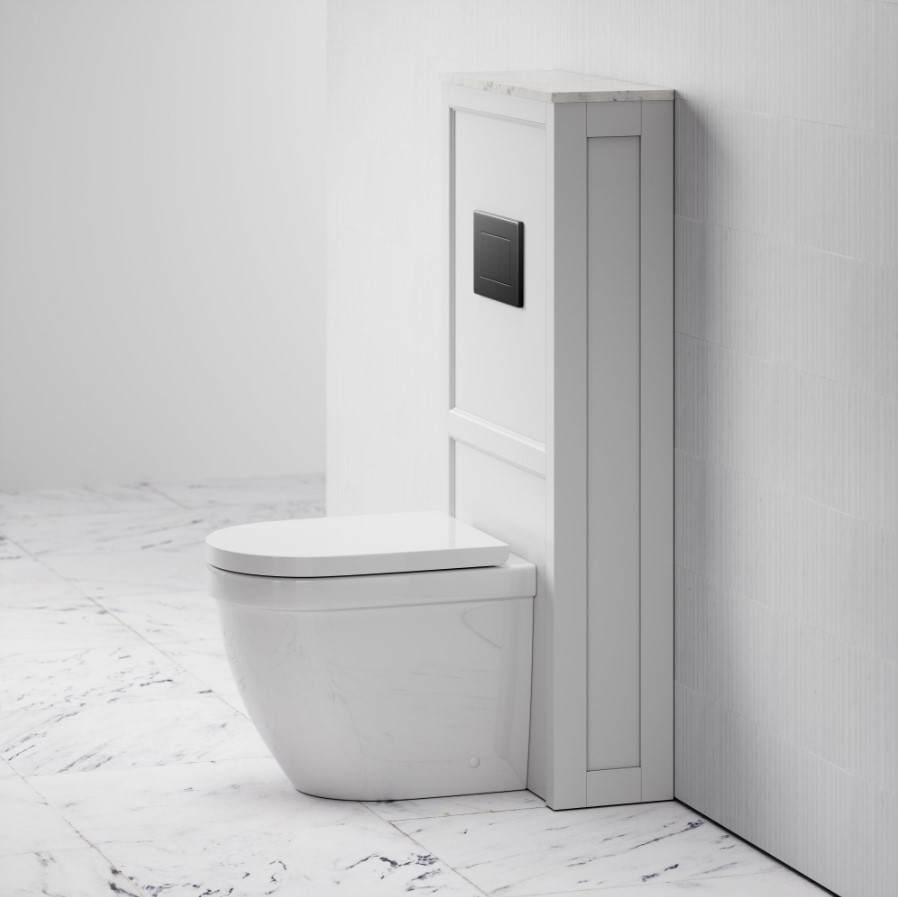 Back to the wall is quite rare, but it saves your limited space. They are simple and easy to maintain as well.
The bowl is fixed on the wall, but it's not the wall-hung. It's perfect for contemporary-style houses.
5. High-Level Toilet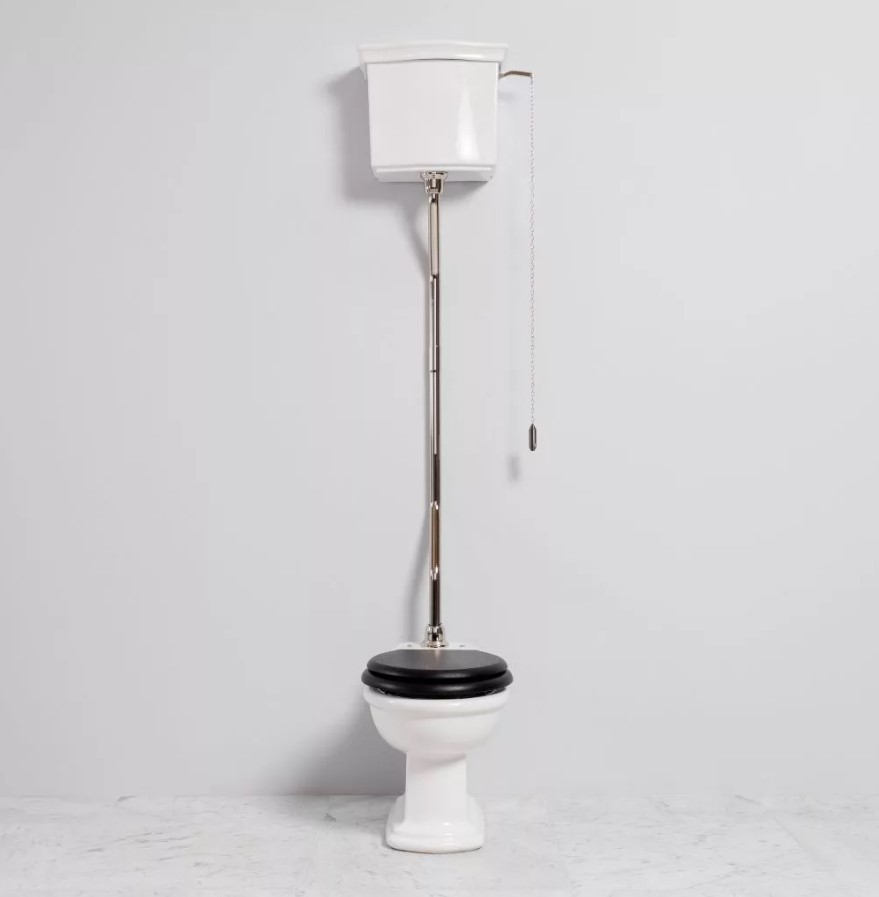 Considering the traditional look? Try the high-level toile ones. It's beautiful because the cistern part is on the wall.
There will be a flush pipe as well with a lot of choices of designs. It's more solid and less issue.
6. Low-Level Units Toilet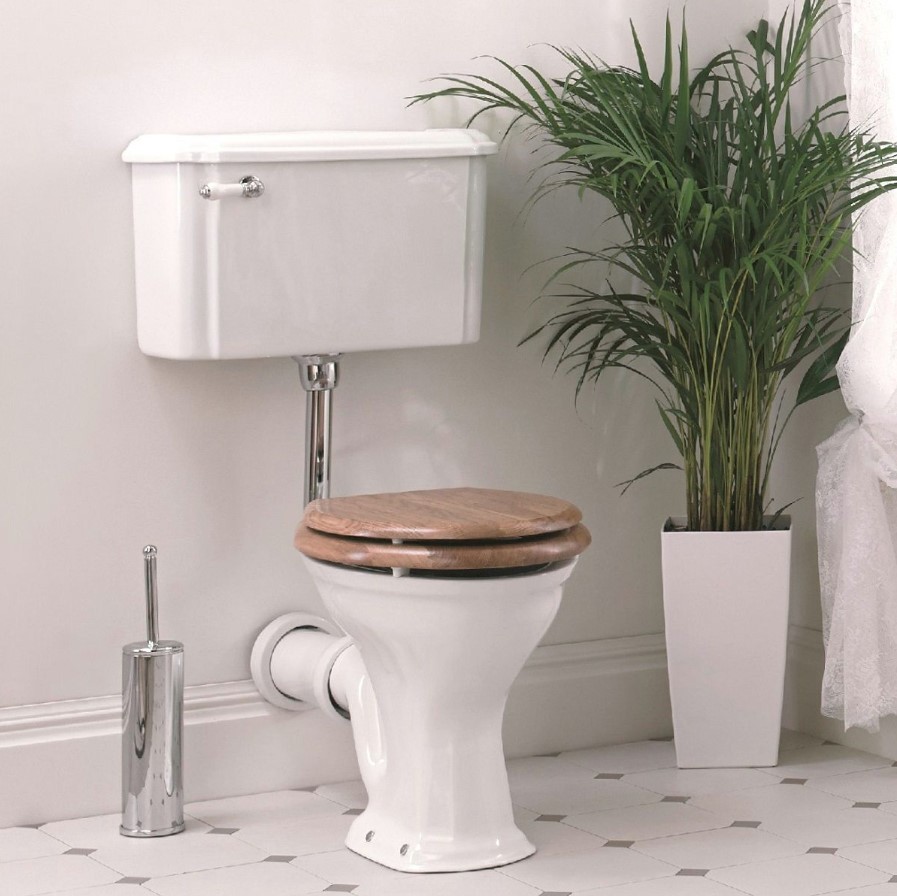 A lot of vintage-style houses will choose low-level units as their toilet style. There's a cistern part, but it's on a lower level.
The flush is shorter as well, such as American Standard water closet price Philippines.
---
Flush Type
1. Single Flush
A single flush is where the solid waste and liquid are in one mechanism. It needs a lot of water and is not environmentally friendly. Traditional houses still use this flush.
2. Dual Flush Toilet
They are two options to use the flush units because it has two modes of flushes, half and full.
Dual flushes are more popular because it helps to save the environment. It's less cost as well.
3. Touchless Flushing
The touchless system of flush is popular in public spaces such as malls and offices, It has a sensor to send the command. It's convenient because you don't have to touch anything to flush.
4. Flushometer Valve
A flushometer valve is rare in houses but in industrial and commercial buildings. It is the type of tankless toilet which consist of the toilet bowl and flushometer valve.
---
Water Closet Price List
| | |
| --- | --- |
| Water Closet Type | Price |
| One-piece toilet GV 6701 | ₱ 5,590.00 |
| Two-piece toilet Eisei JT1301AB | ₱ 4,348.00 |
| Wall-hung toilet gv B2364 | ₱ 18,000.00 |
| High-level toilet toto lato CE9 | ₱ 6,200.00 |
| Low-level toilet American Standard | ₱ 7,100.00 |
| Back-to-wall toilet Swiss madison | ₱ 38,209.00 |
---
How to Choose The Right Water Closet
1. Toilet Styles
Some styles might not be the best with the concept of your place. This is why you need to know the type of toilet before buying.
The supporting system at your house has to support the type of toilet, especially the waste and also the water tank system.
2. Installation Cost
Different types of toilets also affect the cost you'll spend. The more complicated the type as HCG water closet price Philippines for example, it's going to be more expensive.
It requires a lot of work too, such as pipework and tank. Find a professional plumber around your house.
---
Choosing the water closet isn't only about the water closet price Philippines only, but also the system that supports the waste mechanism.
Some traditional water closets might not work well in modern buildings and otherwise. Choose based on your need.