Looking for the cost of water hoses in the Philippines? You can stop searching now.
Water hoses are versatile tools used for various purposes, including gardening, washing vehicles, and irrigation.
When it comes to their price in the Philippines, it can vary depending on factors such as the length, material, and quality.
On average, you can find water hoses starting from around ₱135- ₱1,500 per meter.
In this article, we will explore the different types and sizes of water hoses available and provide you with a comprehensive price list.
Discover the perfect water hose to meet your needs and make watering tasks a breeze.
Uses Water Hoses
Water hoses are long flexible tubes for transporting water from one place to another.
In the Philippines, you can shop for water hoses in different materials, such as PVC, PU, rubber, and vinyl. In addition, the water hose price in this country is relatively low.
This equipment is highly useful. People generally put a particular attachment, such as spigots, nozzles, or clamps, at the end of the hose.
Therefore, their water hose can work more effectively and efficiently. Below are several uses of water hoses.
Watering plants and lawns
Spray washing patios and cars
Transporting drinking water
Protecting electrical cords
Types of Water Hose
Not all applications require the same water hose. Therefore, manufacturers create different types of water hoses.
1.Light Duty Hoses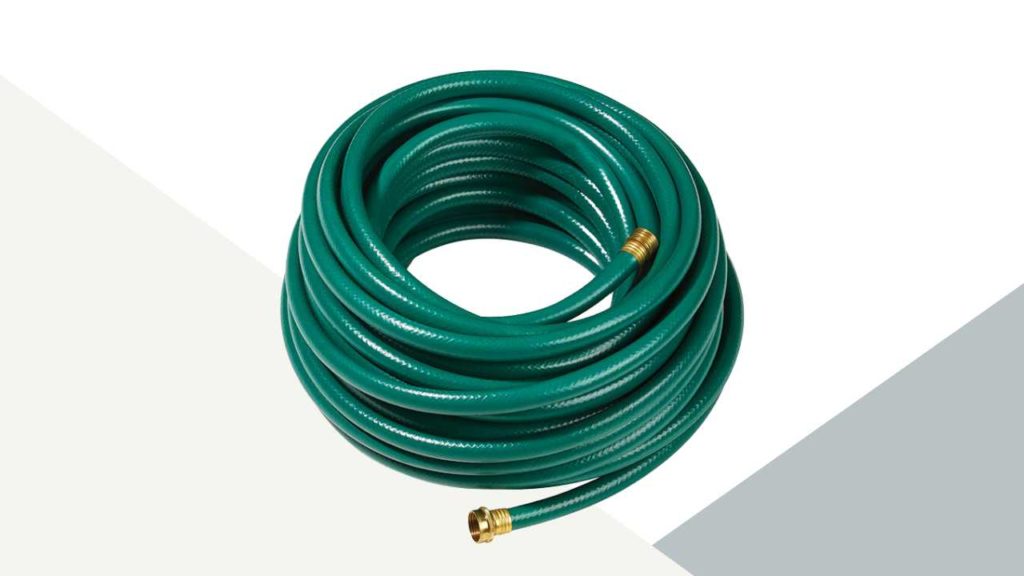 Light-duty hoses are generally from vinyl, have thinner diameters, and may come with a reinforcing mesh.
Therefore, light-duty water hose price tends to be more affordable.
These hoses are best for those who need less than a 50-ft hose, don't need to use your hose often, and have low water pressure. In shorts, they are ideal for light-duty tasks.
2.Flexible Hose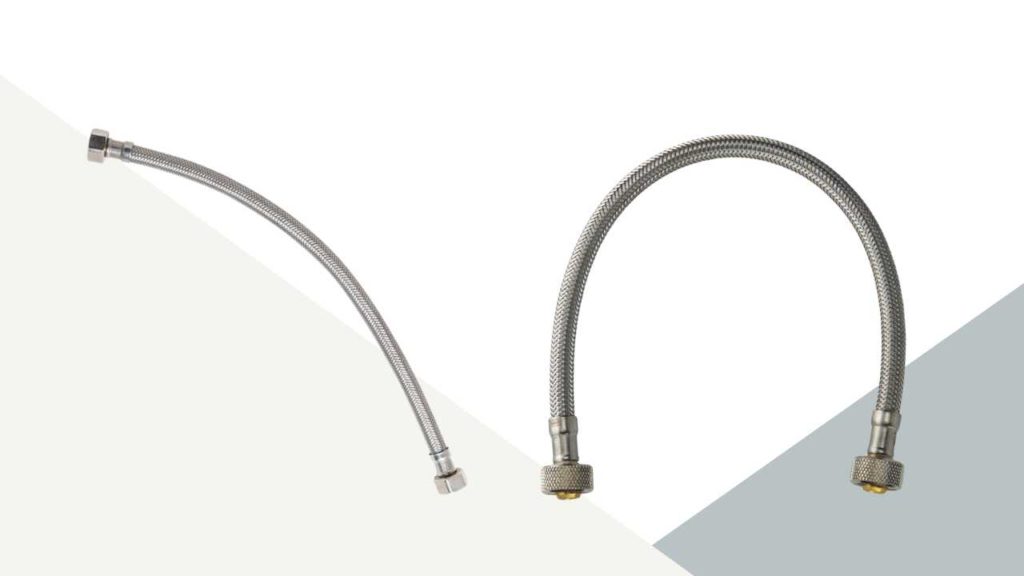 Flexible hoses do not kink easily during usage. Therefore, they are perfect for you who need to connect several hoses.
The materials used to make flexible hoses are typically soft materials, such as PVC and PU.
Some of these hoses have an outer layer of stainless steel braid. Therefore, they are more durable and tough.
3.Expandable Garden Hose
Expandable garden hoses can expand up to 3 times their original length when you fill them with water.
Another great thing about these hoses is that they are lightweight.
4.Garden Soaker Hose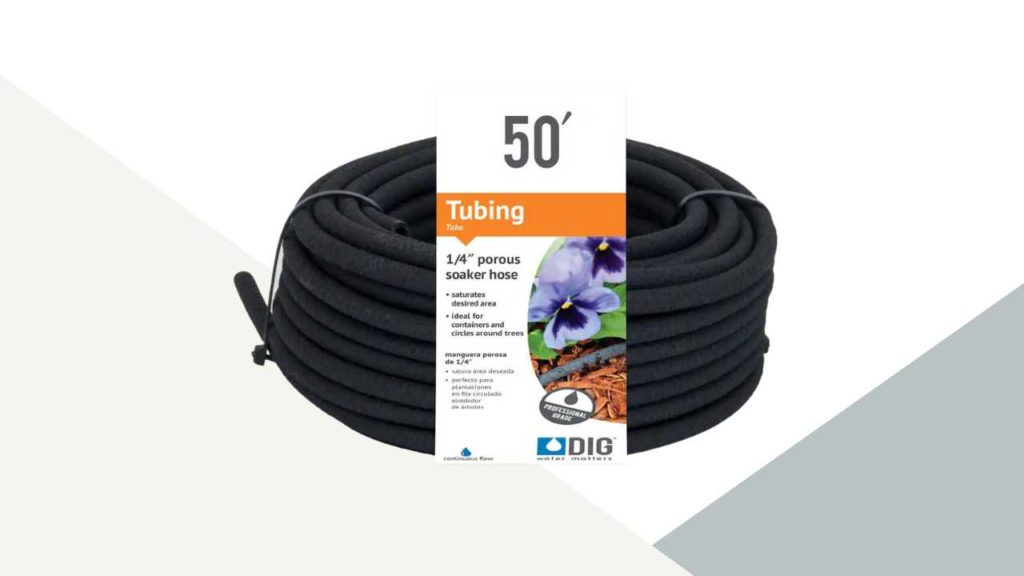 Garden soaker hoses are rubber or PVC hoses with many small holes on their surface.
They will ooze water out of these holes when you fill these hoses with water.
Garden soaker hoses are typically for garden irrigation and are placed several inches under the ground.
5.Coil Garden Hose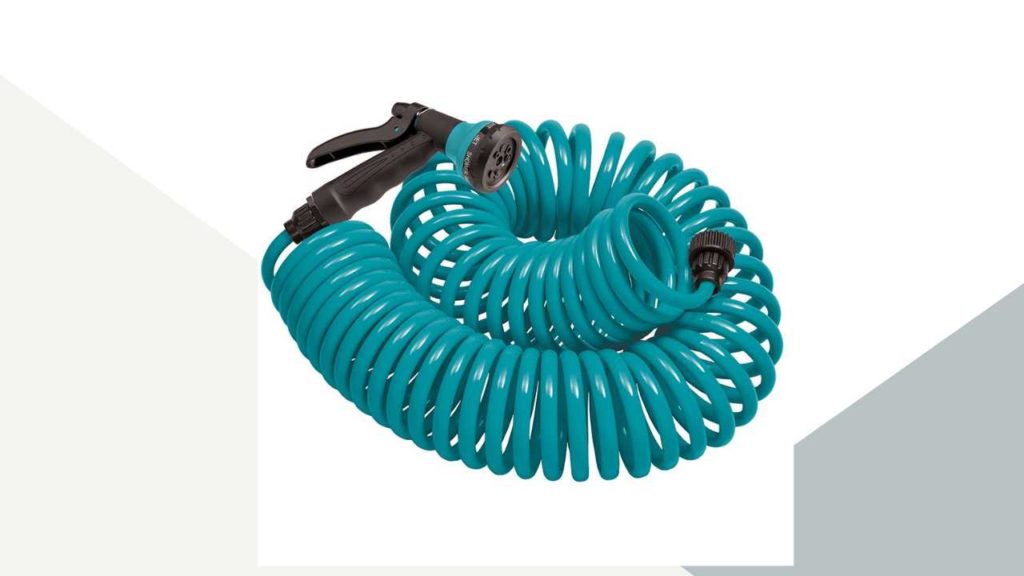 Coil garden hoses are hoses with tight spiral form when not in use. You can pull them out up to its straight length when you use them.
The coil water hose price may be more expensive than the price of expandable garden hoses.
6.Drinking Water Safe Hose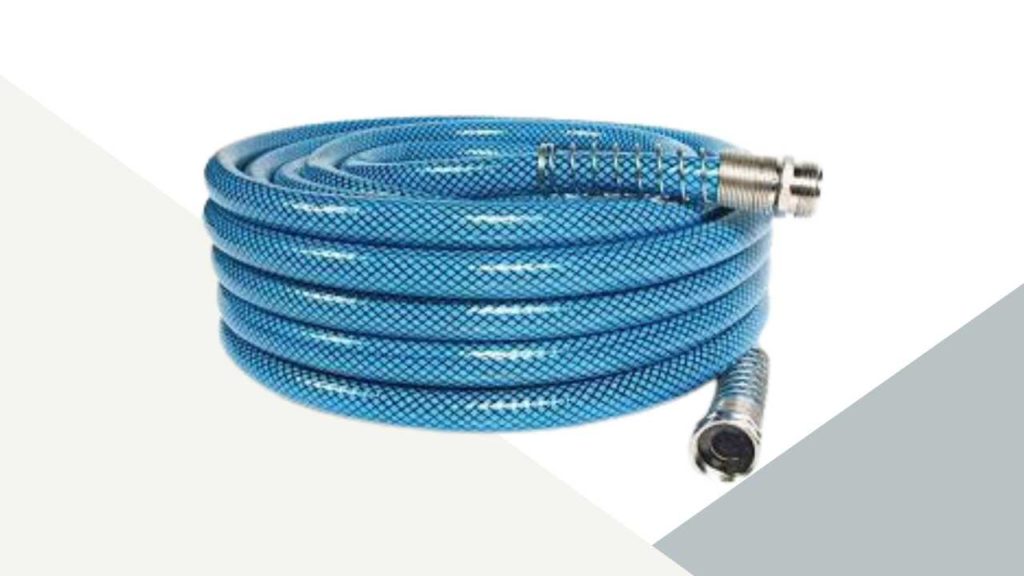 Drinking-water-safe hoses are non-toxic hoses. They are non-BPA and lead-free.
Due to these characteristics, this water hose price per meter is relatively high.
Drinking-water-safe hoses are ideal for watering vegetables or fruits and filling swimming pools.
7.Flat Hoses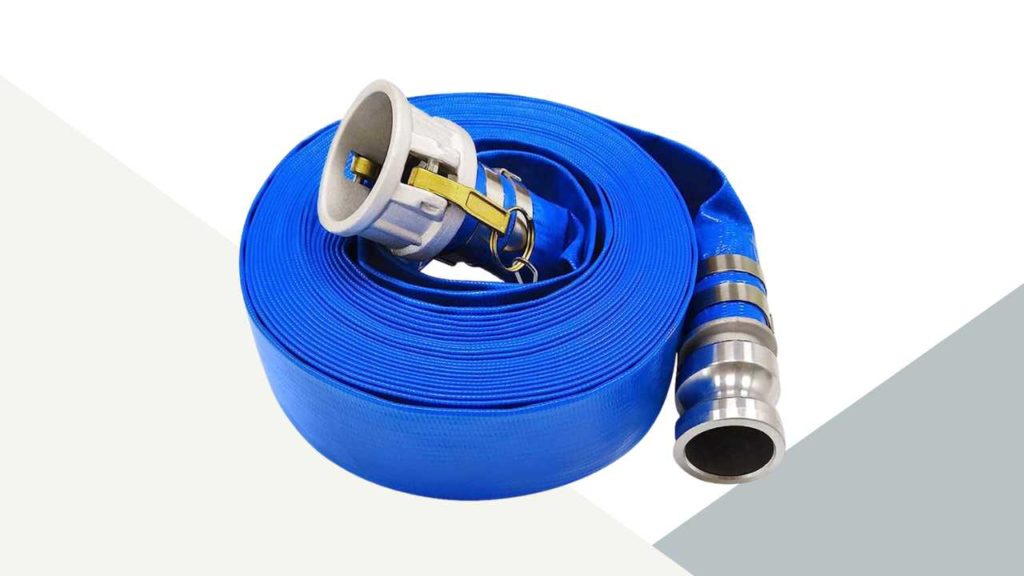 Flat hoses will flatten down when they are not in use. As a result, they are easy to roll up and take less storage space. These vinyl hoses are also lightweight.
Size Water Hose
You can purchase water hoses in various choices of diameters and lengths.
Some hoses have a 16-mm diameter, but others have a bigger diameter.
Moreover, some sellers sell water hoses per meter and set the water hose price per meter Philippines.
Therefore, you can buy them at any length you want. However, other sellers offer water hoses of a fixed length.
The shortest hose length is 7.5 m, while the longest is 30 m. Therefore, you must buy two hoses and connect them if you need a longer hose.
Water Hose Price List Philippines
Several factors, such as water hose types and length, affect the water hose price. Below is the list of the latest water hose prices in the Philippines.
Water Hose Types
Size
Price
Heavy Duty Water Hose
20 m
₱880
10 m
₱675
Expandable Flexible Hose
15 m
₱210
7.5 m
₱180
Coil Garden Hose
7.5 m
₱1,200
15 m
₱1,510
Flat Hose
5 m
₱135
10 m
₱270
Stainless Steel Flexible Shower Hose
2 m
₱380
PVC Flexible Hose
2 m
₱280
Note: The prices above are not the discounted prices. They may change anytime.
Water hoses come in several types. The most expensive ones are stainless steel flexible hose and coil garden hose. However, some sellers may offer the latter at a lower water hose price during a big sale program.
References : thespruce.com , irrigationsuppliesstore.com