Not only single slider window which is popular among affordable sliding window price. Other variants are good to consider for your building. Check them out here.
A sliding window is getting more popular nowadays because it offers good ventilation for the building.
It's more efficient to avoid using the air conditioner as well. There is various sliding window price that is different based on their type. Here is some information you need to know.
---
What is a Sliding Window?
A sliding window is another name for a gliding window. The configuration is unique because the homeowners can open the window by gliding it to the right or the left.
Each window has an independent track to glide at the top and bottom of the frame.
---
Type of Slider Windows
1. Single Slider Window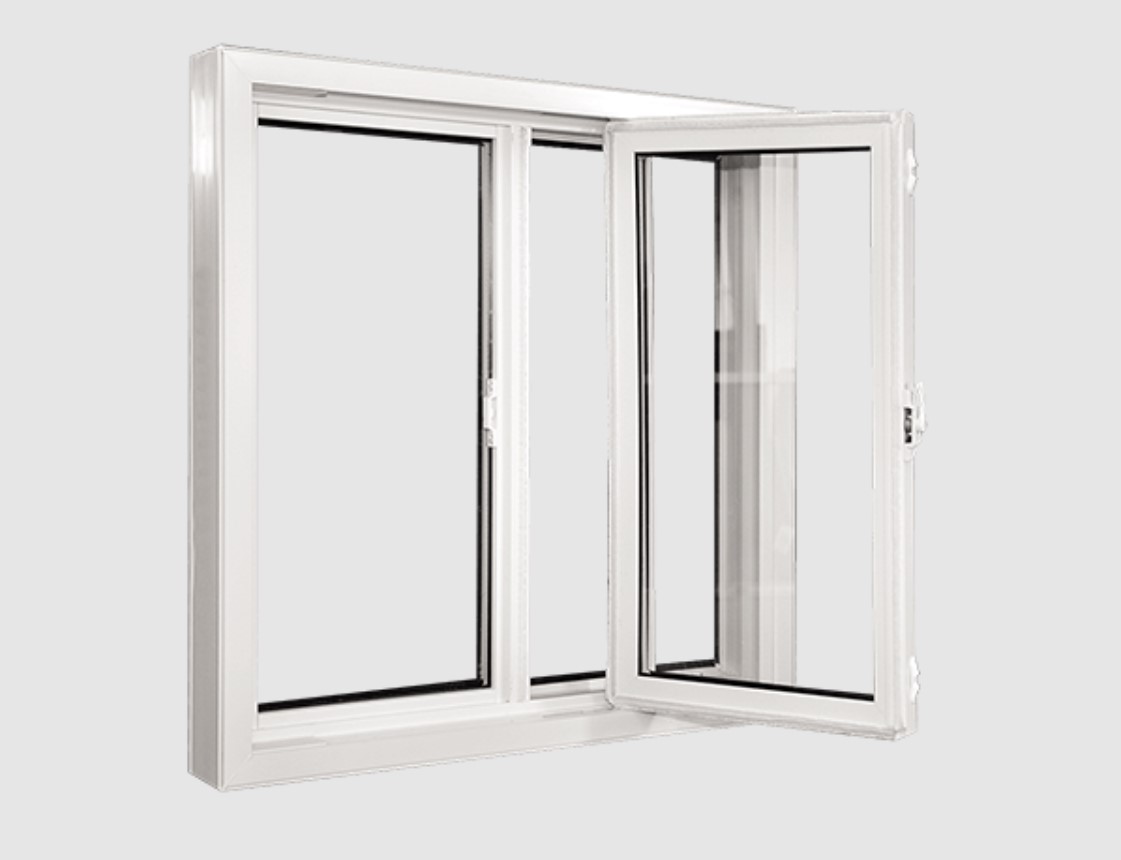 A lot of houses in the world use single slider window because it has a minimalist appearance. The window glides horizontally to open and close.
The frame is single and there feature to glide to another side. It is a good choice for airflow at the building.
However, some people might find out that sliding window is quite classic and boring.
The advantage of this window is efficient and offers a contemporary style for the house. The best place to use this window is in the living room and kitchen for more excellent airflow.
2. Double Slider Window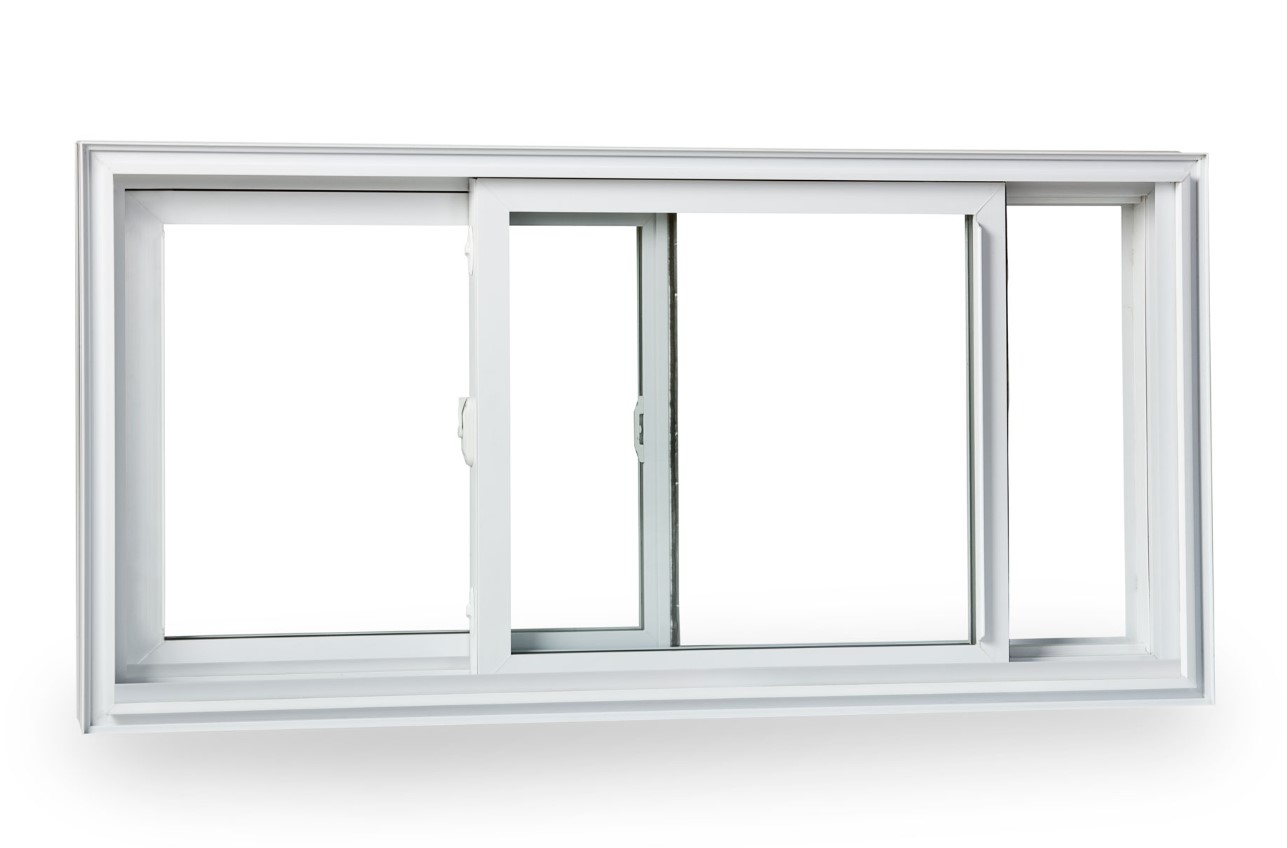 Different from the single one, the double slider enables you to glide the window to the right or left side.
The two windows are operable, offer a clear view, and maximize the airflow. The construction might need a larger part to place this window.
It's not a classic sliding window anymore and you can use this type for horizontal casement. It also offers the choice of ventilation.
You can open the window to the left side, right side, or even both to control how much air is from outside and otherwise.
3. Three Panel Slider Window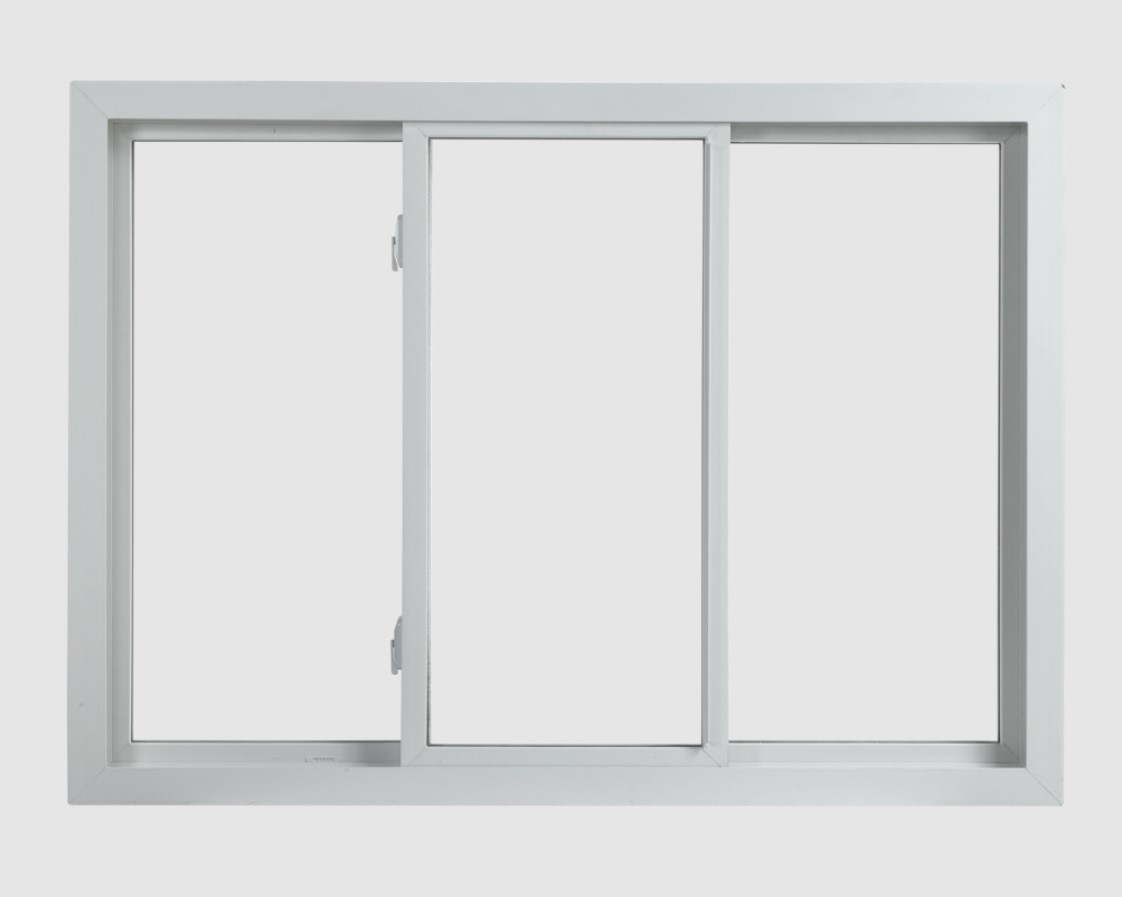 Another type of sliding window is three panels. A lot of offices use three panels slider windows more than houses.
Only bigger rooms or buildings can use this type because it requires a lot of space compared to the single and double slider window.
The alumunium sliding window has a variety of movements that will be versatile. You can control the airflow from outside and inside as well.
On the frame, it should have three tracks or panels to glide the window. Meanwhile, the center part of the window is a fixed window.
---
Sliding Window Price List
Here is a list of Sliding Window Price Philippines:
| | |
| --- | --- |
| Type of Sliding Window | Price |
| Sliding Window Analok S798 120 cm x 210 cm | ₱ 2,588.00 |
| Sliding Window Analok S798 180 cm x 210 cm | ₱ 9,726.00 |
| Sliding Window Powdercoated 60cm x 60cm | ₱ 545.00 |
| Sliding Window Powdercoated 120cm x 120cm | ₱ 1,739.00 |
| Sliding Window Powdercoated 180 cm x 210 cm | ₱ 8,972.00 |
---
Advantages of Slider Windows
1. Increase the Ventilation
Some locations of the house might not be good and it needs a lot of ventilation and sunshine.
The sliding window becomes the solution to increasing airflow and sunshine. It's a perfect choice for narrow spaces such as kitchens.
2. Low Maintenance
The sliding windows price Philippines don't need a lot of maintenance. When there's a problem with the sliding window, they don't need to remove the whole window.
Removing the window without the frame is easier. It's easy to clean both inside and outside.
---
Disadvantages of Slider Windows
1. Space
The narrow space might only fit for the tinted sliding window price Philippines. You can't use three panels because it needs a lot of space to create the frame.
Before buying the sliding window, check the dimension and consult with your architect.
2. Only Glass
So far, the option to have a sliding window is only the glass window. There's no other material to choose from since they are not easy to slide, such as ply or wood.
The sliding window price is efficient and affordable for any concept of your building.
All types of sliding windows will maximize the sunlight and airflow from outside to inside and otherwise.