Choosing a special glue for flooring isn't only about tile adhesive and polymer material. Check various types and adhesive price list philippines in the article.
Flooring is an important part to build a more convenient place or building. Usually, tile is the main material to create a better look for the floor since it's very durable.
You have to look out for tile adhesive price Philippines since tile adhesive has an important role in flooring.
The adhesive is similar to the glue that will stick the tile to the ground. Some adhesives might be special because the mixture will affect the tiles.
Here are some types of tile adhesives that you have to know and the price on the market.
---
Type Tile Adhesive
1. Acrylic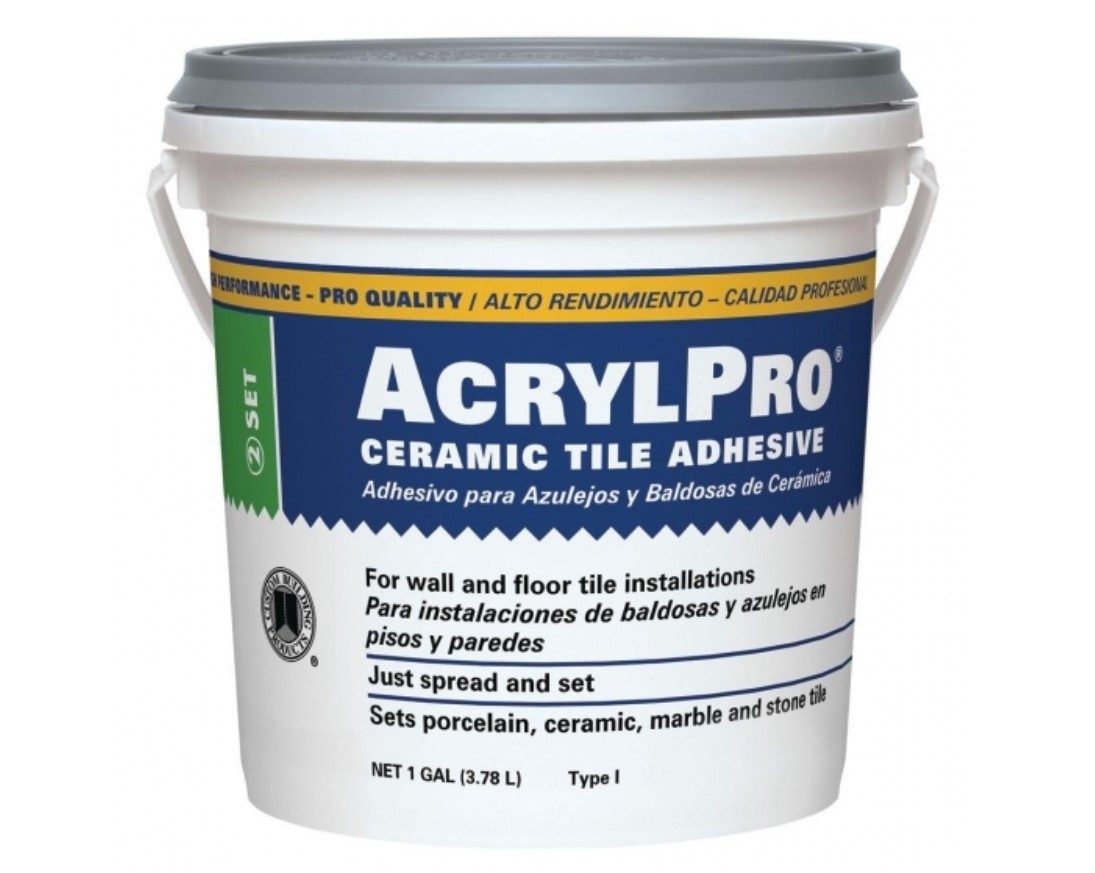 Acrylic is the most popular tile adhesive. It has the best moisture resistance and helps a lot for the construction builder to work faster.
A lot of people use acrylic to fix tiles that have small sizes, from natural stone, ceramic tiles, and vitrified tiles. It's easy to find on the market as well.
2. Epoxy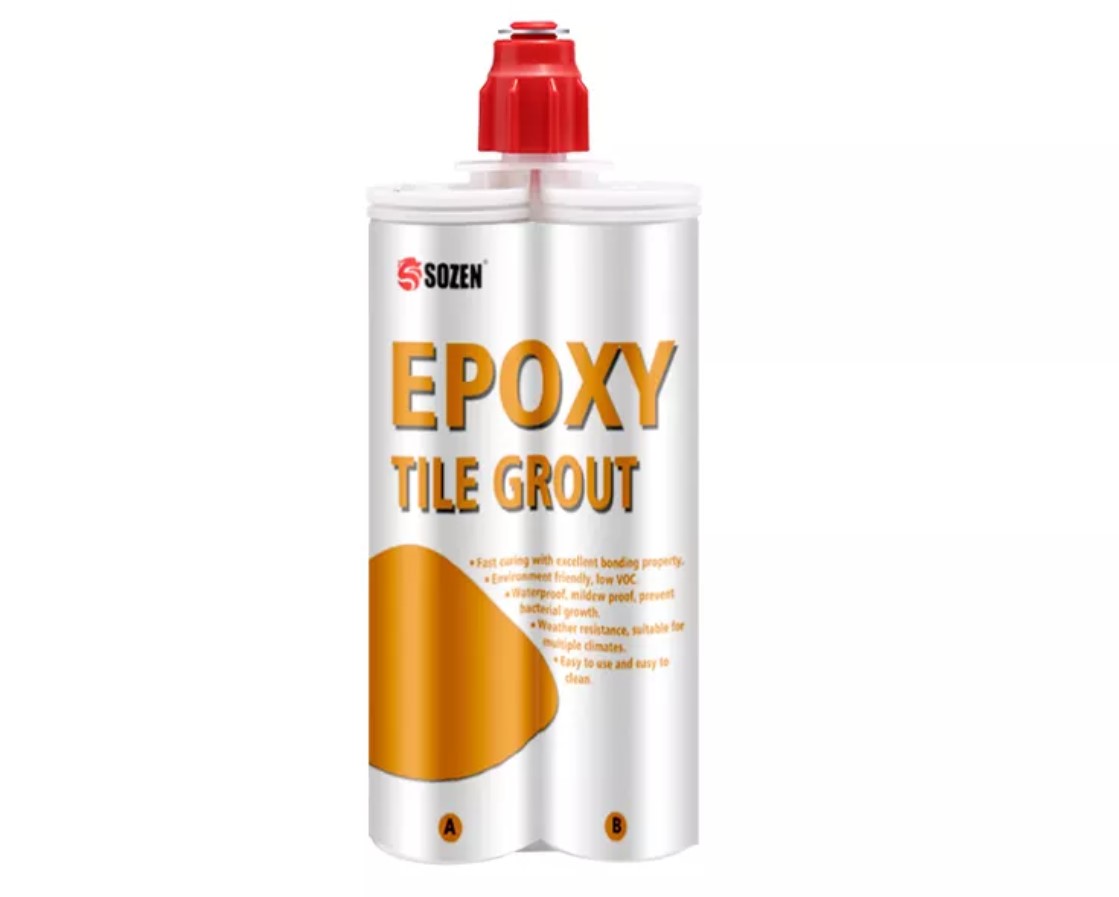 Nowadays, people choose epoxy because it isn't only important as tile adhesive coverage but also increases the hardness and strength.
The level of resistance from the epoxy itself is very high. Pouring water, acids, oils, and alkalis won't be an issue because it's not easily damaged.
However, epoxy is quite expensive as the tile adhesive price Philippines since it's the strongest one.
Builders usually use epoxy to modify adhesives that had existed, whether it's externally or internally.
A lot of industrial and home applications use epoxy to fix the tiles because it's corrosion resistant.
3. Latex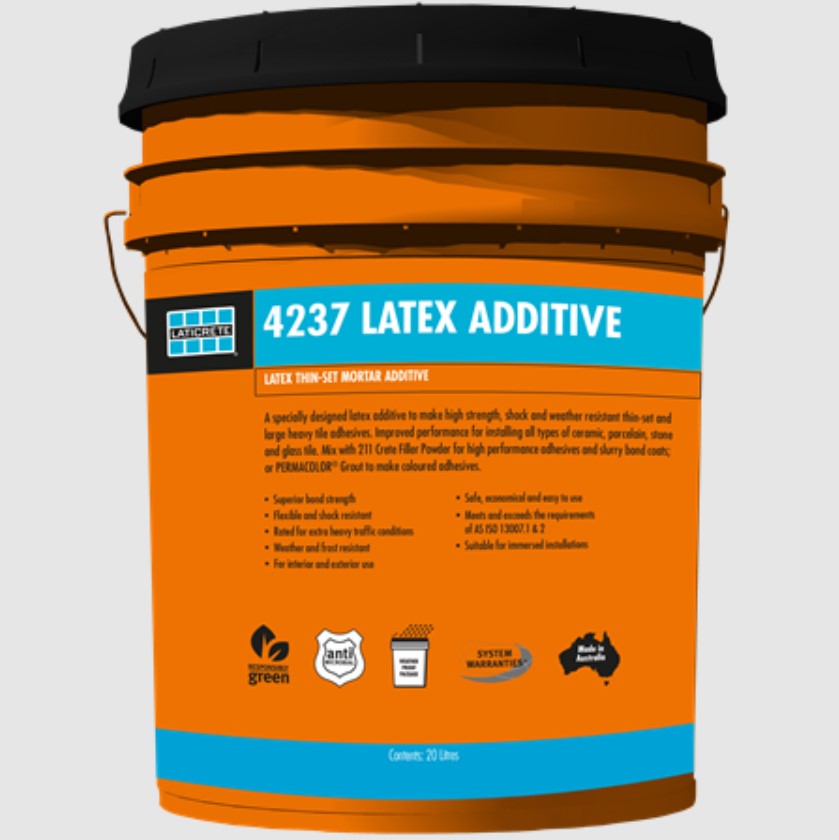 As the name is given, latex is flexible yet has the adhesive ability to fix the floor. You might need some parts of your building where some movement is required and latex is the best solution.
Latex has high durability for the interior and exterior. The cost is way affordable for a home project as well.
4. Polymer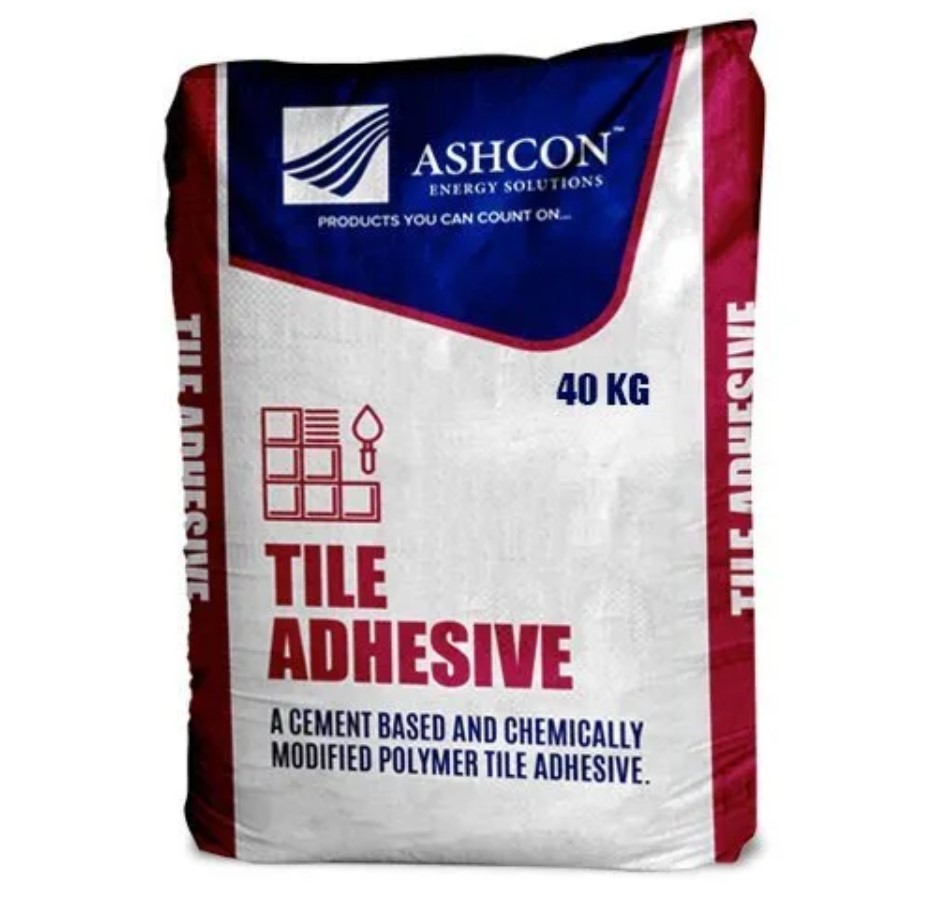 The ABC tile adhesive brand is a polymer. Even though it's not as popular as the others, a polymer can modify the tile easily.
Usually, builders use a polymer to apply the tiles on the wall. Polymer is sticky, yet you have to mix some of it with the water before application.
There are a lot of products of polymers to choose from in the market. It's not only for wall cladding but also stone tile and ceramic.
With various uses, the polymer becomes a great solution. ABC tile adhesive price is cheap as the best polymer recommendation.
5. Roff Glass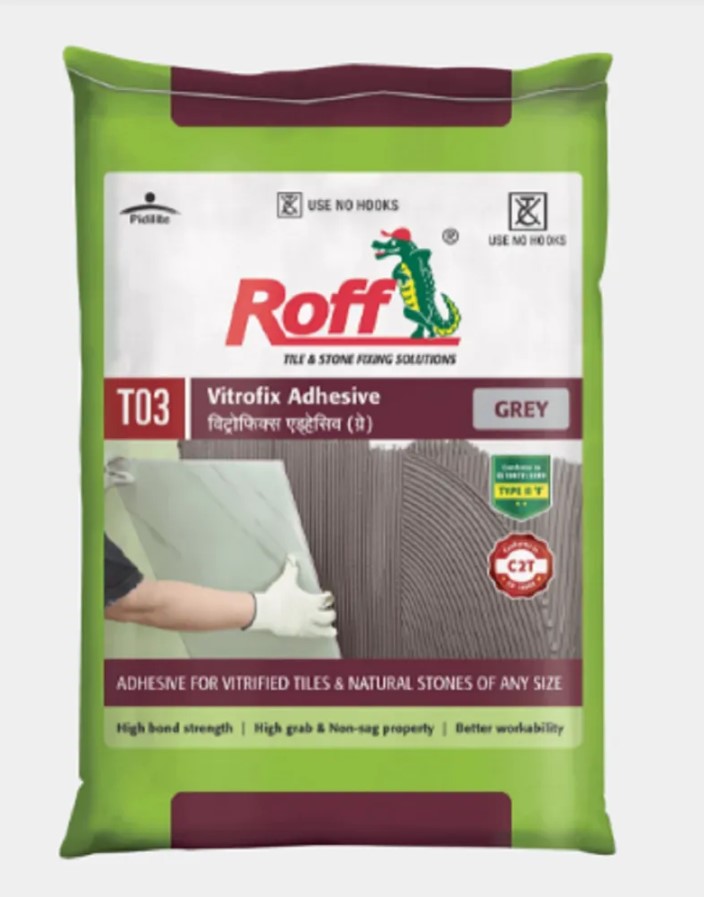 Roff glass tile adhesive is special because it has great strength. Fixing glass and mosaics can be easier by using roff glass tile.
The part or area where is submerged such as swimming pools and bathroom also needs roff glass because it's not easily damaged by water.
The bostik tile adhesive price Phlippines has white color because there are white cement contents in it.
The form of roff glass tile adhesive is powdery that looks like cement. However, roff glass might be so expensive for home projects but you'll be able to get the sack with 5-25kgs on the market.
6. Non-Skid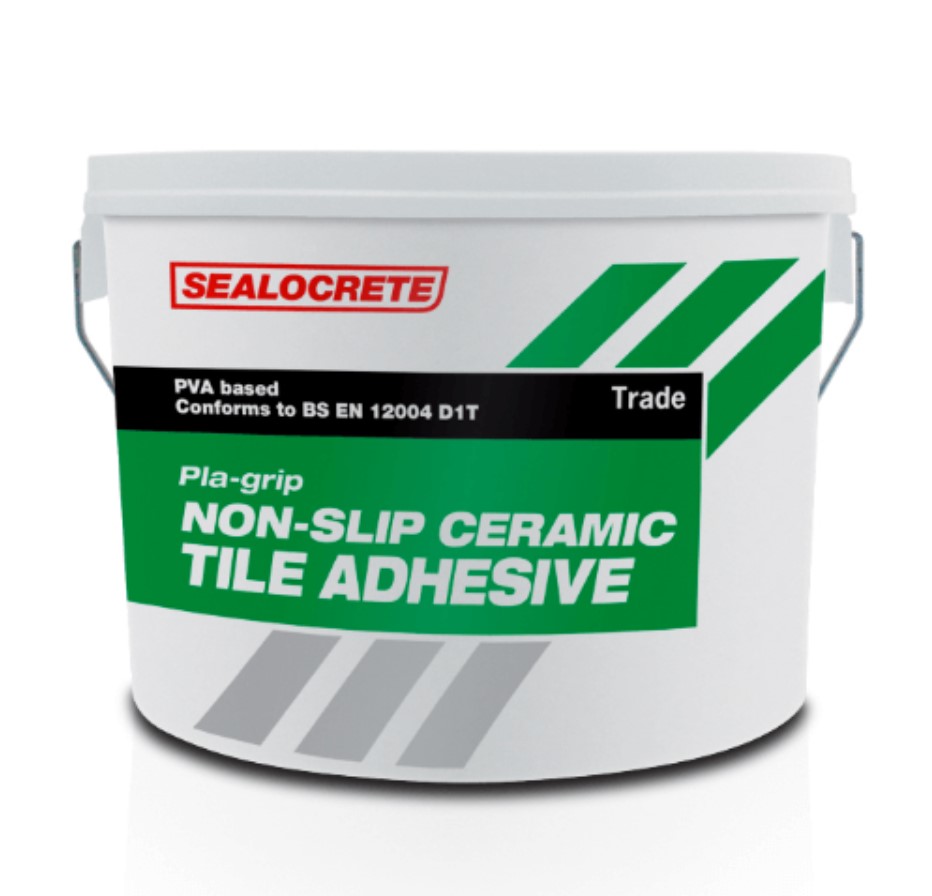 Non-skid is an adhesive solution for old tile flooring. It is a mix of cement and polymer that also has no shrinkage.
You don't have to replace the riles but only have to fix them using non-skid adhesive. It's affordable and the process of fixing the old tiles is less cost too.
7. Liquid Ply Master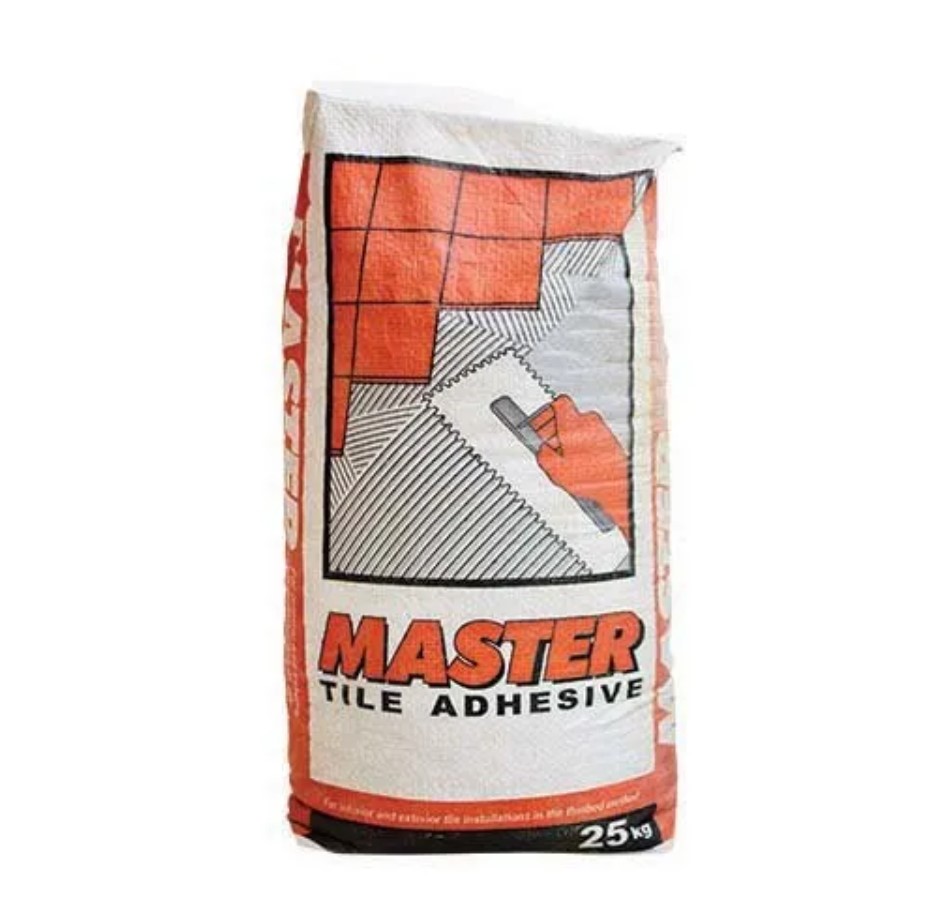 Another type is liquid ply master for ply-type flooring. It's available in the market because a lot of houses have ply flooring at their house.
The contents are polymer, cement, and additional adhesive material. Some of them are in liquid form to help homeowners use them practically.
---
Tile Adhesive Price List
Here is a list of Tile Adhesive Price Philippines:
| | |
| --- | --- |
| Tile adhesive product | Price |
| Fortress tile adhesive 25 kg | ₱ 298.00 |
| Holcim tile adhesive | ₱ 210.00 |
| ABC redifix additive  | ₱ 275.00 |
| ABC heavy duty | ₱ 525.00 |
| ABC TBA original | ₱ 325.00 |
| ABC multibond vynil | ₱ 650.00 |
| ABC aquashield | ₱ 450.00 |
| ABC grout | ₱ 180.00 |
---
The difference in tile adhesive price Philippines occurred because of the mixed material in it.
Some brands don't use cement at all and it's way more expensive than those that have cement in it.
You have a lot of choices to choose from since various tile adhesive brands are available on the market.